The actress will appear in at least two films in the near future.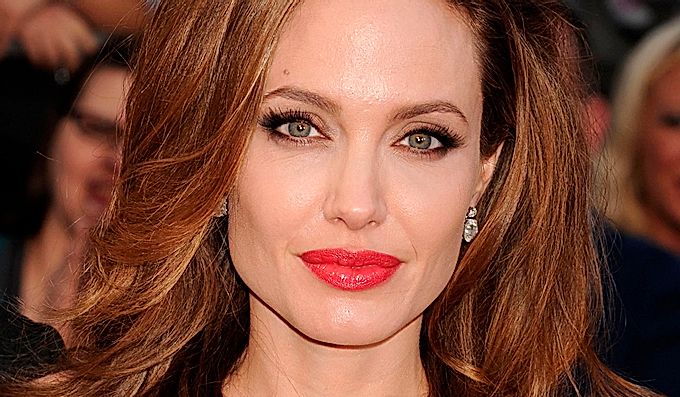 In 2015, Angelina Jolie announced that she was leaving the acting profession. Then the Hollywood star decided to focus on her special passion - directing, especially since not all of the actress's recent works, including the disastrous Tourist, which came out in 2010, were successful. For several years, the celebrity only voiced the tigress in two parts of the cartoon "Kung Fu Panda" and starred in two parts of "Maleficent".
However, now the star has decided to return to acting. The other day in an interview with Entertainment Weekly, Jolie explained the reason for this decision. At the same time, the actress noted that her love for directing did not disappear (recall that she has recently released films such as Cote d'Azur, Unbroken, and First they killed my father as a director).
It turns out that the main reason for Angelina's return to acting is related to changes in her family life. "I love directing, but there have been changes in my family situation that did not allow me to be a director for several years," admitted the celebrity. She clarified that now she needs to create not as impressive and long work as before, in order to spend more time with children. "So I kind of went back to a few acting jobs. It's really true, "Jolie said. She clarified that in the near future she will star in the drama "Those Who Wish Me Death" and in the movie of the Marvel Universe.