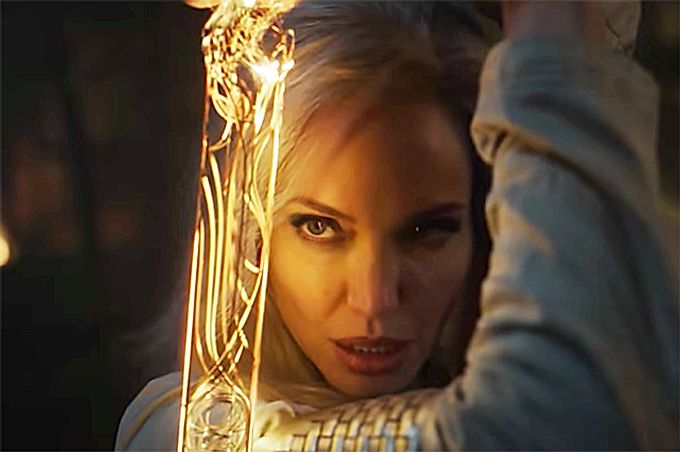 Angelina Jolie in the movie "The Eternals"
Marvel has presented a three-minute video in which it announced its brightest premieres of 2021 and 2022. The video also includes the first footage of the superhero action movie "The Eternals," starring Angelina Jolie, Salma Hayek, Game of Thrones stars Kit Harington and Richard Madden, and many others.
In the announcement, Angelina Jolie appears twice - in one of these frames, the actress appears with a sparkling sword in her hands. In the film, she played a furious warrior named Tena, whose superpower lies in the fact that she can create any weapon from cosmic energy.
In addition to Jolie, in the first teaser for "The Eternals", Salma Hayek appears briefly as Ajak, the spiritual leader of the Eternals, and Richard Madden as the superhuman
The world premiere of the film is scheduled for October 28, in Russia viewers will be able to appreciate it from November 4.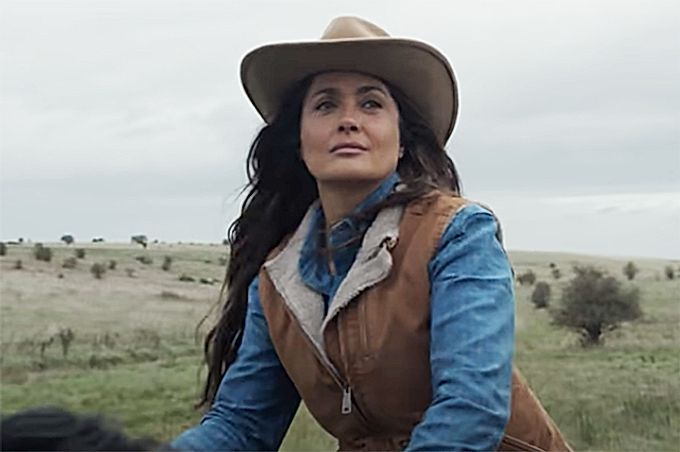 Salma Hayek in the movie "The Eternals"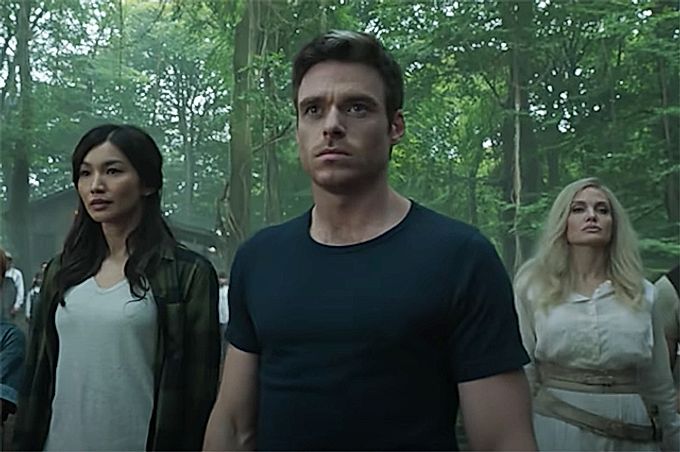 Gemma Chan, Richard Madden and Angelina Jolie in The Eternal

The new Marvel commercial also features other upcoming blockbusters. Among them was the film "Black Widow" starring Scarlett Johansson and Florence Pugh, the second part of "Black Panther", which will be released in 2022 already without the main star of the franchise Chadwick Boseman, who passed away last August from colon cancer. And the sequel to "Spider-Man", as well as other bright premieres this and next years.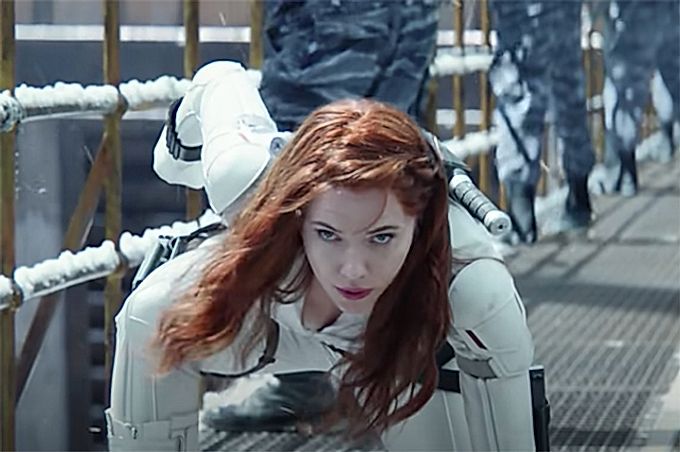 Scarlett Johansson in the movie Black Widow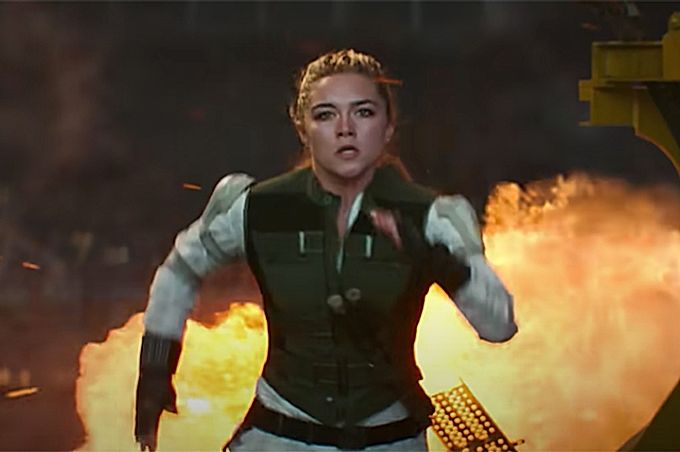 Florence Pugh in the movie Black Widow