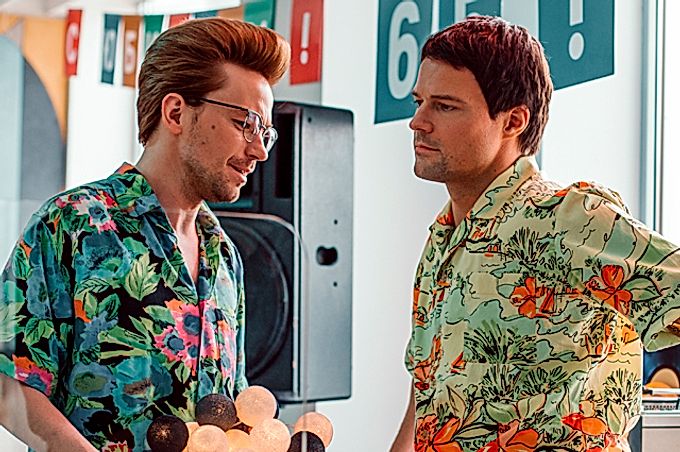 Alexander Petrov and Danila Kozlovsky
The film crew of Valery Todorovsky's multi-part film "In Two" marked the middle of filming in St. Petersburg. The main roles in the new series are played by 32-year-old Alexander Petrov and 36-year-old Danila Kozlovsky. They talked about what it's like to play best friends without being intimate with each other.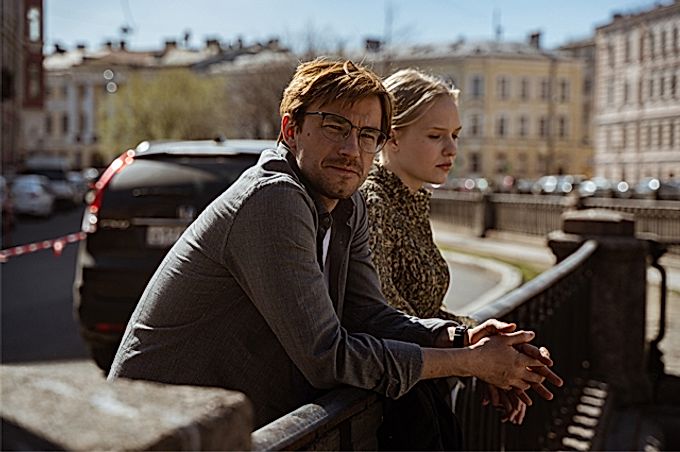 Alexander Petrov and Elizaveta Bazykina
- said Alexander Petrov, who recently tried on the role of an absolute romantic in life.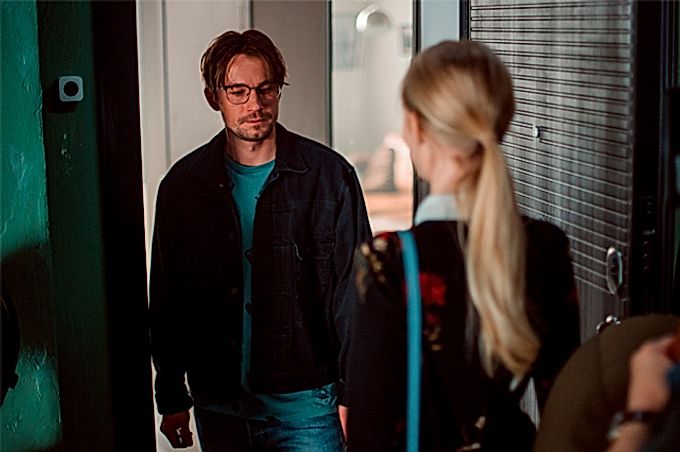 Alexander Petrov
According to the plot, the main characters Kostya and Sanya meet two girls in the northern capital, and this fleeting acquaintance completely changes their ideas about the world.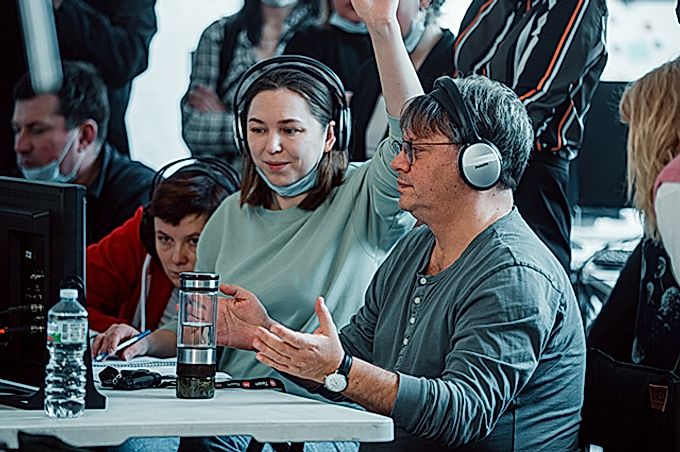 Valery Todorovsky
- shared with reporters Danila Kozlovsky, who recently confessed to parting with his beloved Olga Zueva and is the main character of rumors about an affair with Oksana Akinshina. The intrigue in the actor's personal life will undoubtedly stir up the audience's interest in the new project.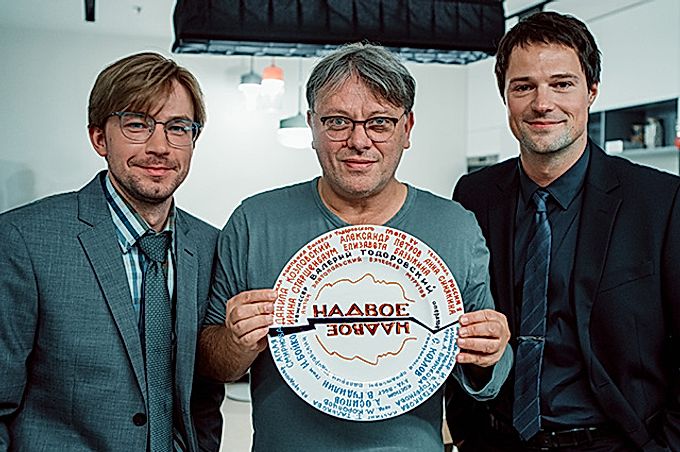 Alexander Petrov, Valery Todorovsky and Danila Kozlovsky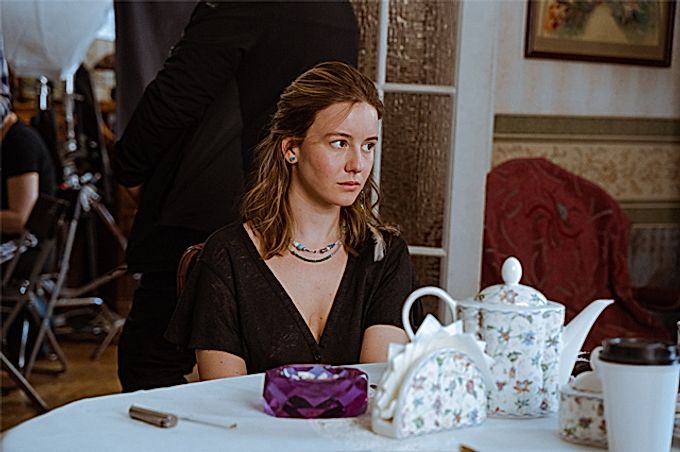 Irina Starshenbaum
Valery Todorovsky's multi-part film "In Two" will be released on the online service more.tv and on the Russia 1 TV channel. The exact date of the launch of the project has not yet been announced.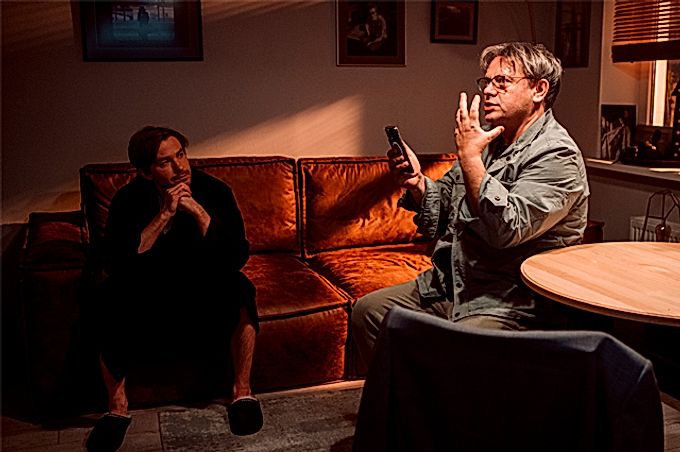 Valery Todorovsky and Alexander Petrov