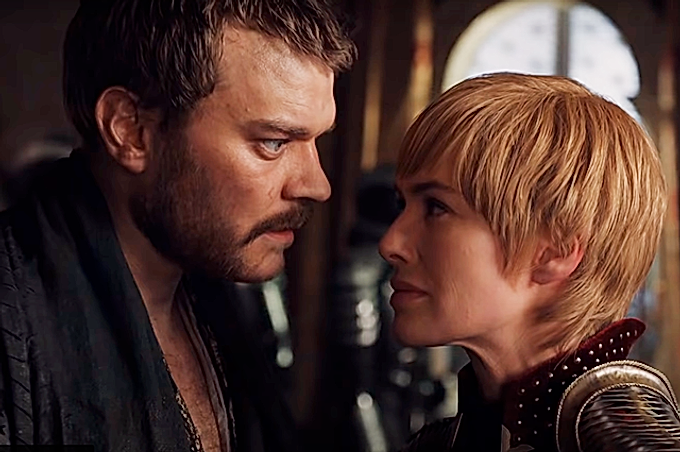 Game of Thrones premiered 10 years ago. In honor of this, HBO has unveiled a new trailer for the show's eighth (final) season.


It's been almost two years since the show's final episode aired, and while there are several projects in development right now, little has been said about it lately. However, fans of the fantasy saga can now relive the thrilling moments of the series once again.
HBO called the 10th anniversary "Iron Jubilee". The channel will be celebrating for a month and promises to release backstage videos and interviews with the cast and crew. Plus, all of the Game of Thrones social networks that went low after the release of the final season suddenly became active again.
As for the new video, unlike the original Season 8 trailer, which was released a month before it kicked off in 2019, this video is rife with spoilers. While important plot details were not revealed in the original, the new trailer shows climaxes such as the burning of King's Landing and the meeting between Jon Snow and the King of the Night.
It is worth noting that the new trailer did not produce the expected effect on the fans of the series: the number of its views on YouTube is still quite modest (only about 90,000). However, this is not surprising: many moviegoers were extremely disappointed with the last season of the series.
- fans share their opinion.


Kit Harington on Game of Thrones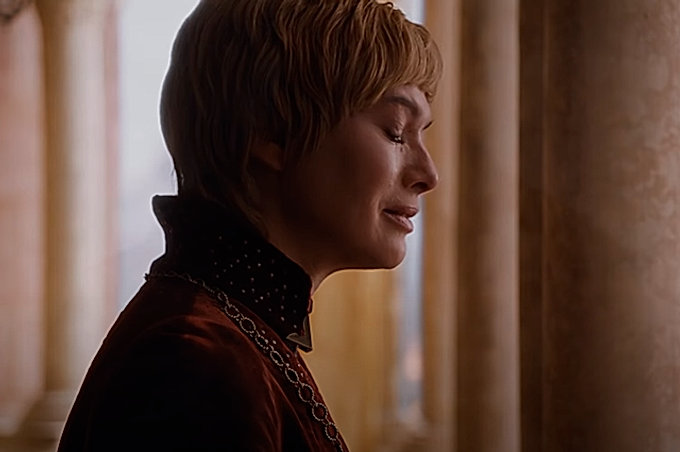 Lena Headey in the TV series "Game of Thrones"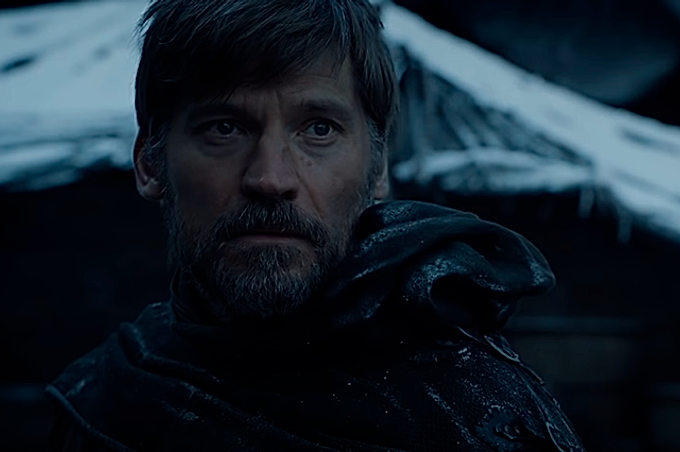 Nikolai Koster-Waldau in the TV series Game of Thrones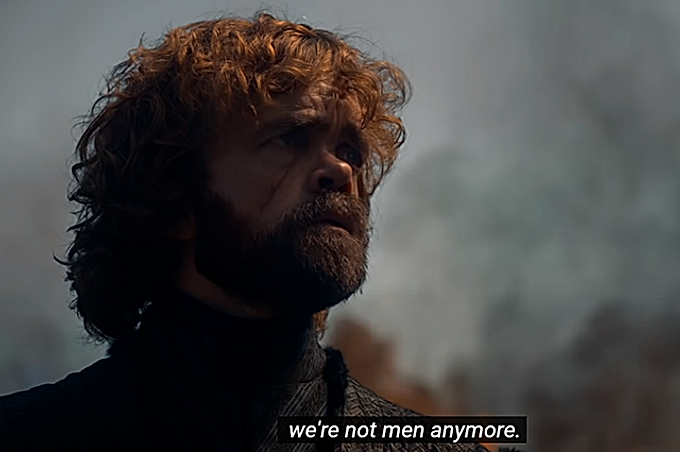 Peter Dinklage on Game of Thrones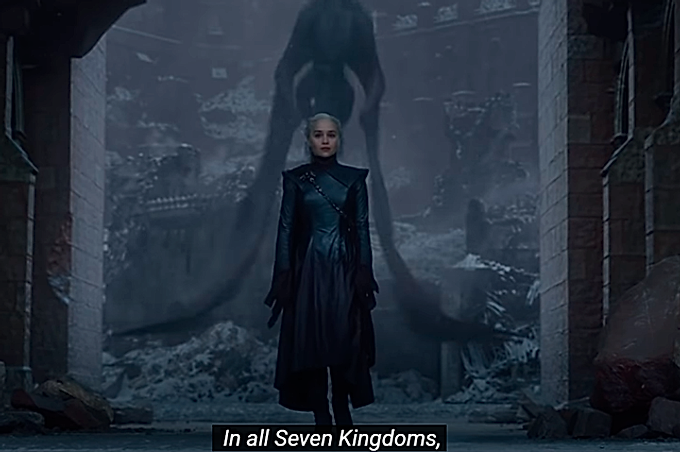 Emilia Clarke in Game of Thrones