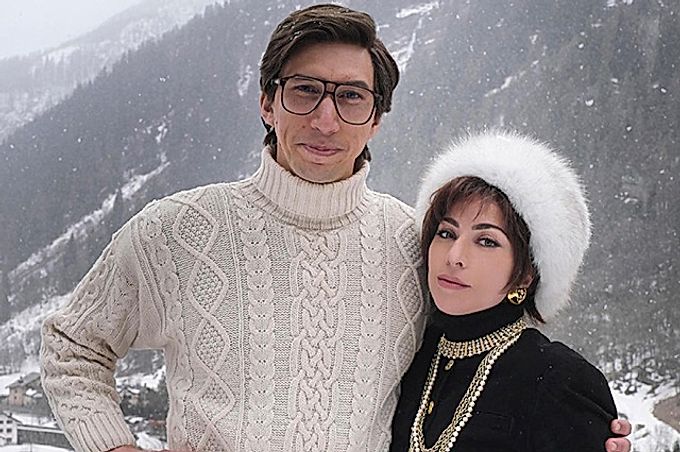 Adam Driver and Lady Gaga
A couple of weeks ago, 34-year-old Lady Gaga, who showed a new image, flew to Italy. The star changed her style for a reason - now she is filming Ridley Scott's House of Gucci, the first shot from the set of which she shared on Instagram yesterday.

Adam Driver and Lady Gaga
In the film, Lady Gaga will play Patricia Reggiani, the ex-wife of Maurizio Gucci, the grandson of the founder of the Gucci fashion house. Lady Gaga's on-screen husband was 37-year-old actor Adam Driver.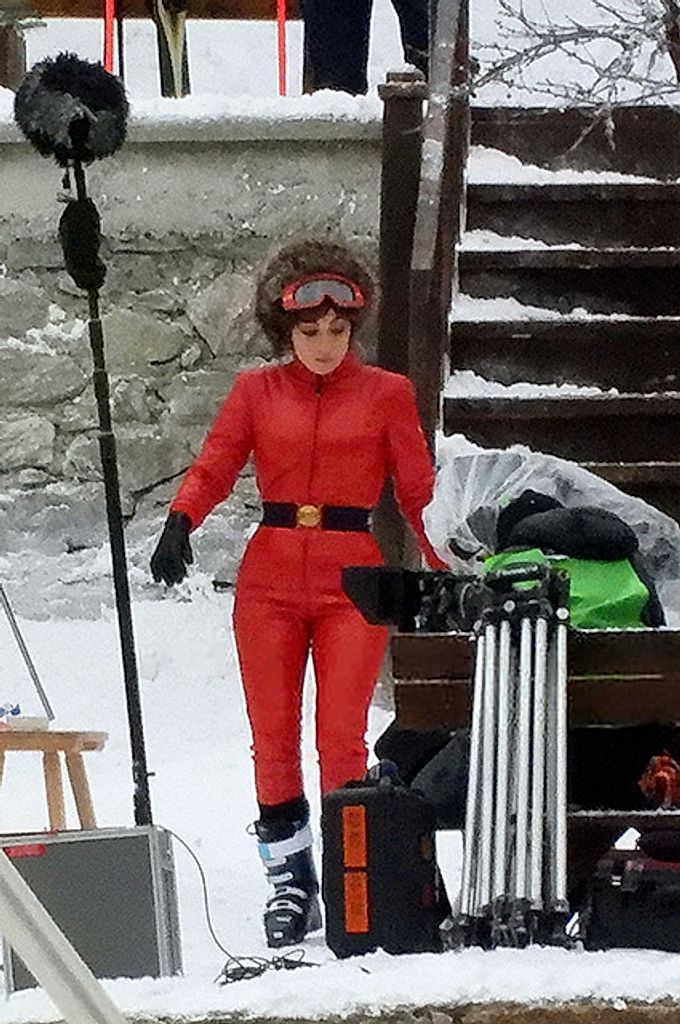 Patricia Reggiani, who gave birth to two daughters from Maurizio, was convicted of contract murder of her husband in 1995.
They got married in 1972, and 13 years later he left her for another woman. Reggiani also accused her husband of mismanaging the company after the death of his father, Rodolfo.
She said.
When asked why she hired a hitman to kill her husband instead of doing it herself, she joked:
Patricia was convicted in 1998 and sentenced to 29 years in prison. She was released on parole in 2016.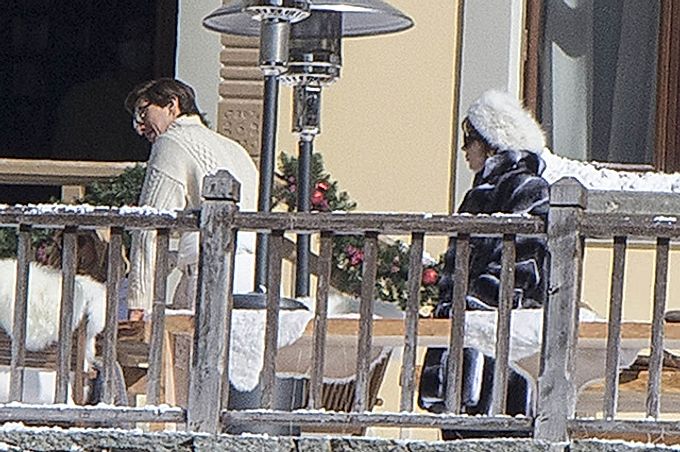 Filming began last month. It is expected to be released on November 24th.
Jared Leto, Al Pacino and other stars will also star in the new film by Ridley Scott.