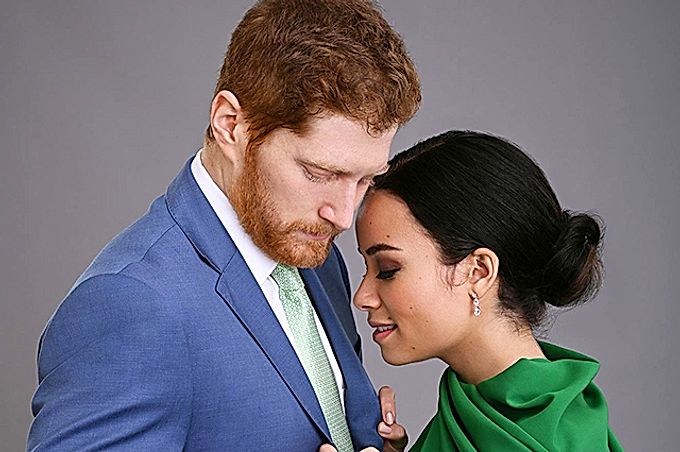 Jordan Dean and Sydney Morton as Prince Harry and Meghan Markle
This fall, the American TV channel Lifetime will present a new film about the life of 39-year-old Meghan Markle and 36-year-old Prince Harry called Harry & Meghan: Escaping the Palace. Already based on the name, one can understand that it will focus on the events that took place a little over a year ago: then the Duke and Duchess of Sussex announced their resignation from royal duties.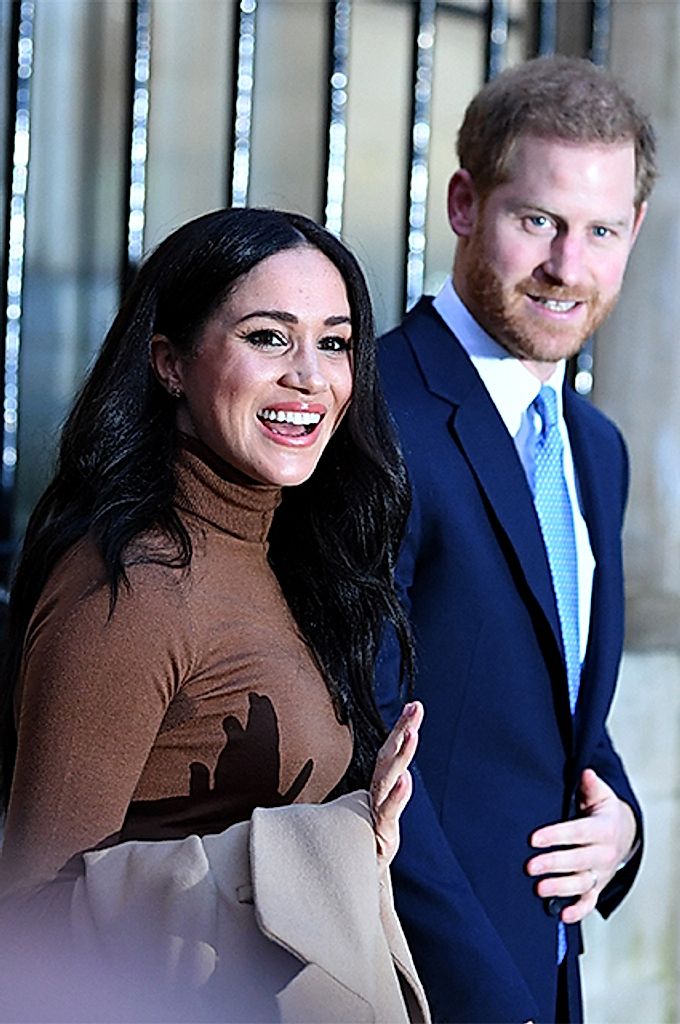 Meghan Markle and Prince Harry
Yesterday, in honor of the next anniversary of the wedding of Megan and Harry, Lifetime presented the first promotional footage of the film, in which Jordan Dean and Sidney Morton will play the main roles. In this photo, Morton as Megan is pressed against the chest of Dean, who plays Harry. At the same time, the couple's outfits resemble those in which the spouses appeared at Commonwealth Day in March 2020: this was their final appearance as senior members of the British royal family.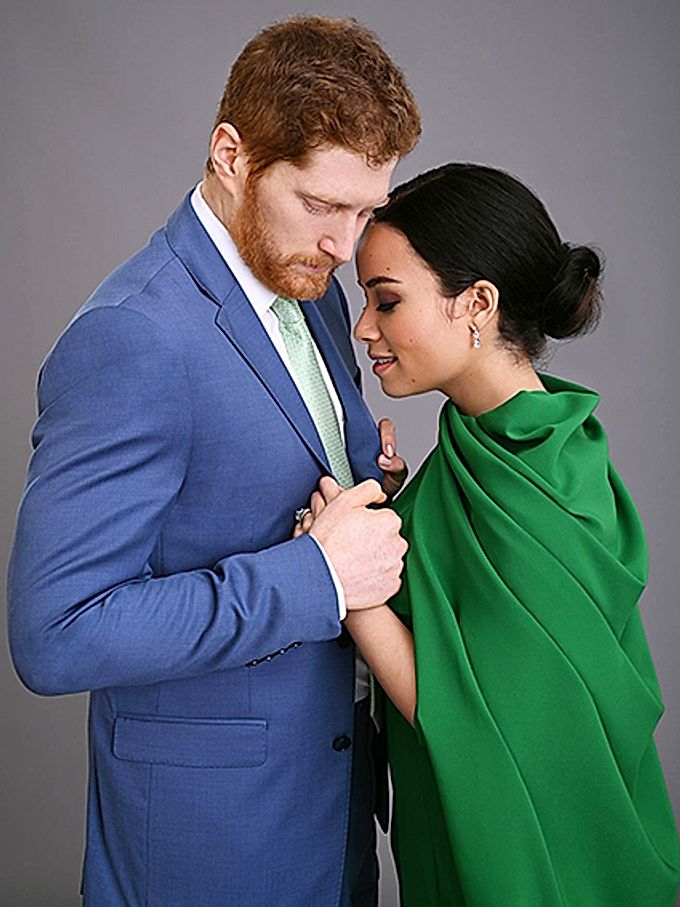 Jordan Dean and Sydney Morton as Prince Harry and Meghan Markle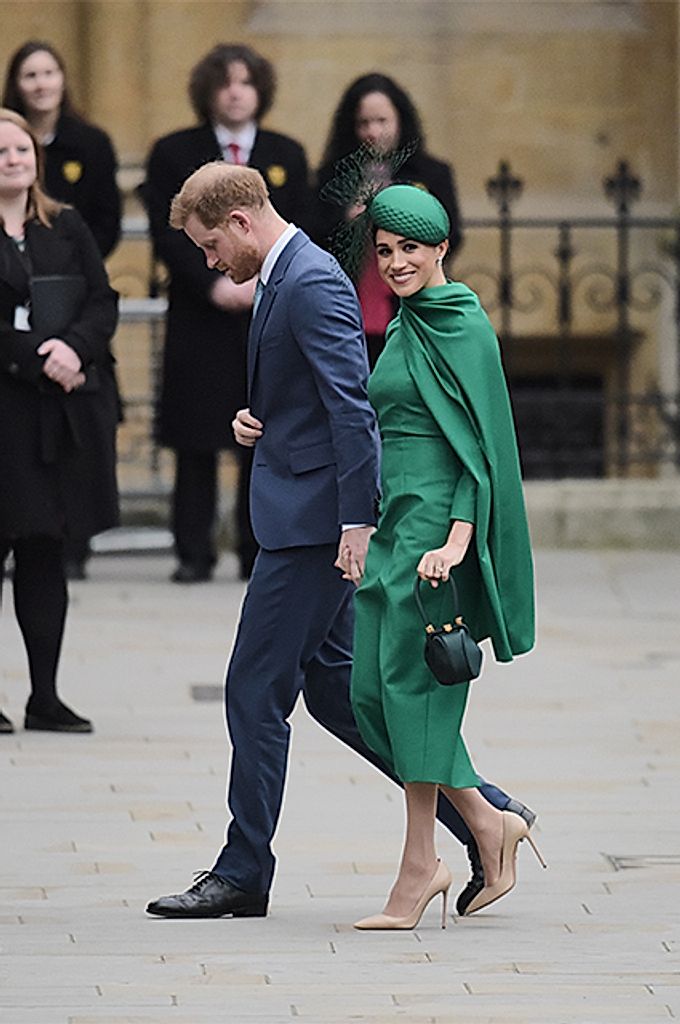 The new picture will detail Meghan's disappointment over the palace officials who did not protect her from press attacks, and Harry's fears that Meghan might repeat the tragic fate of his mother, Princess Diana, in the event. If he cannot protect his wife and his child. Representatives of the TV channel clarified that the film will also cover the conflicts between the brothers Harry and William, Kate Middleton and Meghan Markle, as well as the Duke of Sussex and his father, Prince Charles.
Recall that earlier the Lifetime TV channel has already released films about the life and love stories of Meghan Markle and Prince Harry. In one, the plot focused on the beginning of their romance, and in the other, the adaptation of Meghan to the British royal family.