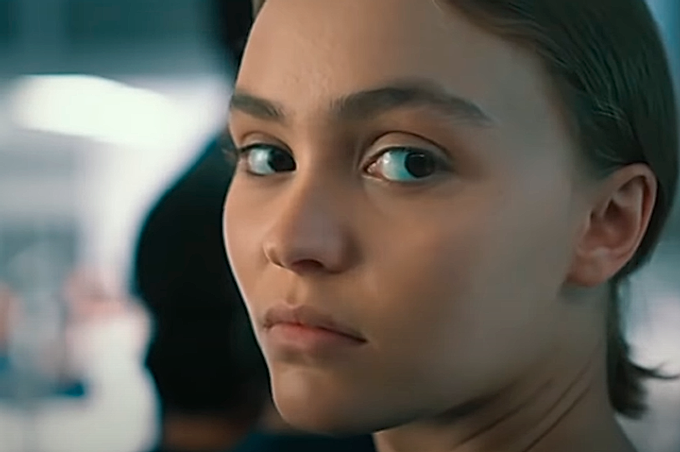 Lily-Rose Depp in the movie Generation Voyager
Yesterday, the first trailer for Generation Voyager, directed by Neil Berger, has appeared on the Internet, which has shot such famous films as The Illusionist, Regions of Darkness and Divergent.


The main roles in the film are played by Lily-Rose Depp, Colin Farrell, Tye Sheridan, Game of Thrones star Isaac Hempstead-Wright and others.
This sci-fi thriller follows young men embarking on an expedition to populate a distant planet to save humanity. However, after they stop drinking some kind of blue liquid that dulls their senses, things start to spiral out of control. They soon begin to experience fear, lust, and lust for power.
- says one of the heroes of the film.
The premiere of the film was supposed to take place back in November, but due to the coronavirus pandemic, it was postponed. The film will be released in Russian on April 22.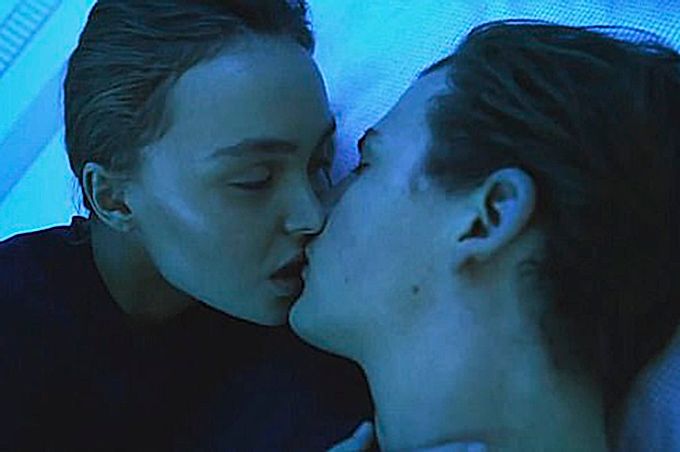 Lily-Rose Depp and Tye Sheridan in the movie "Generation Voyager"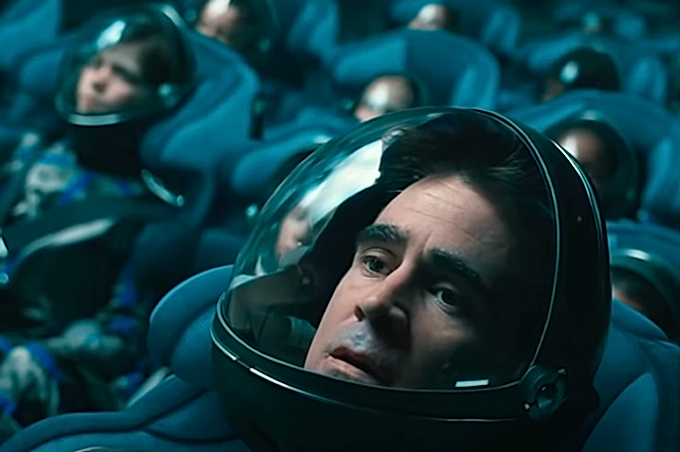 Colin Farrell in Generation Voyager