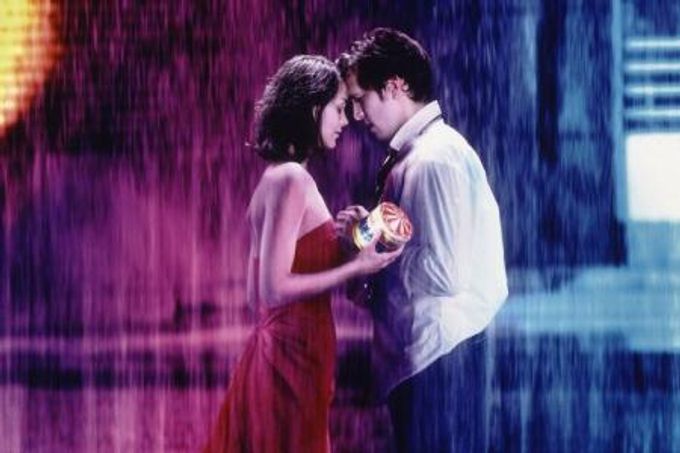 Love is a tender and quivering feeling. But when passion intervenes in a romantic story, stunning impulses, intensity, unpredictability and even painful despair burst into the heart. We invite you to test both facets of these emotions by watching the 20 best films about love and passion!
1. The Fault in Our Stars (2014)
Hazel (Shailene Woodley) could lead a very normal teenage life, if not for one "but": the girl has cancer. The heroine attends group therapy, where she meets Augustus (Ansel Elgort) with a similar problem. Young people fall in love with each other and decide to have fun in the rest of their time in Amsterdam.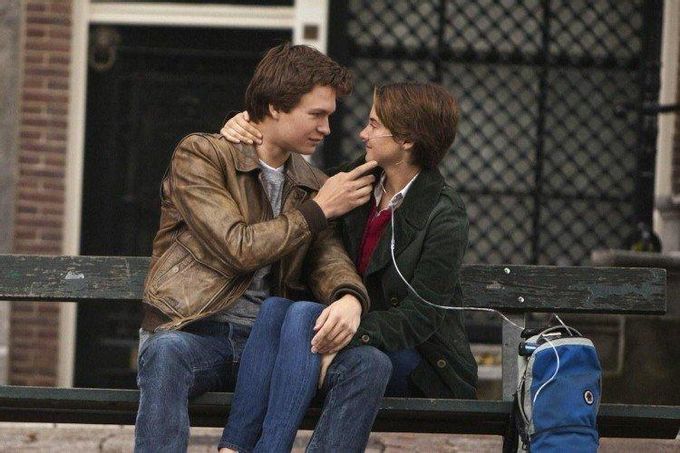 2. Fatal passion (2013)
Polka Eva (Marion Cotillard) goes with her sister to New York. Here she finds herself in a series of difficult life circumstances. The girl is in desperate need of money and receives an offer to earn extra money as a lady of easy virtue.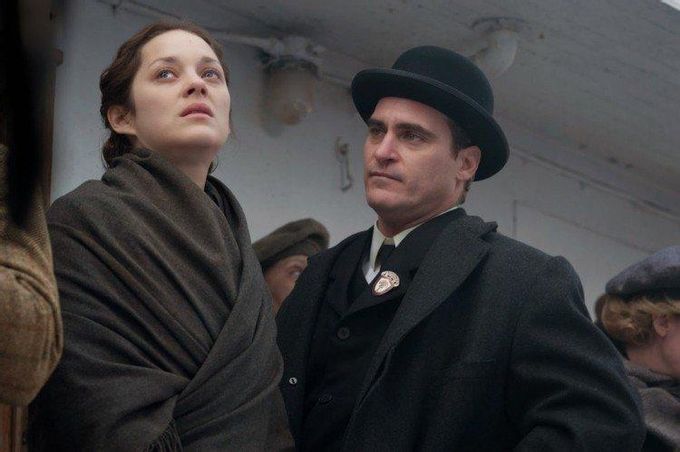 3. Beyond (2003)
Life brings Sarah (Angelina Jolie) and Nick (Clive Owen) together at a charity event. The girl is fascinated by the doctor, but by the will of fate, their paths diverge. However, a few years later, Sarah divorces her husband and goes in search of Nick.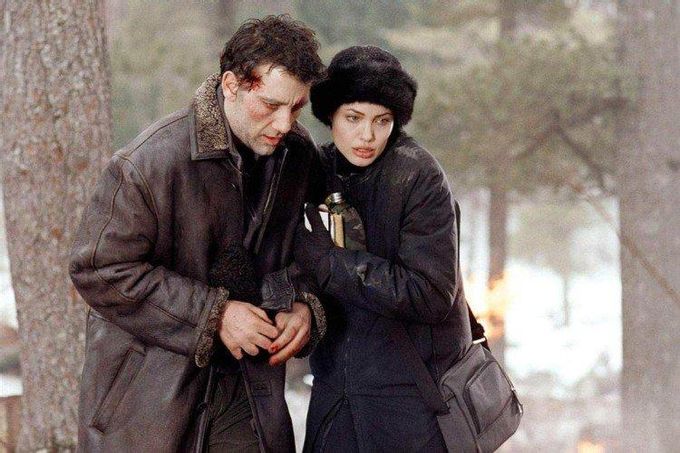 4. Lady Macbeth (2016)
Katherine (Florence Pugh) is forced to become engaged to an older man who treats her dismissively and very coldly. His family is in no way inferior to his relative, making the girl's life unbearable. The situation changes when the heroine meets the worker Sebastian (Cosmo Jarvis).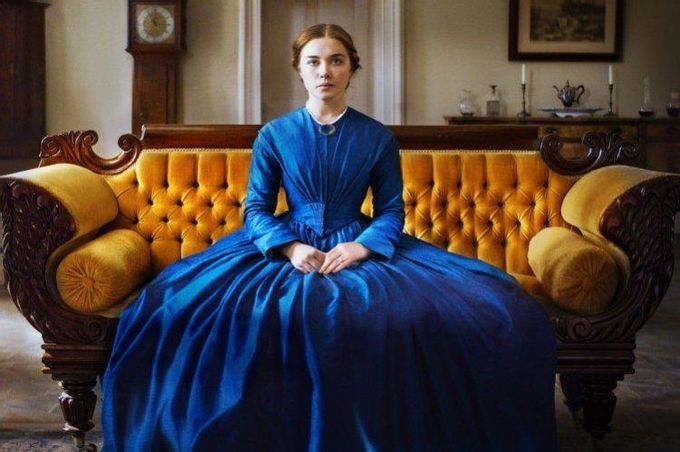 5. Lovers from the New Bridge (1991)
Michel (Juliette Binoche) gradually loses his sight and realizes that soon he will not be able to do his favorite drawing. Alex (Deni Lavant) leads the miserable existence of a drunkard, sleeping right on the bridge. How will the lives of both heroes turn out when their destinies intertwine?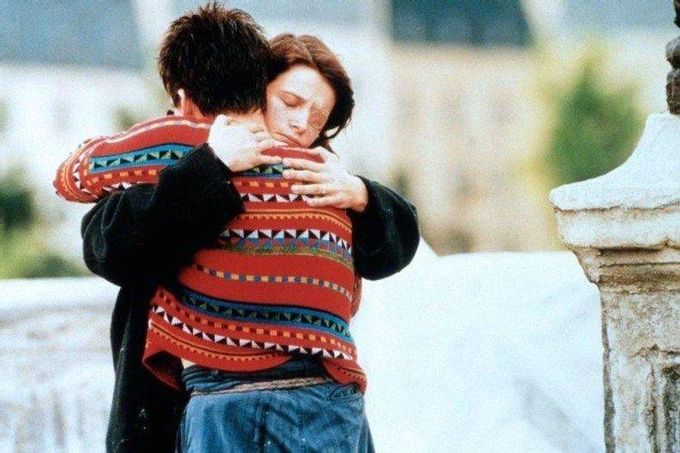 6. Closeness (2004)
Stripper Alice (Natalie Portman), writer Dan (Jude Law), photographer Anna (Julia Roberts), and dermatologist Larry (Clive Owen) find themselves caught in a love quadrangle. Will the heroes be able to resolve the confusion and understand what they really want?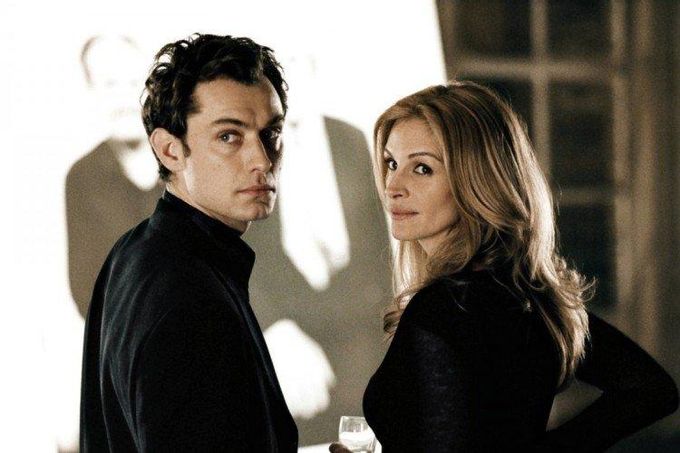 7. Bitter Moon (1992)
Mimi (Emmanuel Seigner) and Oscar (Peter Coyoti) are united by unbridled passion. Their relationship erases the age line, the gossip of others, personal principles. However, soon the man ceases to be interested in his mistress and tries to get rid of her. Mimi is not ready for a break and is trying at all costs to save the union, and then avenge the humiliation.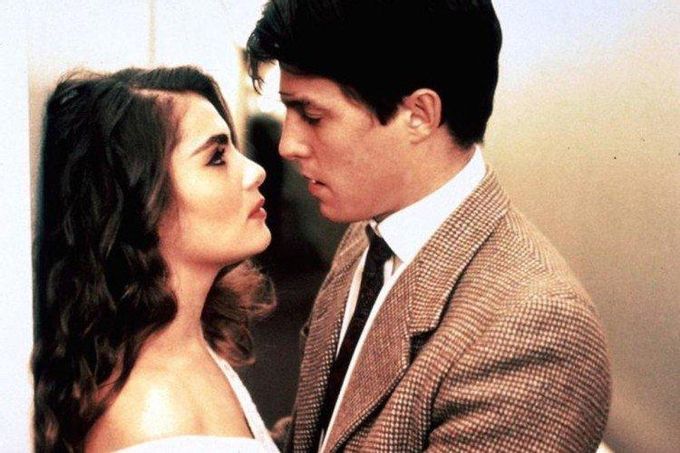 8. End of the novel (1999)
Maurice Bendrix (Ralph Fiennes) suspects his girlfriend Sarah (Julianne Moore) of being unfaithful. His fears grow stronger when, after an accident, the girl completely cuts off ties with her lover. But it turns out that Sarah had her own reasons.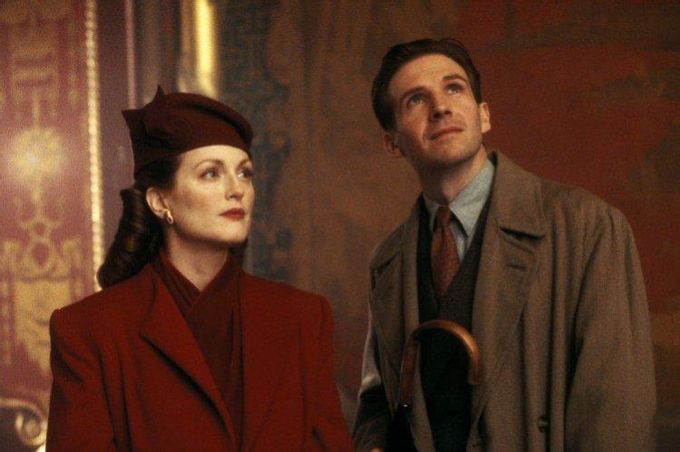 9. Love knocking down (2002)
Barry Egan (Adam Sandler) suffers from a neurotic disorder: a man experiences uncontrollable outbursts of rage that repel those around him. One day he meets Lena Leonard (Emily Watson), who changes his life forever.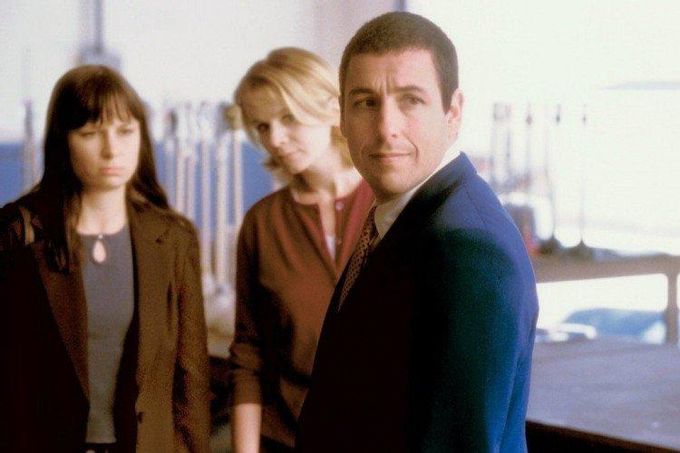 10. Fatal temptation (2017)
In an American girl's boarding house, life goes on as usual. However, when a wounded soldier John McBurney (Colin Farrell) gets into the walls of the building, the situation noticeably escalates.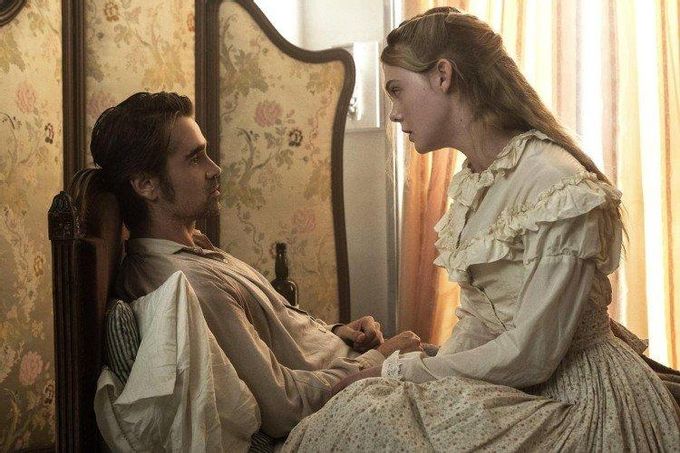 11. Eternal Sunshine of the Spotless Mind (2004)
Experiencing a painful breakup and unable to cope, Joel (Jim Carrey) turns to a company that promises to erase all memories of his beloved Clementine (Kate Winslet) from his memory. But suddenly things don't go according to plan.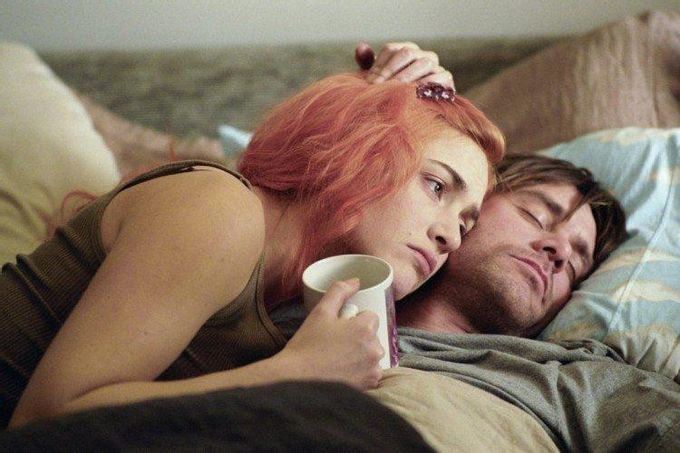 12. Tablets of fate (2016)
Green (Eric Bana) becomes the new head physician of the asylum. One day, he finds the personal diary of one of the hospital's longtime patients. The doctor plunges headlong into reading the unusual love life of a woman.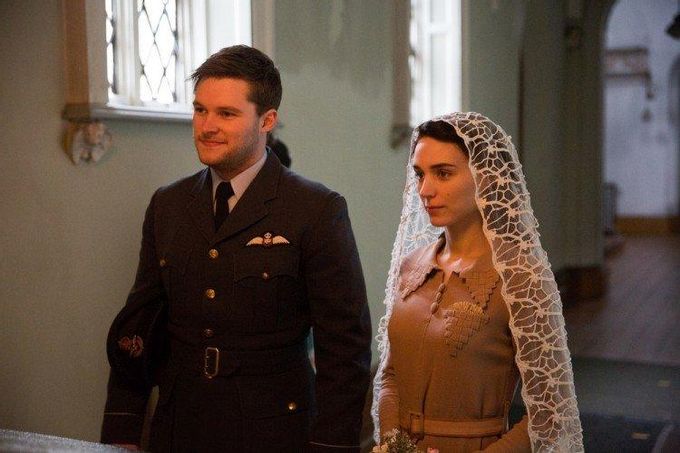 13. Three meters above the sky (2010)
Hugo (Mario Casas) is a brash and reckless street racer. Barbara (Maria Valverde) is an exemplary daughter of wealthy parents, striving to live by their rules. How will the fates of heroes from different social strata develop when they meet?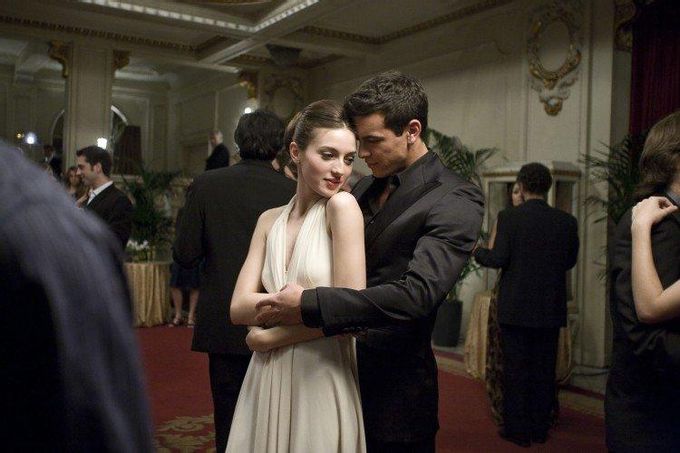 14. Fall in love with me if you dare (2003)
Julien (Guillaume Canet) and Sophie (Marion Cotillard) come up with tasks for each other "weakly". Their game lasts for years, and the tasks are getting crazier.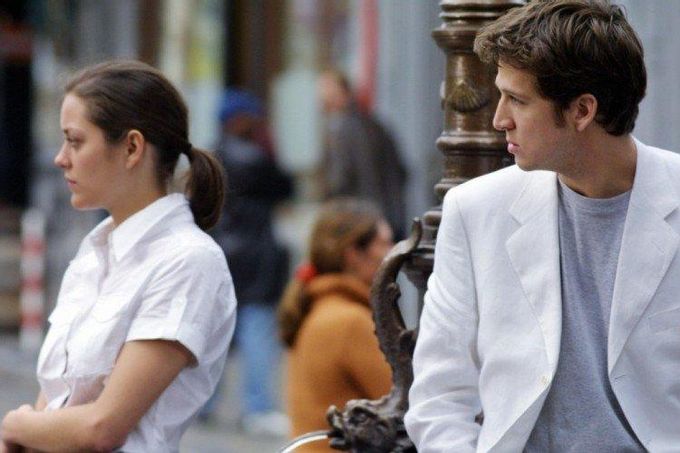 15. Kill Me Softly (2002)
In the life of Alice (Heather Graham) there is no place for drama, her life is absolutely calm and routine. This continues until the girl meets Adam (Joseph Fiennes), for whom she begins to experience passionate love. The girl marries him, but soon discovers that her husband keeps too many secrets.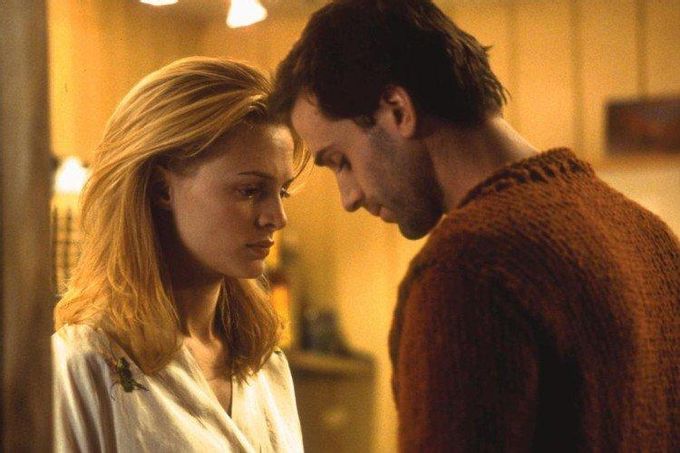 16. Obsession (2004)
Matthew (Josh Hartnett) is head over heels in love with Lisa (Diana Kruger). The couple lives happy moments together, but one day the girl disappears somewhere. The main character's heart is broken, but after a few years he finds the strength to move on and even finds himself a bride. However, his new life is abruptly turned upside down when he spots a girl who bears a striking resemblance to Lisa.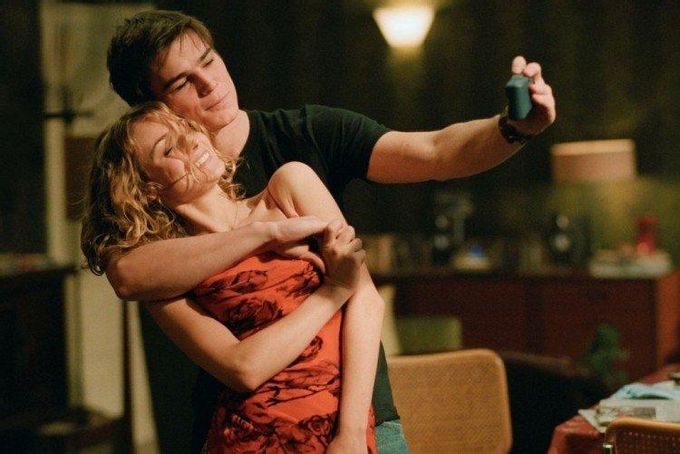 17. 50 First Dates (2004)
Lovelace Henry (Adam Sandler) meets Lucy (Drew Barrymore) and becomes infatuated with her. However, the girl has her own "zest". Due to an accident several years ago, Lucy wakes up each time with no memory of the previous day's events. Henry constantly has to reacquaint herself with her and conquer her in different ways.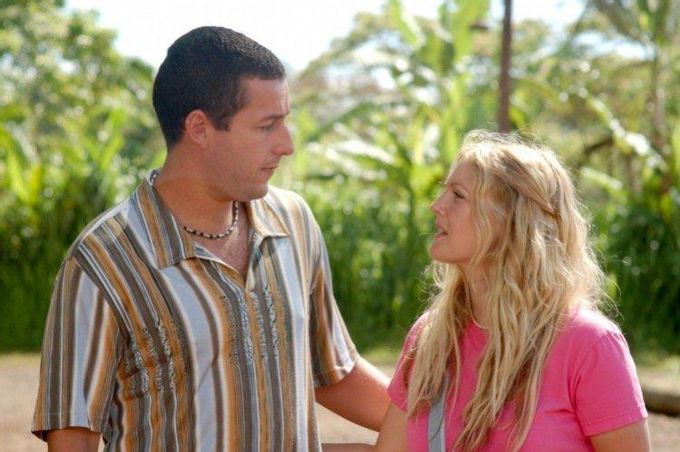 18 Pretty Woman (1990)
The cult film tells about the meeting of a prostitute Vivian (Julian Roberts) and an established businessman Edward (Richard Gere). This is a beautiful and sometimes comical story about the love of people from completely different worlds, which ends with a happy ending.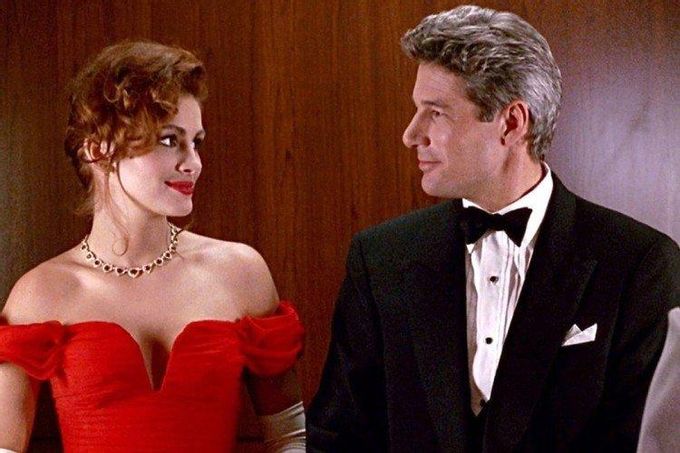 19. Love (2012)
An elderly couple, Georges (Jean-Louis Trintignant) and Anne (Emmanuelle Riva) carried their love through the years. Now their union is waiting for the final test - a serious illness of a woman.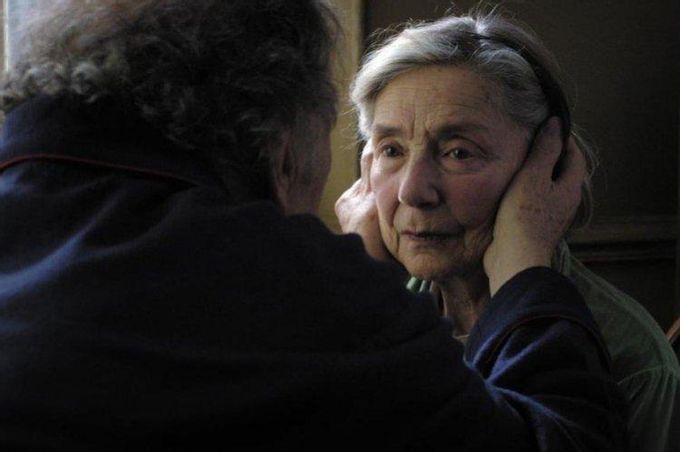 20. Chloe (2009)
Catherine (Julianne Moore) is jealous and suspects her husband David (Liam Neeson) of infidelity. To bring her husband to clean water, she hires Chloe (Amanda Seyfried) - a call girl. However, events take an unexpected turn when passion, love and lust burst into women's relationships.