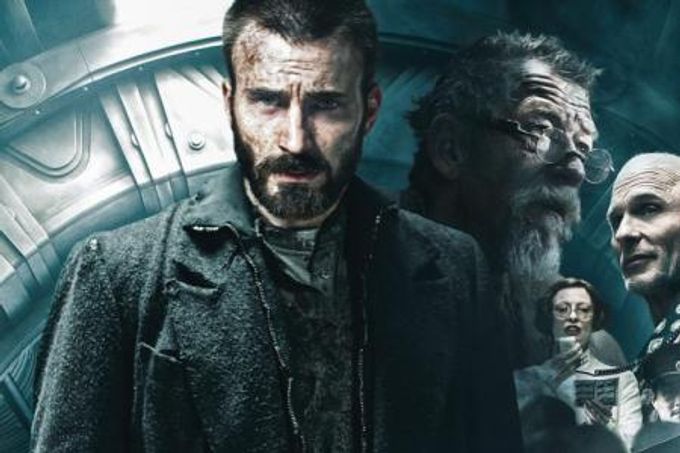 The fashion for apocalyptic films never goes away, and at least a few such films appear every year. On the one hand, it pleases fans of the genre. On the other hand, it is difficult to choose one thing when the need arises. We want to help, so we've rounded up the top 20 apocalypse movies!
1. Noah (2014)
Darren Aranofsky's epic film with Russell Crowe, Anthony Hopkins, Logan Lerman and Emma Watson echoes the biblical story. Noah is the last righteous person on Earth who learns that God wants to destroy the sinful world with a terrible flood.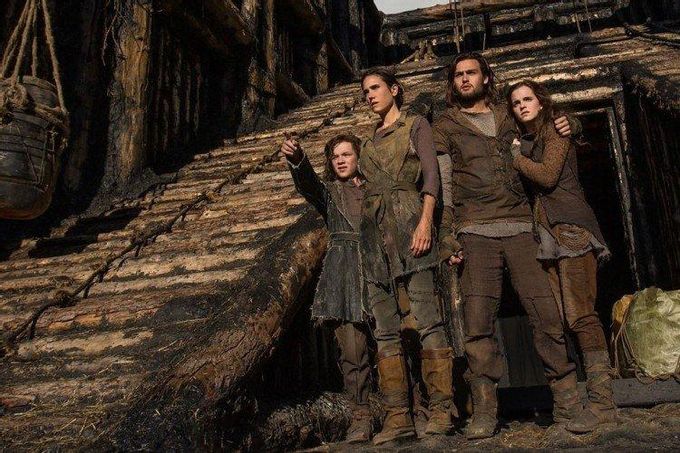 2. Omen (2009)
When a new school opens, students must draw their vision of the future and hide the work in a time capsule for 50 years. In 2009, Caleb (Chandler Canterbury), the son of astrophysicist John Kestelra (Nicolas Cage), finds himself in a container with terrible prophecies.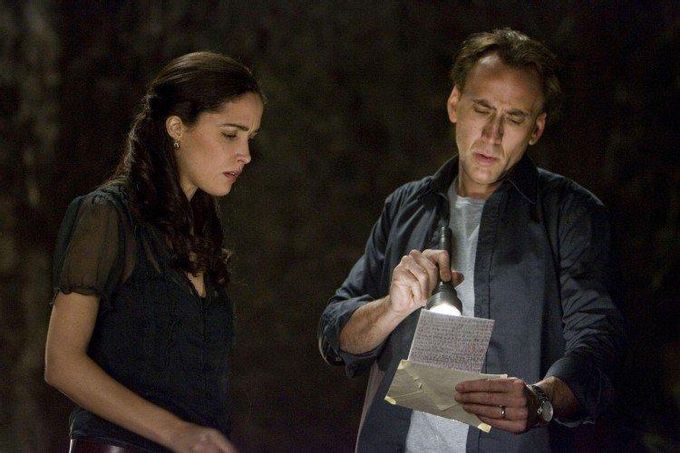 3. The Book of Eli (2010)
Eli (Denzel Washington) survived the nuclear apocalypse. One day, the road takes him to a town run by Carnegie (Gary Oldman) and looters looking for a book.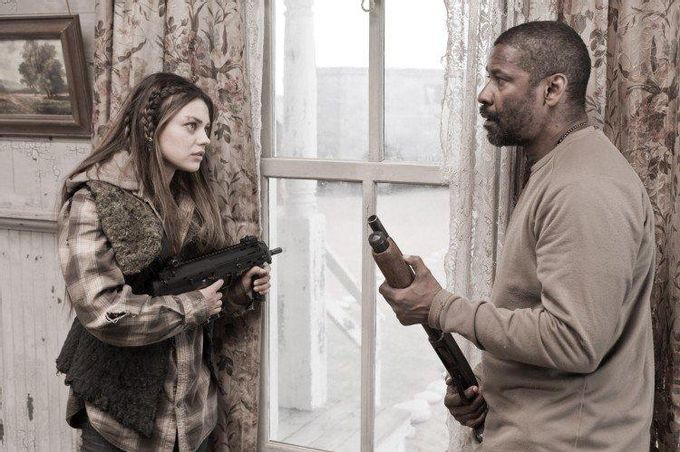 4. Looking for a friend for the end of the world (2012)
The Salvation shuttle was supposed to destroy a giant asteroid heading for Earth, but crashed. Insurance agent Dodge Petersen (Steve Carell) and his wife hear the news on the car radio, after which she unexpectedly runs away.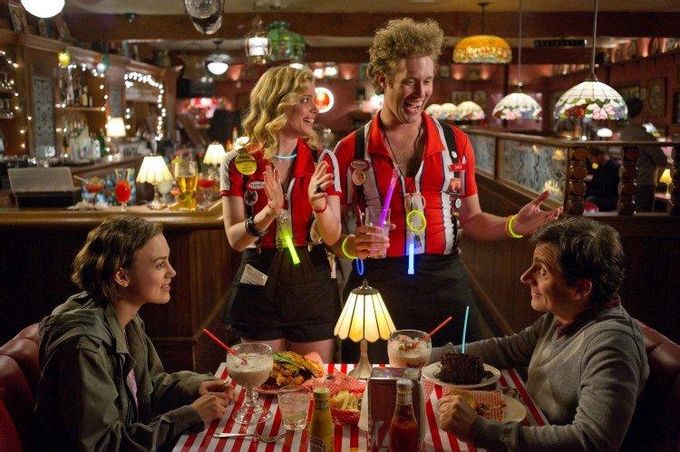 5. Road (2009)
Cataclysms destroyed not only civilization, but almost all life on Earth. Father and son (Viggo Mortensen and Cody Smith-McPhee) yearn for their mother (Charlize Theron) as they try to find a better place to live, find food, and avoid a deadly threat.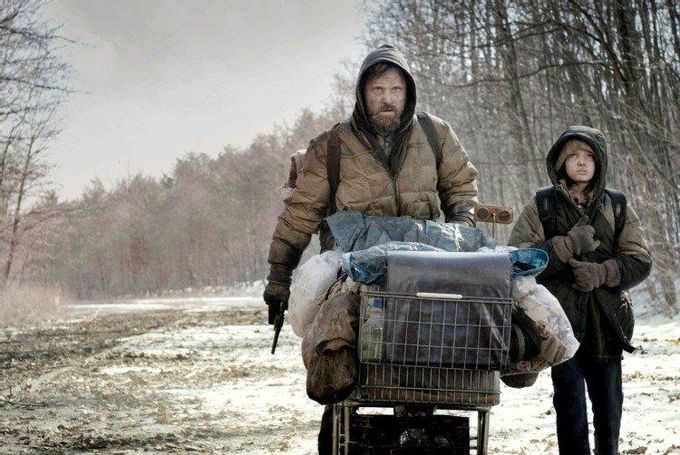 6. Twelve Monkeys (1995)
An incurable virus has wiped out most of the Earth's population, and the survivors are hiding under its surface. Criminal James Cole (Bruce Willis) is sent outside to investigate.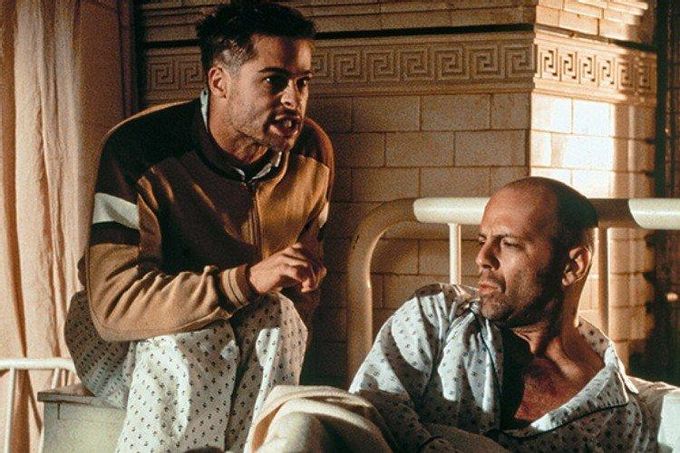 7. Mile of Wonders (1988)
Harry (Anthony Edwards) is infatuated with his love life and attraction to Julia (Mare Winningham). But suddenly he learns that in less than an hour the United States will start a nuclear war that could provoke a real apocalypse.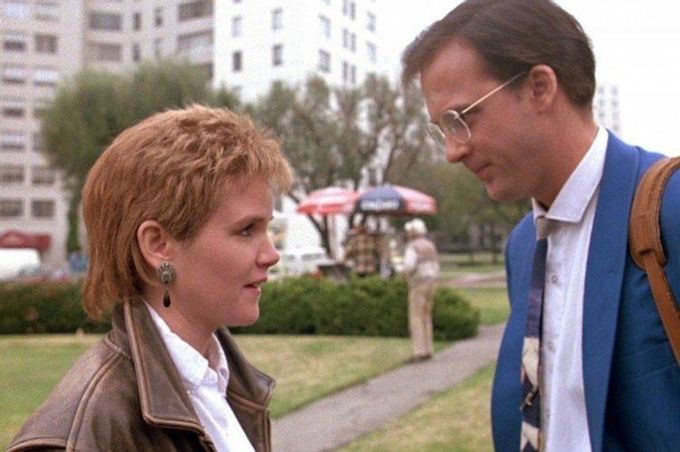 8. Through the snow (2013)
In an attempt to stop global warming, scientists have accidentally triggered another Ice Age. Several thousand people have taken refuge in Wilford's (Ed Harris) Express as it races non-stop around the world. Chris Evans, Tilda Swinton, John Hurt and others also played in the South Korean film.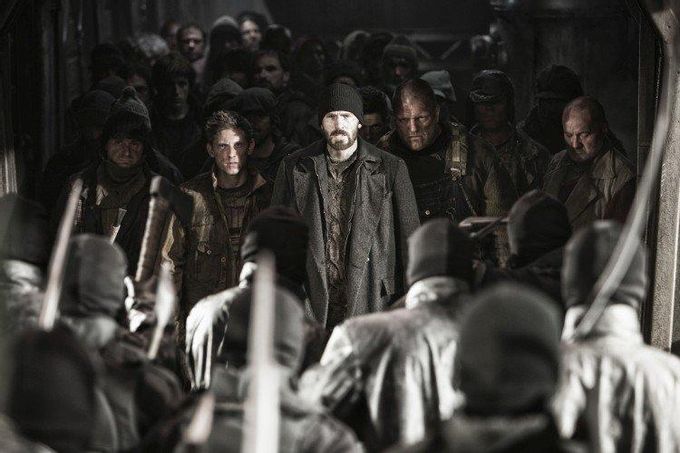 9. Last Hours (2013)
During the apocalypse, continents one by one perish in fire, and now the time of Australia is approaching. James (Naten Phillips) races to his last party, but along the way he saves baby Rose (Angur Rice), who is desperately looking for her father.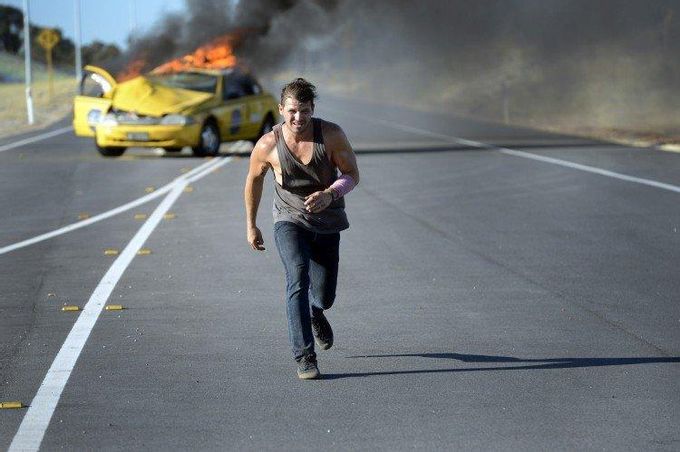 10. Mad Max: Fury Road (2015)
The war for resources and power has led humanity to the apocalypse, and now the remaining gangs of savages are creating real madness in the wastelands. Furiosa (Charlize Theron), with the help of Max (Tom Hardy), who is used as a carcass for a blood transfusion, dreams of getting to the "Green Lands".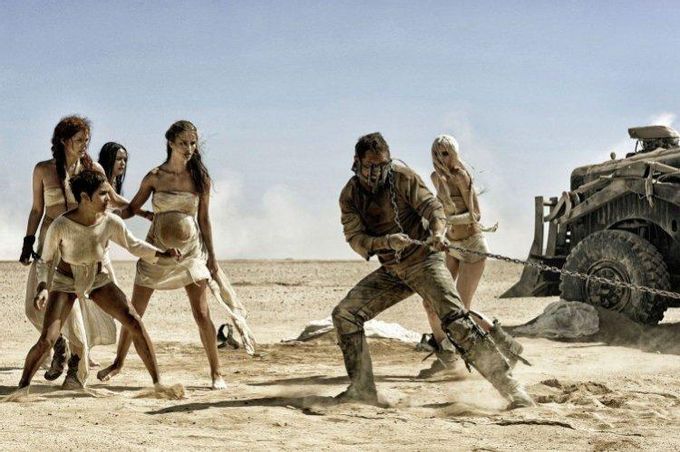 11. 4:44 am. Last Day on Earth (2011)
The ozone layer of the Earth is finally depleted, and this leads to a global catastrophe. Even the exact time of the apocalypse is known - 4:44. But how will drug addict Sisko (Willem Dafoe) and his girlfriend Skye (Shanin Li) manage their remaining time?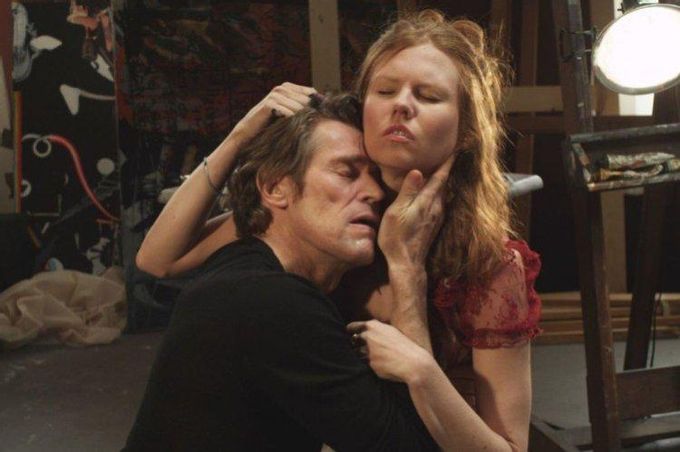 12 Dr. Strangelove (1964)
Stanley Kubrick's colorful film is completely called "Dr. Strangelove or How I Stopped Being Afraid and Loved the Atomic Bomb." The cult role of Peter Sellers in such a black comedy about the nuclear apocalypse that is relevant to this day!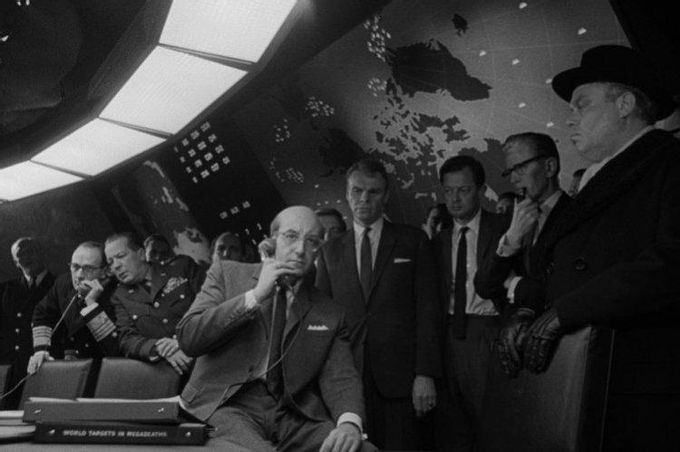 13. After Earth (2013)
Will Smith and son Jayden played in M. Night Shyamalan's sci-fi film. A spaceship with a father and son crashed on Earth a thousand years after the apocalypse, when people finally left it.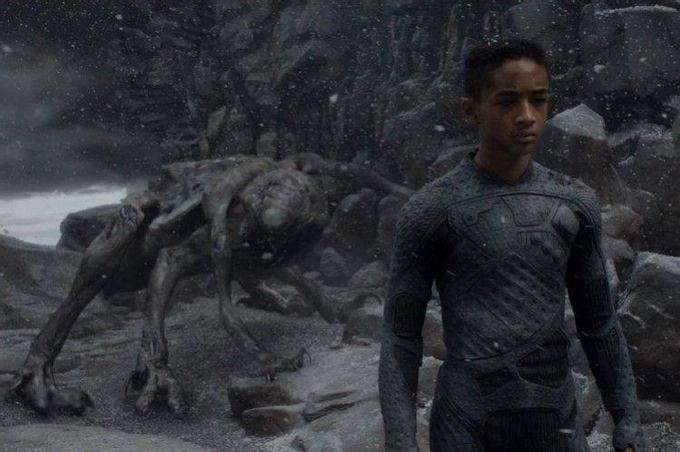 14. On the last shore (2000)
The world is plunged into the chaos of nuclear war. The Charleston submarine, captained by Dwight Towers (Armand Assante), is sailing in the Pacific Ocean. Most of all, sailors hope that the level of radiation will allow them to rise to the surface.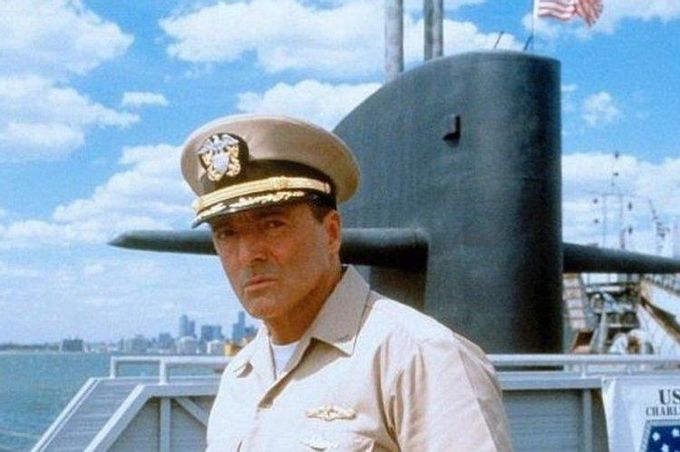 15. 5th wave (2016)
Cassie Sullivan (Chloe Grace Moretz) roams the post-apocalyptic world with a rifle. At an abandoned gas station, she meets an armed man who asks for help.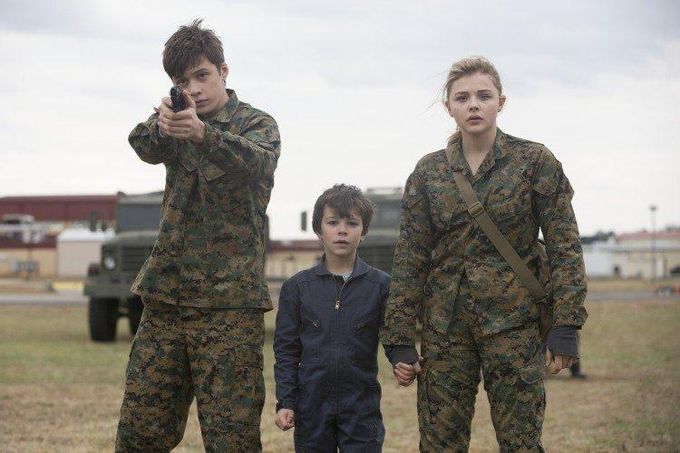 16. Babylon AD (2008)
The world is plunged into chaos after a terrible devastating war. To return home, mercenary Thurop (Vin Diesel) must escort Aurora (Mélanie Thierry) and nun Rebecca (Michelle Yeoh) to a New York hideout.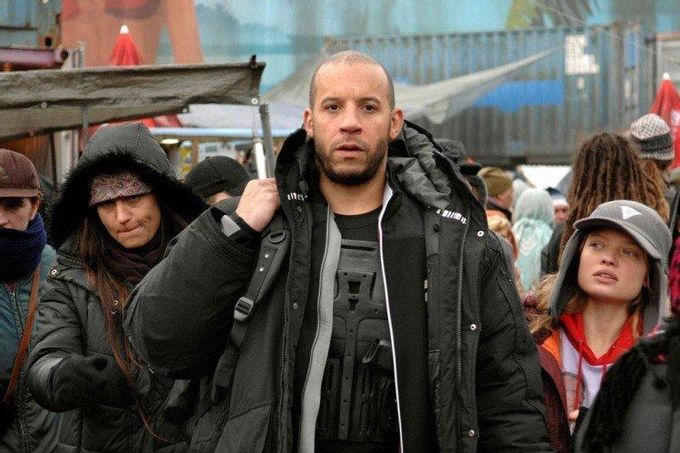 17. Welcome to Zombieland (2009)
To reduce the intensity of passions a little, be sure to watch this black comedy. Columbus (Jesse Eisenberg) and his unexpected companion Tallahassee (Woody Harrelson) travel across America in the aftermath of a zombie apocalypse.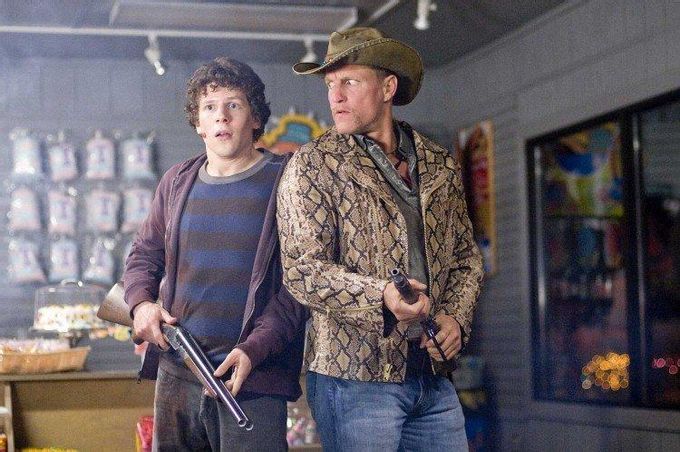 18. Shelter (2011)
Curtis (Michael Shannon) is a laborer from a small Ohio town who lives with his wife Samantha (Jessica Chastain) and daughter. And so he begins to dream about the coming apocalypse due to a deadly tornado.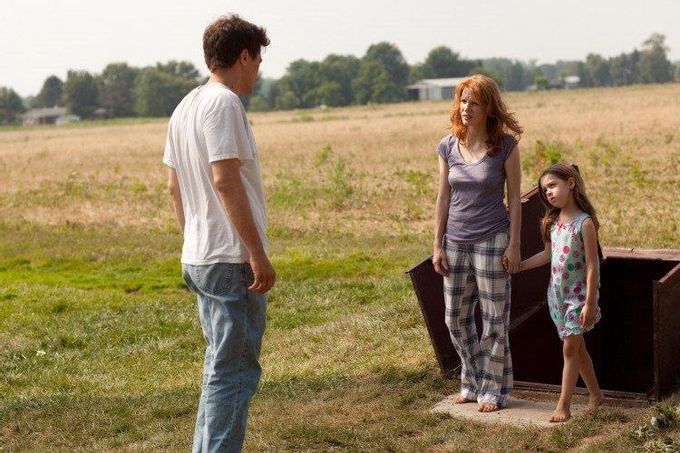 19. Power of fire (2002)
Let's dilute the selection with a fantasy story. During the construction of the subway, workers disturbed the dragon's cave, which as a result led to the death of the entire civilization. The world must be saved by Quinn Abercrombie (Christian Bale), the sole survivor of that tunnel, and gunslinger Van Zan (Matthew McConaughey).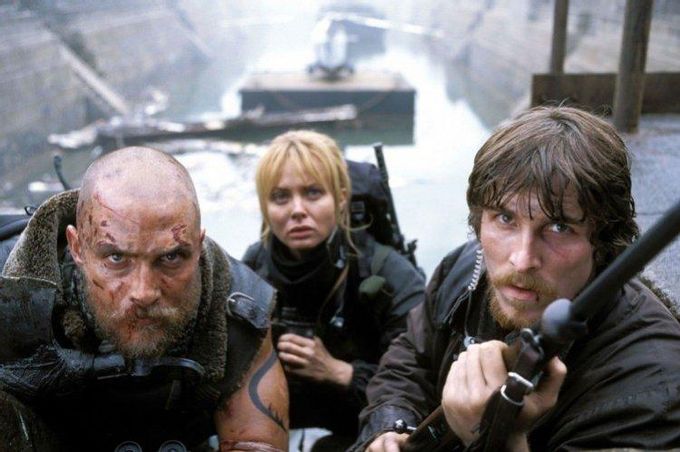 20. End of the World 2013: Hollywood Apocalypse (2013)
The funny black comedy is a hodgepodge of celebrities: Seth Rogen, James Franco, Jonah Hill, Emma Watson, Channing Tatum and even Rihanna with the Backstreet Boys. But the apocalypse is real...