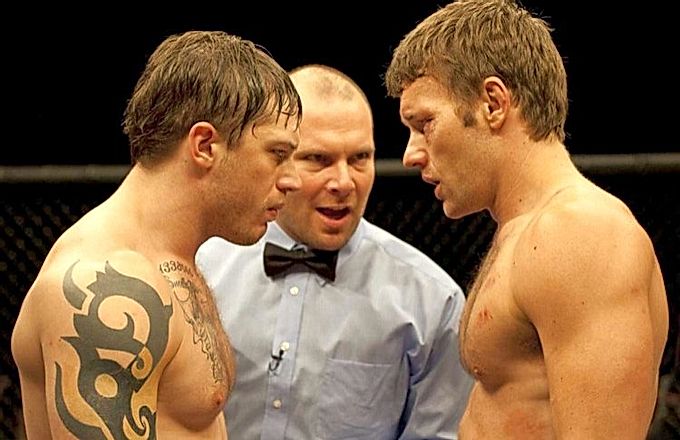 In English, there is the magic word sibling. It means brothers and sisters in the same family, and today Siblings Day is when everyone who was not an only child celebrates and has fun. in honor of this event, he selected films about family relationships: quarrels, mutual help and great love.
"Melancholy"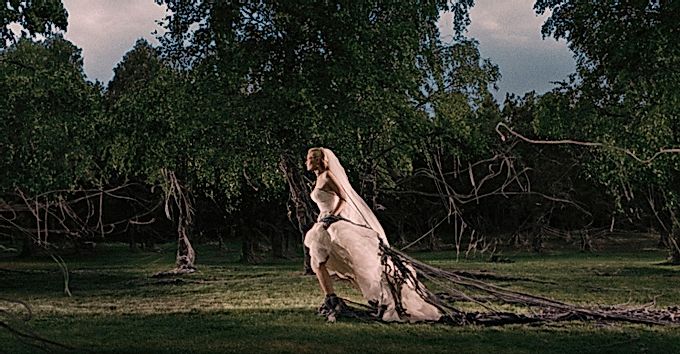 A movie in which a kindred concern, a difference of characters and an expectation of the apocalypse are mixed. And also Kirsten Dunst and Charlotte Gainsbourg, absolutely not like sisters - but this, in fact, is not necessary. Lars von Trier made a film not about family relations, but about the expectation of the end of the world and the incredible peace that can be achieved at this moment by someone who has been living in depression for years. In general, just what is now quite possible to see - if it pulls, of course.
"Forward!"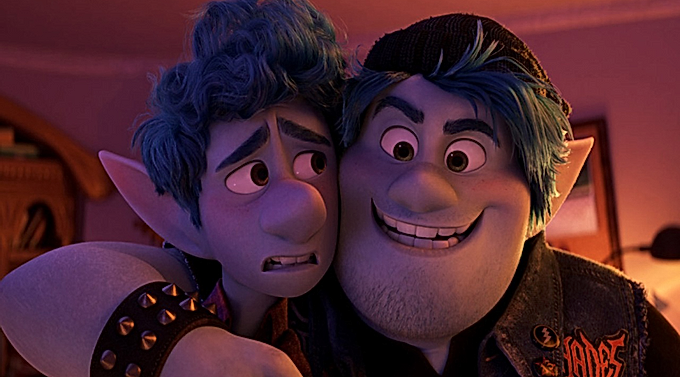 A recent Pixar cartoon in which the brothers go on a quest for a magic crystal to resurrect their father - and find each other. This is one of the best stories in cinema about death, love and a sense of intimacy with someone who will always be like and not like you. The script was based on the personal memories of director Dan Scanlon, for whom the main dream was to negotiate with the late father, and the elder brother turned out to be the main life support.
"The Invisible Life of Eurydice"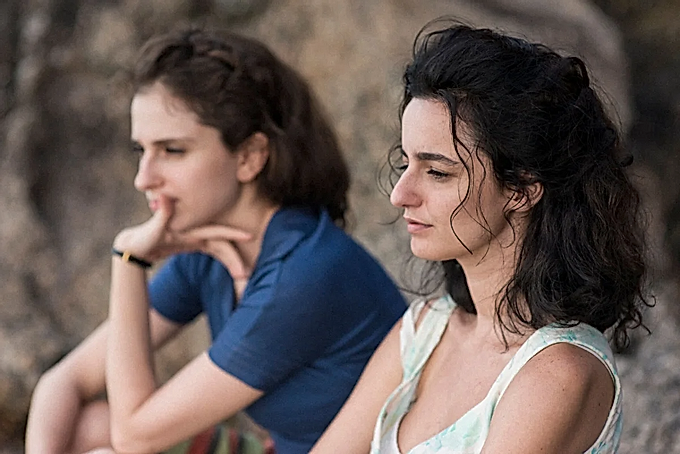 Eurydice dreams of leaving for Vienna and becoming a pianist. Her sister Gida is ready for anything for the sake of love and freedom, and therefore escapes with her lover to Greece. "Good" and "bad" girls are separated by circumstances for as long as 20 years and have no idea that they live essentially the same lives in the neighboring neighborhoods. But they do not stop thinking about each other, in a sense, even feeling each other - partly due to deep love, and partly because both are women.
Gravity Falls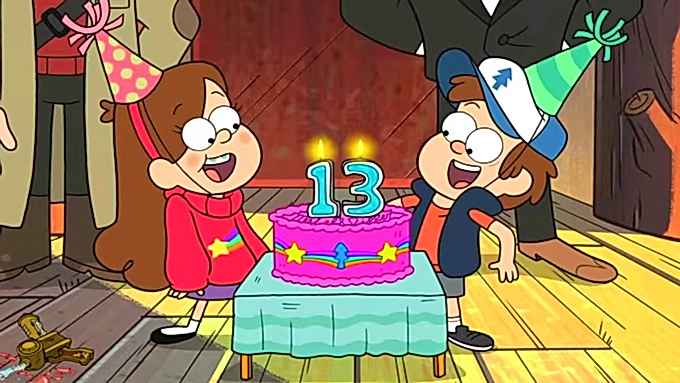 Wonderful in its kind irony, an animated series about one summer of the twins Dipper and Mabel Pines. Everything is here - a million adventures, and quarrels, and mutual assistance, and baths of squirrels, and even an apocalypse created by completely different twins who did not find the strength to understand each other. The creator of the series, Alex Hirsch, by the way, said Mabel is literally a copy of his sister Alex. We knew that such a miracle must exist in reality!
"Sister"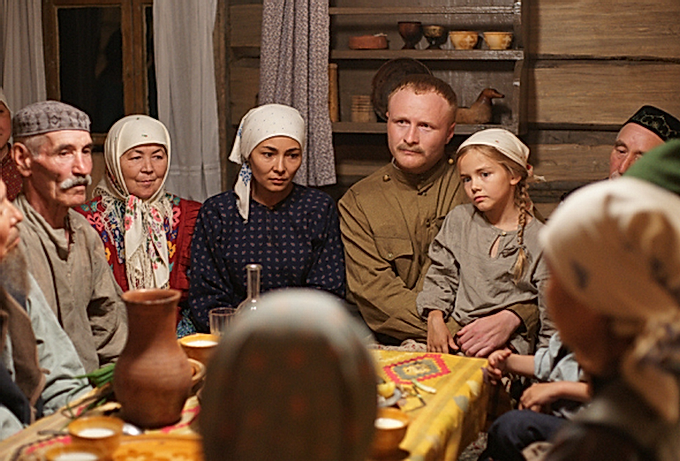 This is a story not about relatives, but about the named relatives - the boy Yarmil and the girl Oksana, who was brought from Ukraine, occupied by the Nazis, to Bashkiria. The film by Alexander Galibin, based on the story by Mustai Karim "The Joy of Our Home", turned out to be touching and noble, and somewhat similar to the old Soviet films about childhood. Yes, we think that's a compliment.
"Warrior"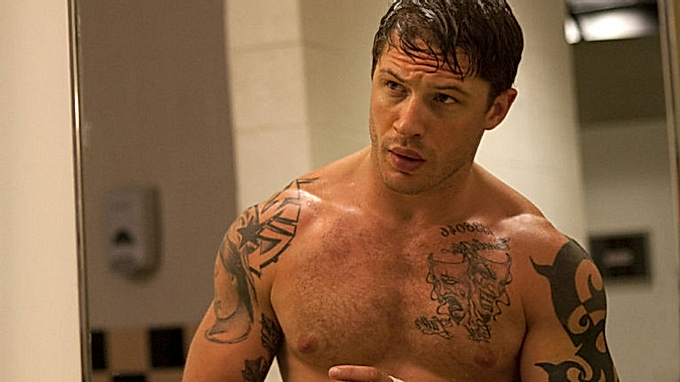 Perhaps the greatest merit of Gavin and O'Connor and Brandon can save Tommy from decay and death - because only brothers remember each other small. Following critics and audiences from all over the world, we will repeat that Tom Hardy played his best role here ... although who did not play his best role here, pray tell?
"Boss Baby"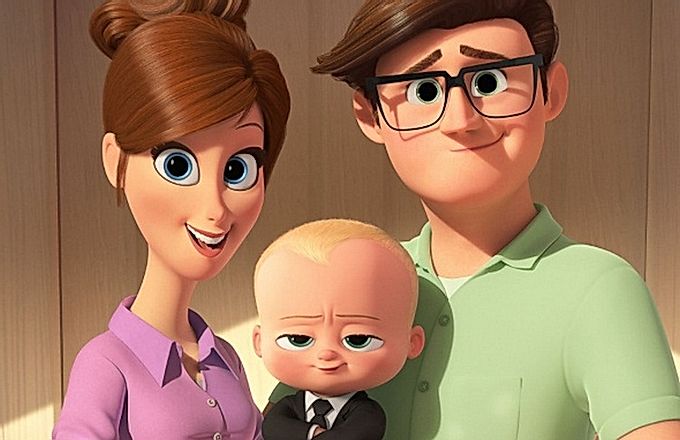 An underappreciated cartoon about childish jealousy, how the life of an elder changes when a younger one appears, and that love is not subject to the laws of mathematics. "You will wake up early in the morning - I will be there. You sit down to dinner - I'll be there. All birthdays and every Christmas I will be there. Year after year, year after year, we will grow old together. You and I will remain brothers - forever. "