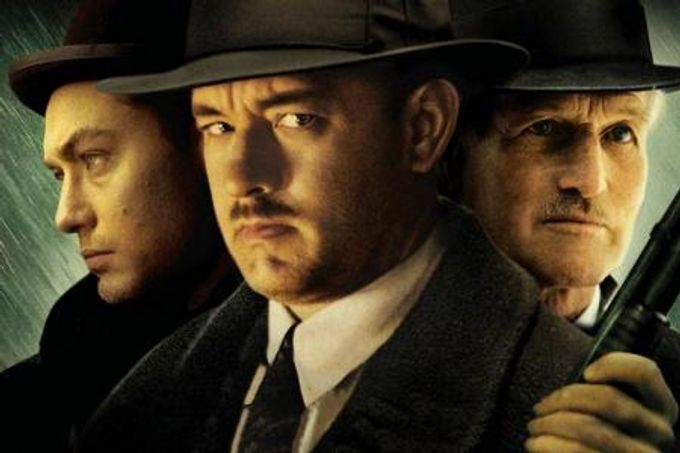 The first films about the underworld became wildly popular, and over the years the trend has only developed. It's so interesting to immerse yourself in a completely different reality that grows in parallel with our daily lives. So keep the top 20 mafia and gangster movies that will brighten up your weekend!
1. The Godfather (1972)
A classic of the genre from Francis Coppola, without which this list would be incomplete. The story of Don Corleone needs no introduction and is played by Marlon Brando himself.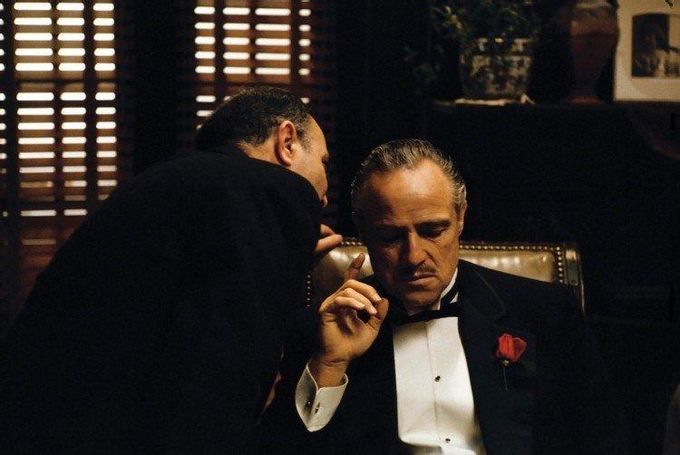 2. Nicefellas (1990)
Henry Hill (Ray Liotta) loves gangsters all his life and dreams of becoming one of them. He is hired as an errand boy and soon spotted by local bigwigs Pauly Cicero (Paul Sorvino) and Jimmy Conway (Robert De Niro).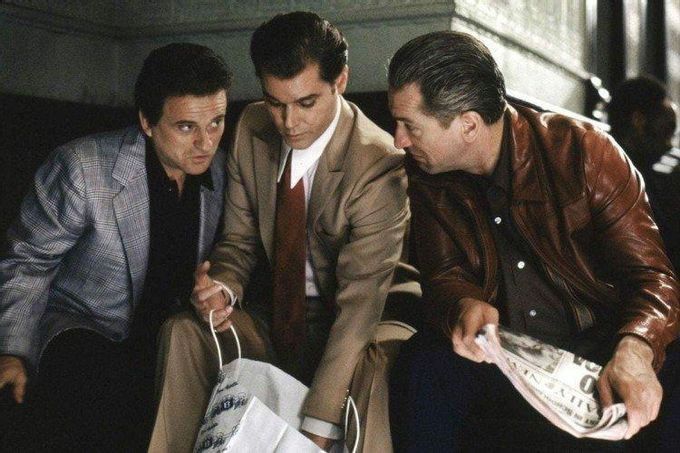 3. Black Mass (2015)
Let's dilute the list with something newer, and even with Johnny Depp in the title role. The leader of a criminal gang, James Whitey Bulger, faces competitors who threaten the well-being of his family, but an FBI agent makes him an offer he cannot refuse.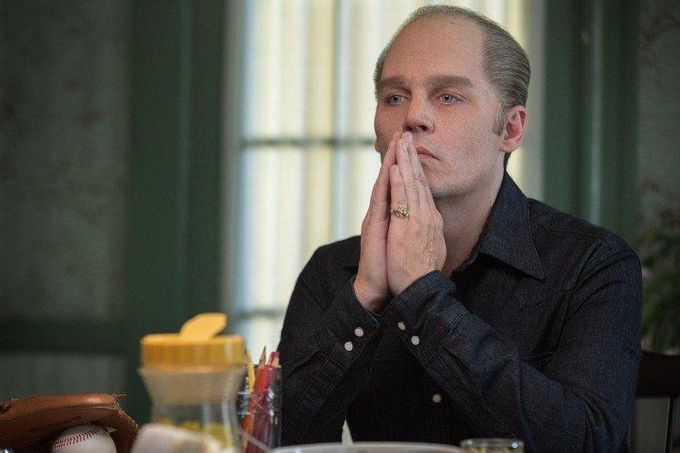 4. Once Upon a Time in America (1984)
In pursuit of the American dream, David Aaronson (Robert De Niro) becomes a serious crime boss. But good intentions push him to betray his friends.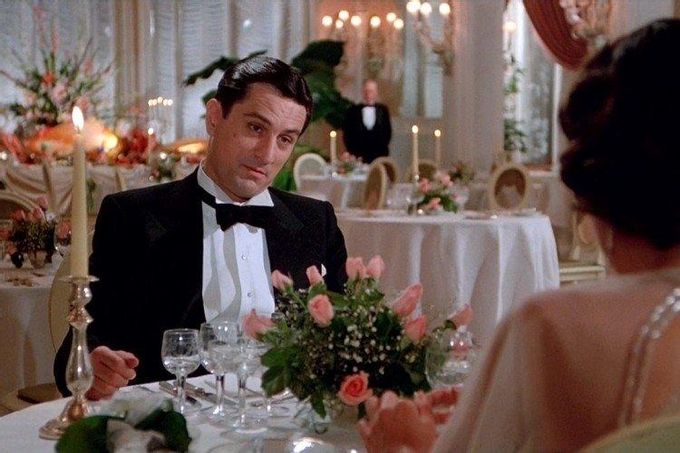 5. Departed (2006)
Frank Costello (Jack Nicholson) takes custody of young Colin Sullivan. So Colin (Matt Damon) grows up and joins the state police. The cast also starred Leonardo DiCaprio, Martin Sheen, Alec Baldwin and Mark Wahlberg.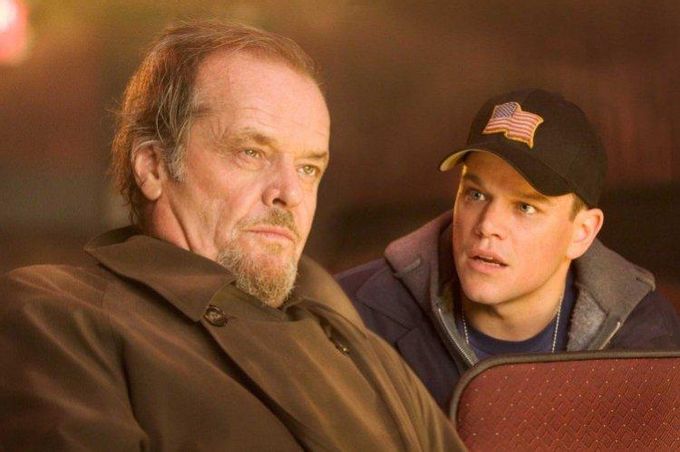 6. Scarface (1983)
Tony Montana (Al Pacino) and Manny Ribera (Stephen Bauer) are Cuban exiles who start working for drug lord Frank Lopez (Robert Loggia). Whatever they had to do for the sake of US documents and their own well-being.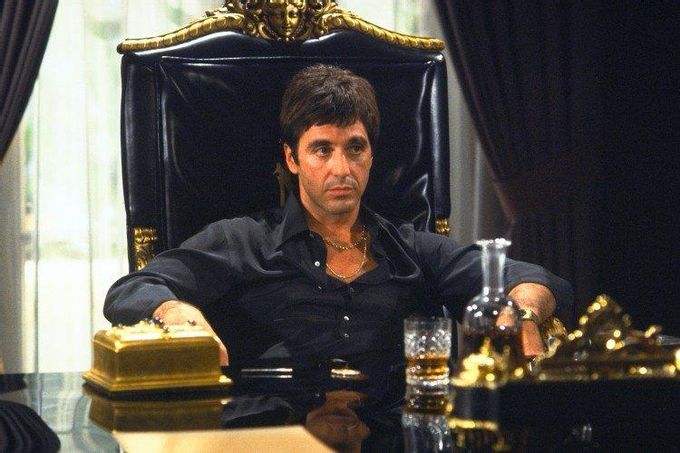 7. Way of Carlito (1993)
Puerto Rican mob boss Carlito Brigante (Al Pacino) gets an early release thanks to his lawyer Dave Kleinfeld (Sean Penn). Carlito has changed a lot and wants to break with the past, but the past is clearly against it.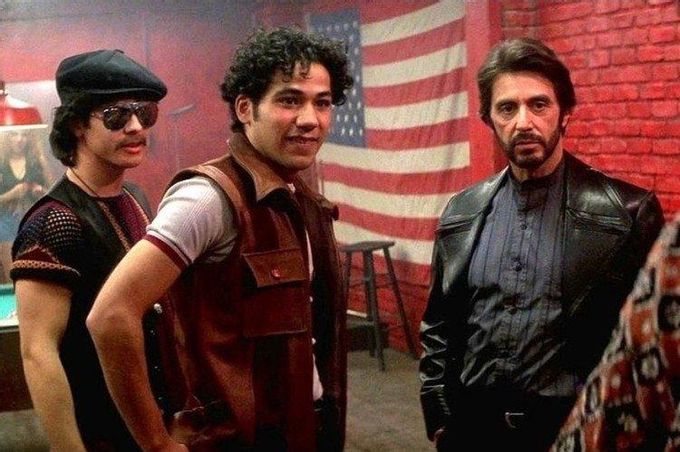 8. Casino (1995)
Sam Rothstein (Robert De Niro) loves sweepstakes and is the best at predicting the outcome of any match. Nicky Santoro (Joe Pesci) is his old friend, racketeer and bodyguard. Things go awry when Sam falls in love with Ginger (Sharon Stone) and goes to great lengths to win her over.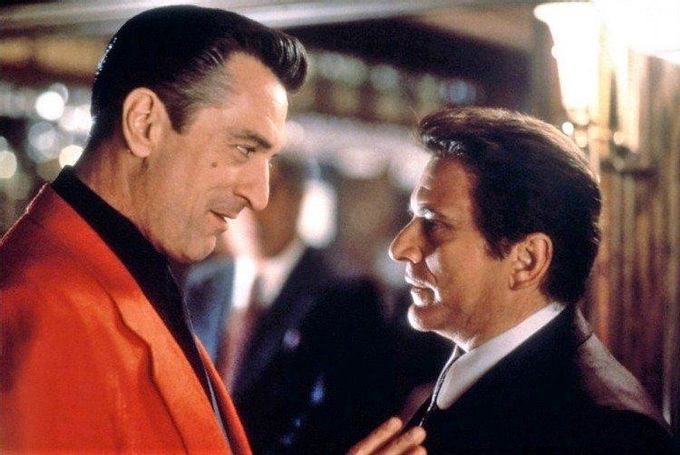 9. Elections (2005)
Gangster drama Johnny To from Hong Kong tells about the mysterious Hong Kong triad. Every two years, the organization chooses a new leader, and this time serious contradictions are brewing between competitors.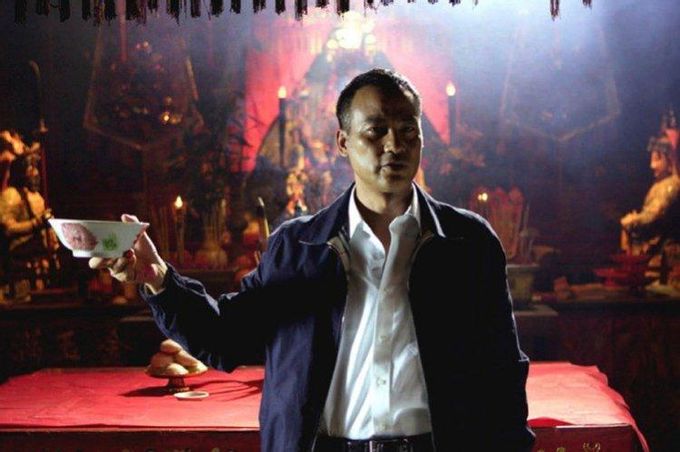 10. Gangster (2007)
After the death of his boss, humble driver Frank Lucas (Denzel Washington) dreams of his own criminal empire. He is engaged in the importation of heroin and considers himself a successful businessman, but cop Richie Roberts (Russell Crowe) has already set off in his footsteps.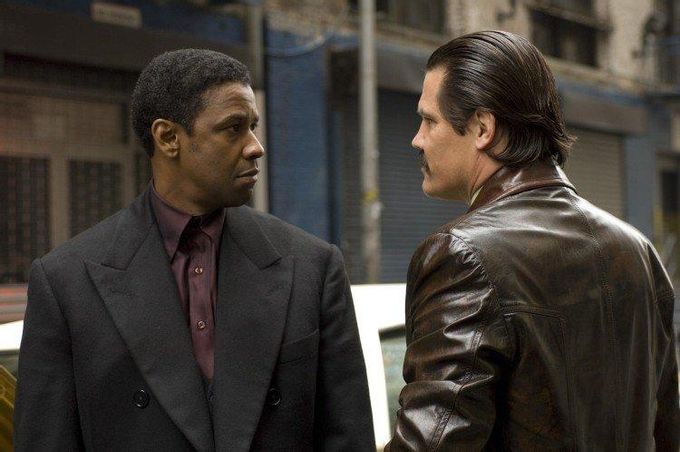 11. Damned way (2002)
Mike Sullivan (Tom Hanks) lives the life of an exemplary and prosperous family man, but his eldest son (Tyler Hoechlin) is haunted by the strange work of his father. By chance, the son witnesses Mike's delicate problem, and his life is in jeopardy.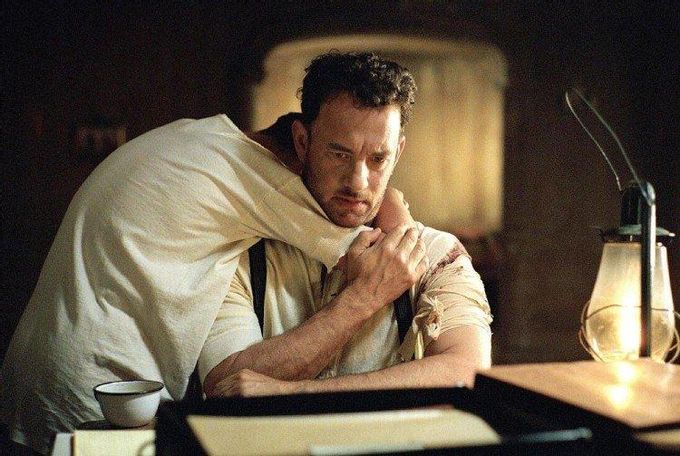 12. Untouchables (1987)
Al Capone (Robert De Niro) wooed the city administration and set up a supply of underground alcohol. Working against him is Eliot Ness (Kevin Costner), an honest agent for the Treasury Department.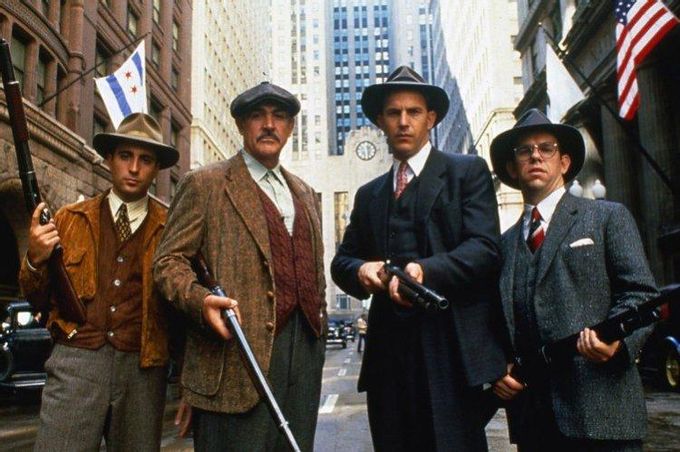 13. King of New York (1990)
After his release from prison, gangster Frank White (Christopher Walken) plans to become the only drug lord in the city. He ruthlessly destroys competitors and seeks the favor of society, but the drug enforcement department declares war on him. The film also starred Laurence Fishburne, Giancarlo Esposito, Steve Buscemi, Wesley Snipes and others.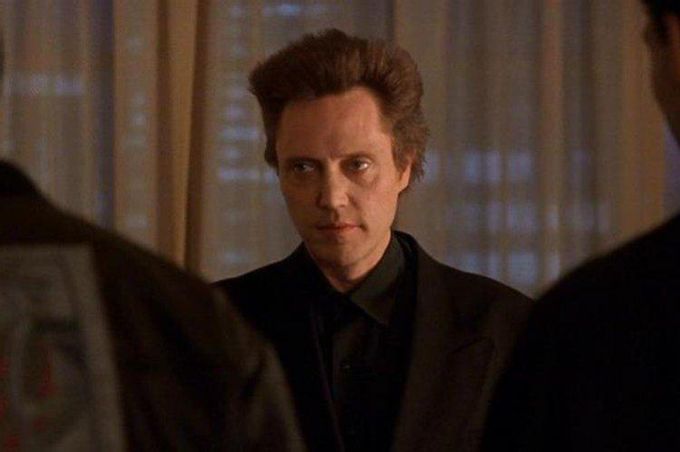 14. Long Good Friday (1980)
Old gangster Harold Shand (Bob Hoskins) decides to go into legal business. But because of this, his wife (Helen Mirren), mother, friends and relatives are at risk.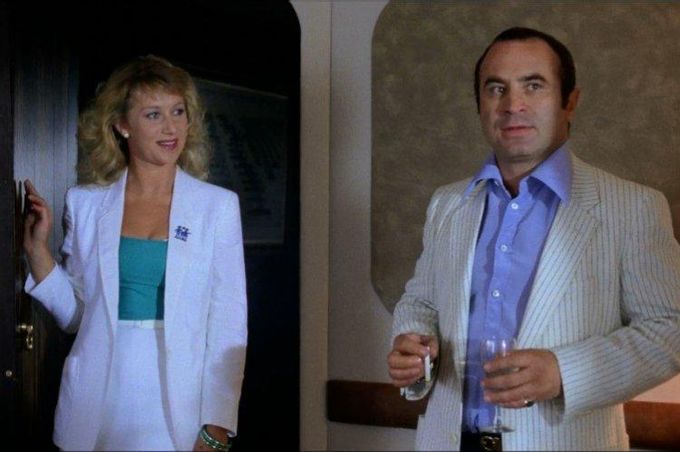 15. 22 Bullets: Immortal (2010)
Mafiosi Charlie Matei (Jean Reno) wants to retire and take a break from his hectic life, but his companions are against it. Miraculously, Charlie survived even after being shot at point-blank range, although doctors removed 22 bullets from his body.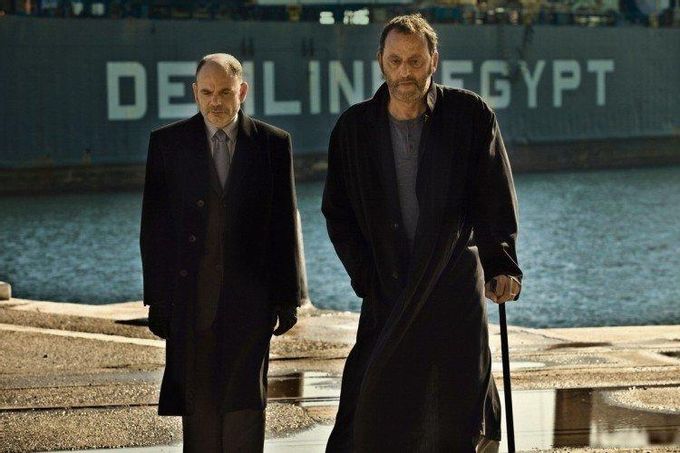 16. Dealer (1996)
Frank (Kim Bodnia) and Tonny (Mads Mikkelsen) sell cocaine and fool newcomers around their fingers. But like a black cat ran across the road to a couple, and the whole next week did not go according to plan.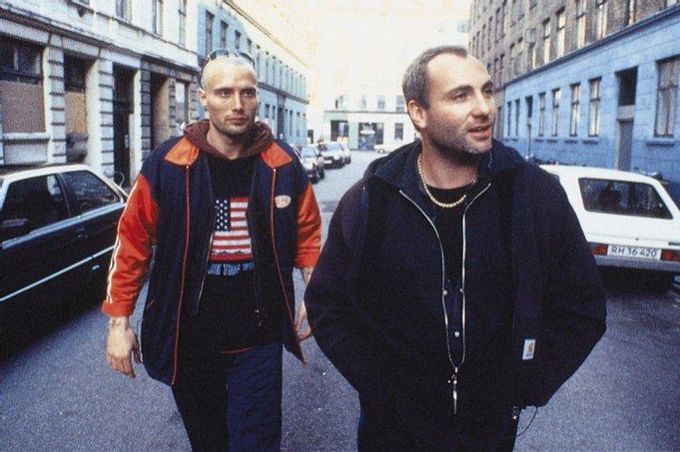 17. Prophet (2009)
Young Arab Malik (Tahar Rahim) is imprisoned in France and forced to carry out dangerous missions for a Corsican gang. But Malik was able not only to cope with the situation, but also to benefit from it.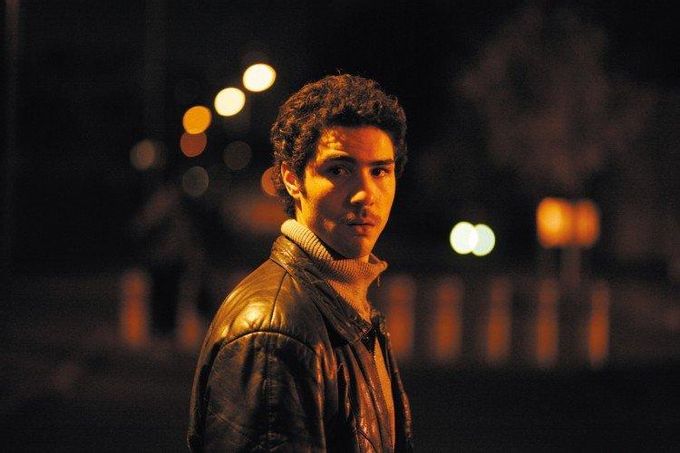 18. Irishman (2010)
American gangster and Irish-born Danny Green (Ray Stevenson) is a very real person. And this is his story, based on the book by police officer Rick Porrello.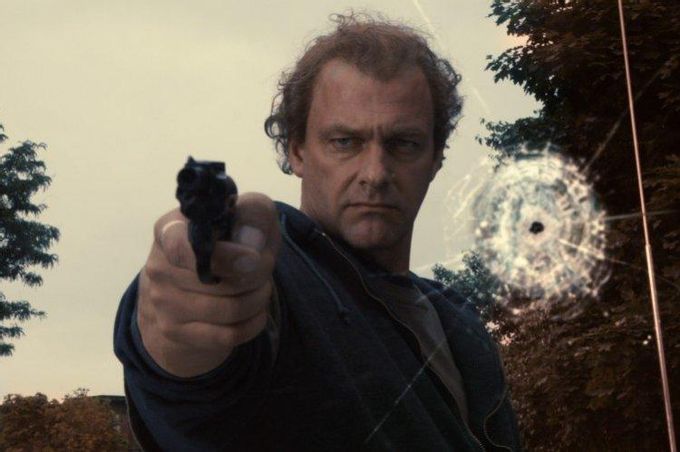 19. Miller's Crossing (1990)
This time the Coen brothers decided to tell the story of the Irish gangster Leo (Albert Finney). One day, an Italian "colleague" Johnny (John Polito) comes to him and asks for a small favor. True, Leo is not happy.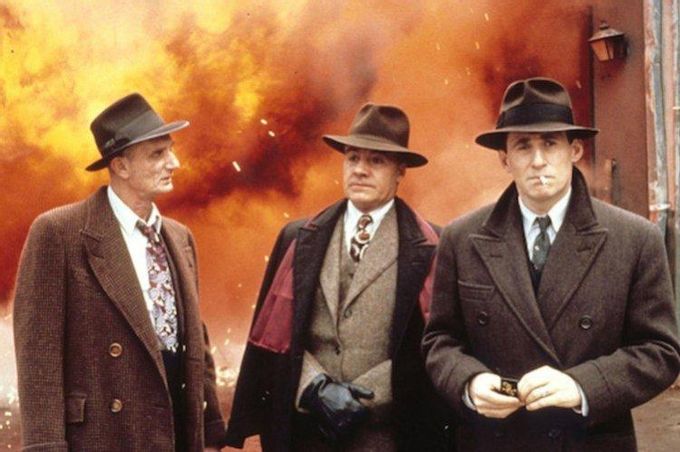 20. Johnny D. (2009)
A daring and stylish story is a biography of bank robber John Dillinger (Johnny Depp). He was a real star in his genre and could bypass any security systems. And only Melvin Purvis (Christian Bale) is willing to spend his whole life catching the charismatic mob hero.