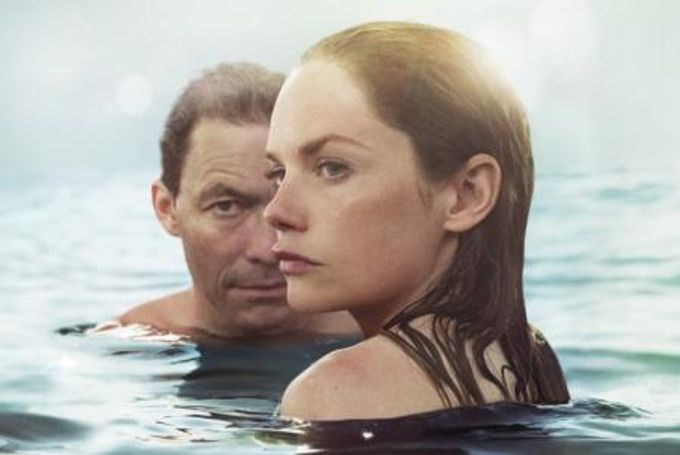 Popular stories change from year to year. Detectives are replacing superheroes, and vice versa, dystopias and dramas are constantly competing with comedies, and fantasy stories with real ones. Only one theme remains eternal. So we have collected for you the 20 best modern series about love!
1. Modern Love (2019)
An anthology of love stories based on real publications in The New York Times column. The series starred Anne Hathaway, Dev Patel, Julia Garner, Olivia Cooke, Andrew Scott and others.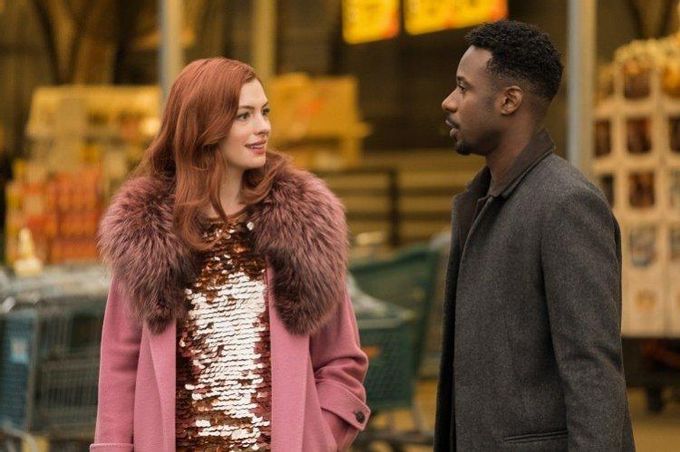 2. Love (2016)
The series from Netflix is ​​the story of young people who survived a breakup, but still dream of great and bright love. True, their life is not going the way we would like. Cast: Gillian Jacobs and Paul Rust.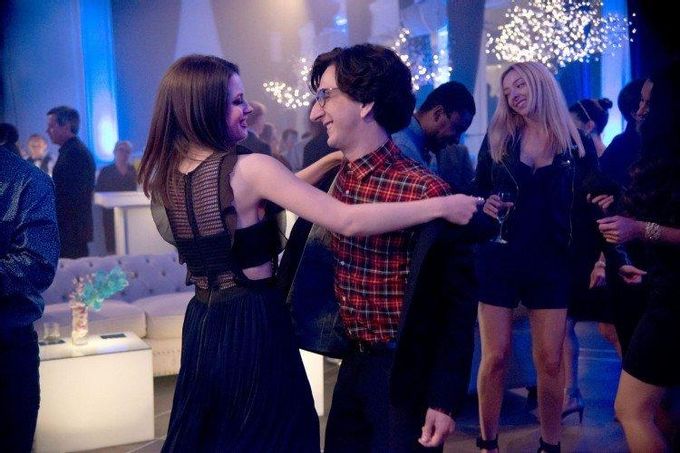 3. This is Us (2016)
For the birthday of her husband Jack (Milo Ventimiglia), Rebecca (Mandy Moore) gives birth to three children for him, but the third baby dies. And then the couple decides to adopt one child. The series tells the story of the Big Three, Kevin, Kate and Randall, and their parents.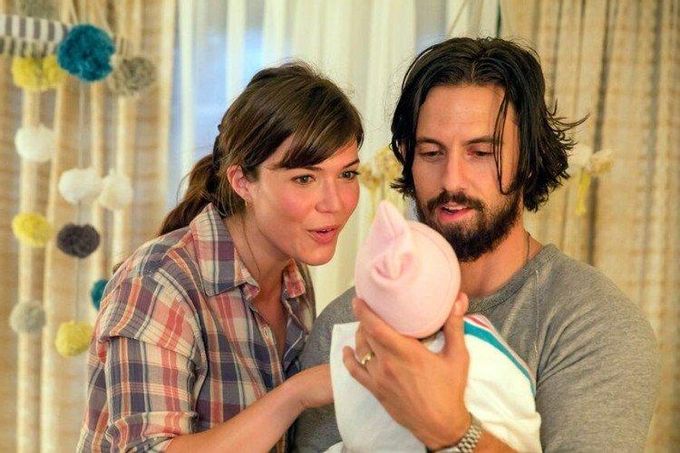 4. Lovers (2014)
Noah (Dominic West) is a writer and school teacher who is happily married and has four children. Alison (Ruth Wilson) is a young waitress trying to save her marriage after a tragedy. What do they have in common?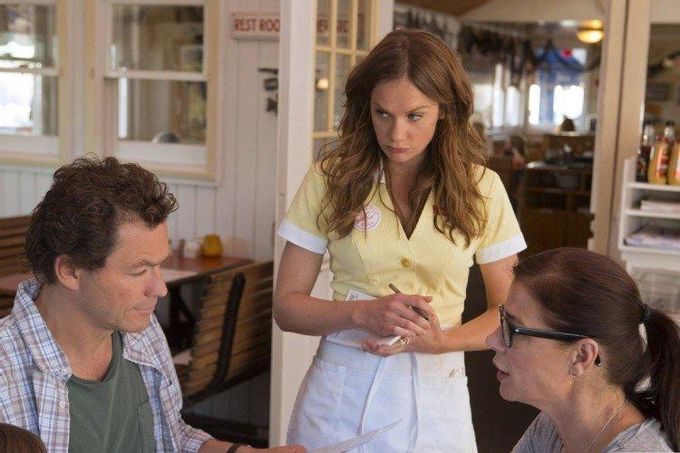 5. You are the embodiment of vice (2014)
The comedy series explores the rocky relationship between self-absorbed writer Jimmy (Chris Gere) and self-destructive publicist Gretchen (Aya Cash). You are waiting for 5 seasons of exciting ups and downs.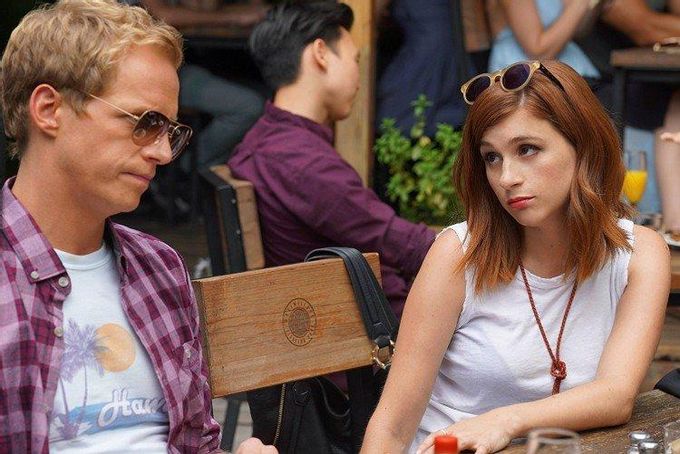 6. Threads of Fate (2013)
Young Sira (Adriana Ugarte) works in her mother's atelier and is about to get married shortly before the 1936 revolution. But unexpectedly for everyone, she falls in love with a swindler and leaves with him for Morocco.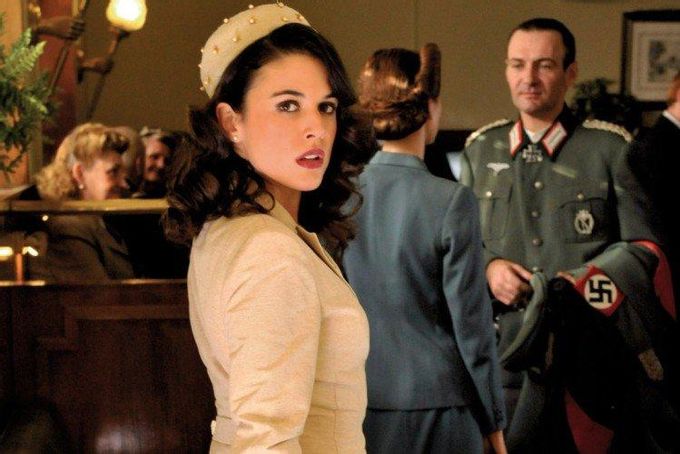 7. Lady's happiness (2012)
Denise (Joanna Vanderem) comes from the countryside to get a job at her uncle's shop. But a small shop cannot compete with a large department store nearby. Denise goes there, and soon the owner John Moray (Iman Elliot) notes a promising girl.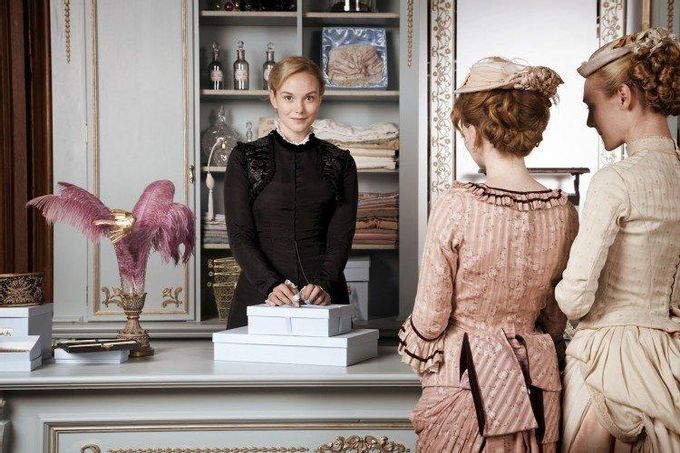 8. Shame (2015)
The Norwegian youth television series by Julia Andem has gained international fame. Each season tells the story of one of the high school students with all the life and love dramas.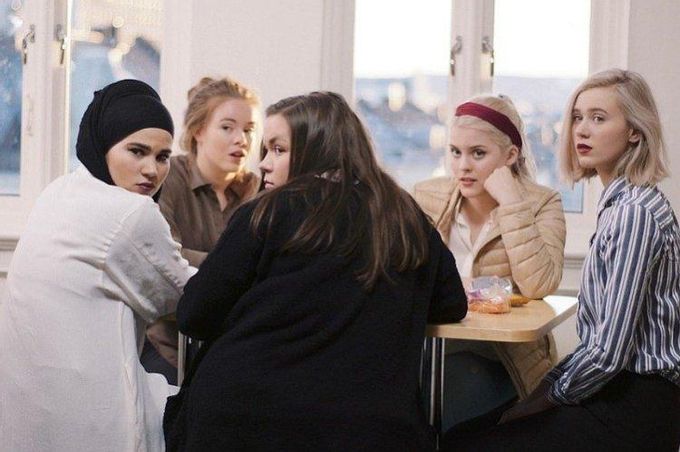 9 The Vampire Diaries (2009)
Let's add some fantasy and mysticism to our list of TV shows. And the love triangle between the vampire brothers Damon (Ian Somerhalder), Stefan (Paul Wesley) and the girl Elena (Nina Dobrev), who is like two drops of water similar to their former lover, will help in this.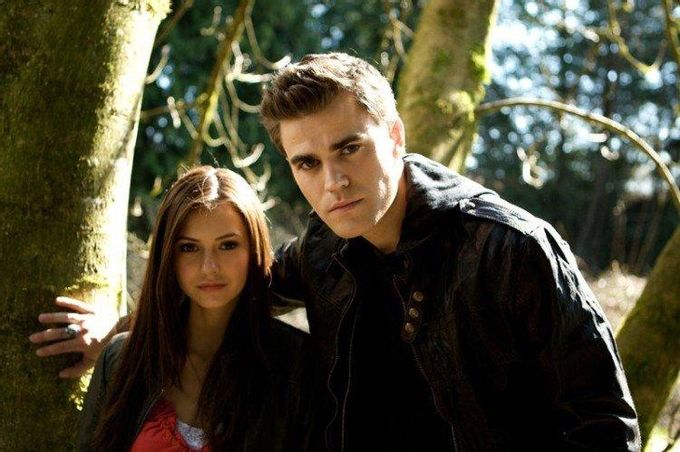 10. Happy ending (2011)
Dave (Zachary Knighton) and Alex (Elisha Cuthbert) break up on their wedding day, leaving their mutual friends constantly in silly situations. The couple decides to part amicably, but something goes wrong.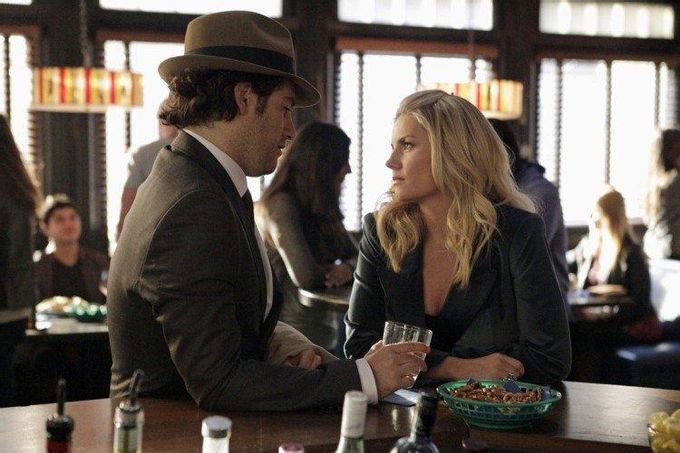 11. Disaster (2015)
Comedy British series with Sharon Horgan and Rob Delaney in the lead roles turned into a whirlpool of events. The instantly flared passion between the Irish and the American could not go smoothly.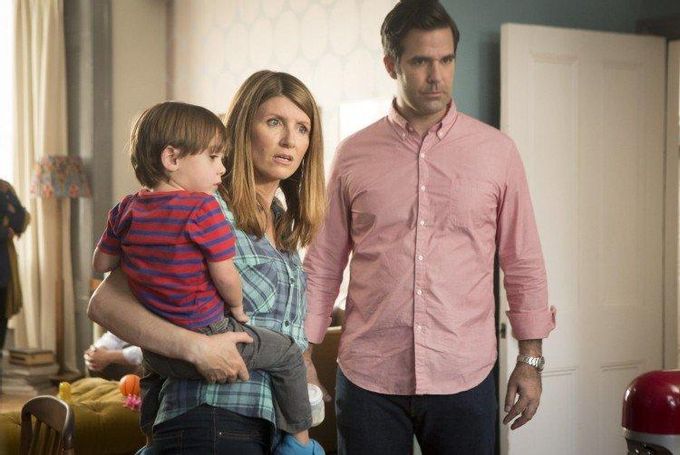 12. End of Parade (2012)
The British mini-series for only 5 episodes stars Benedict Cumberbatch, Rebecca Hall and Rupert Everett. The marriage of Christopher Tietjens is destructive from the first day, but he remains faithful to his wife. And then the bright and purposeful suffragette Valentina bursts into his life.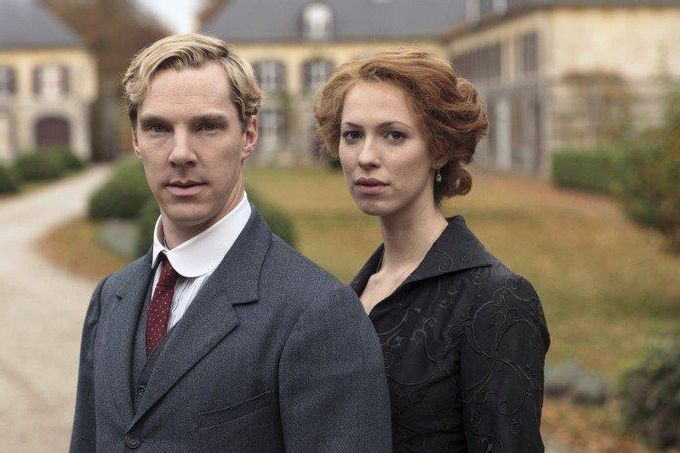 13. Vasilisa (2013)
Vasilisa (Svetlana Khodchenkova) is an ordinary peasant serf. In the best traditions of the genre, love breaks out between her and the nobleman. The situation is already difficult, and then there is the war.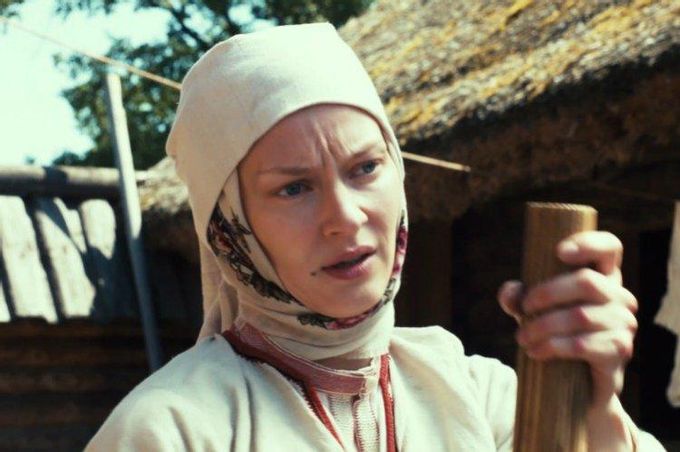 14. Second First Love (2019)
Immediately after the wedding, Ivan (Vladimir Petrov), Ali's (Sonya Priss) husband, dies in a fire. And then the baby is born dead. In desperation, Alya marries a man she doesn't love at all.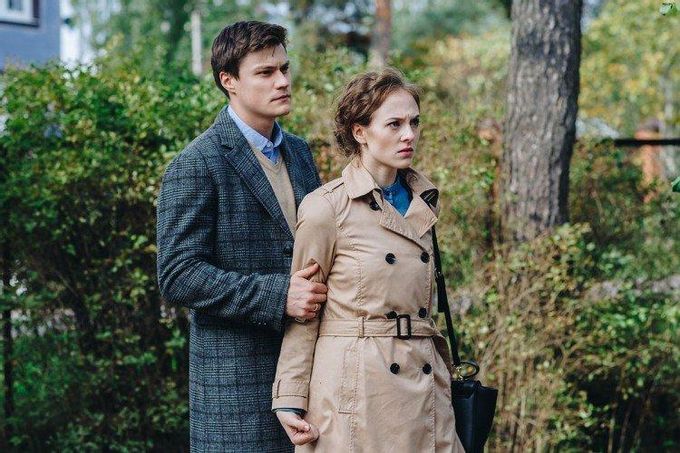 15. How to Marry a Millionaire (2012)
Resolute Zhenya Krasilova (Alexandra Tyuftey) dreams of becoming a journalist, but so far she works part-time in a yellow publication. One day, she writes an article about how to marry a millionaire, which offends entrepreneur Leonid Raevsky (Dmitry Maryanov), and he challenges her.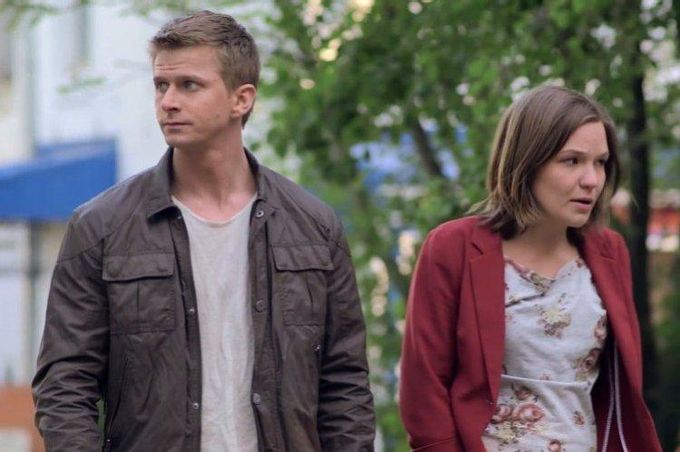 16. Stairway to Heaven (2013)
Artem (Mikael Aramyan) often comes to the seaside and yearns for his first love - Anna (Vera Zhitnitskaya). Surprisingly, the happiness of the couple was destroyed by half-brothers and sisters - Tristan (Nil Kropalov) and Isolde (Ekaterina Simakhodskaya).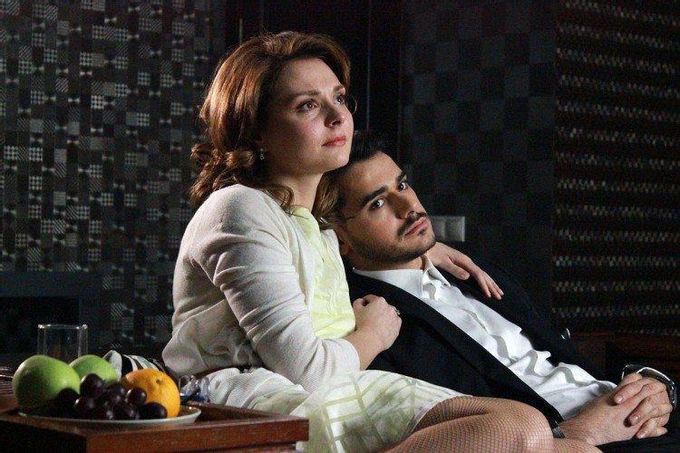 17. Looking for a man (2013)
Lawyer Irina (Maria Kulikova) only wants to raise her son and is not looking for a new relationship at all. Until one day she meets Valentin (Konstantin Solovyov), who is so unlike her previous boyfriends.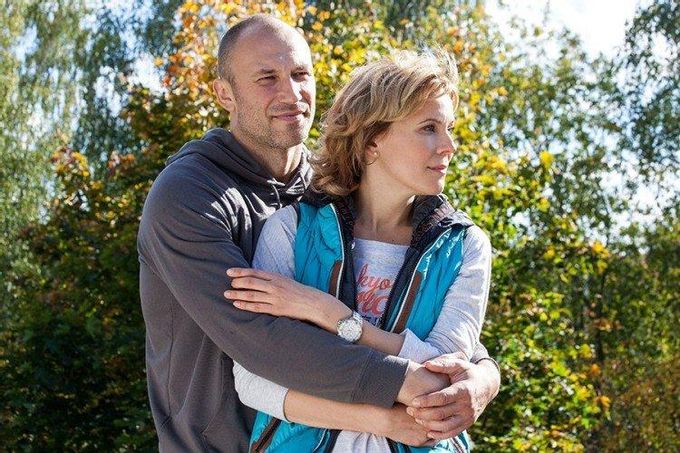 18. Mirrors of Love (2017)
Once Vladimir (Kirill Grebenshchikov) got into a terrible accident and lost everything. But he was able to succeed and return his. Only now the marriage seems to be bursting at the seams, and the son is causing trouble.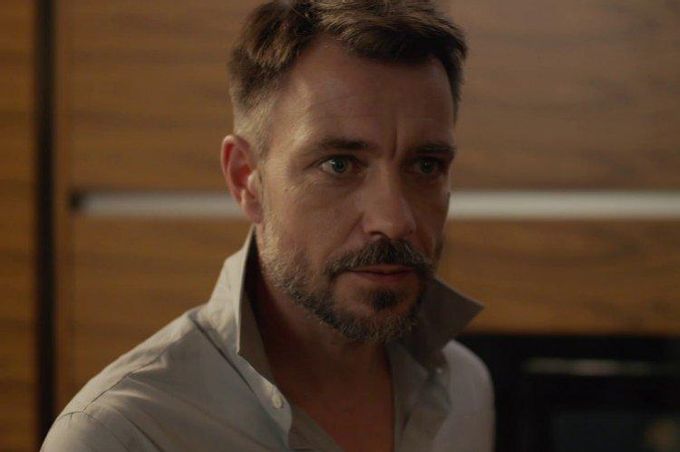 19. Quiet Don (2015)
During World War I, a classic love story develops. Don Cossack Grigory Melekhov (Evgeny Tkachuk) and Aksinya Astakhova (Polina Chernyshova) dream of their happiness in the midst of bloody events.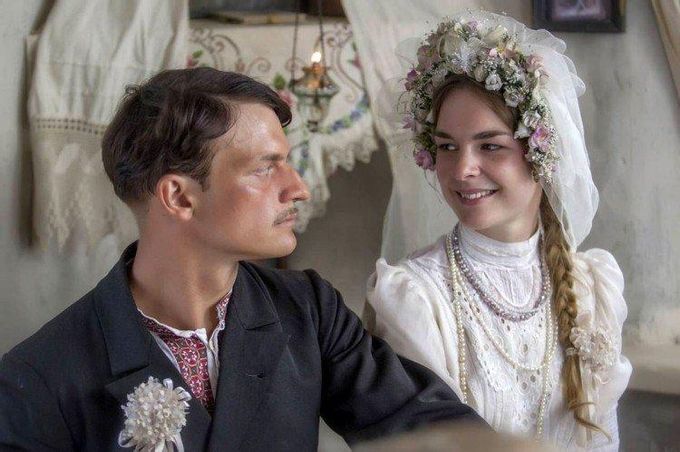 20. Treason (2015)
A young woman (Elena Lyadova) has a husband and three lovers, and this is their story. The cast also starred Glafira Tarkhanova, Kirill Kyaro, Evgeny Stychkin and others.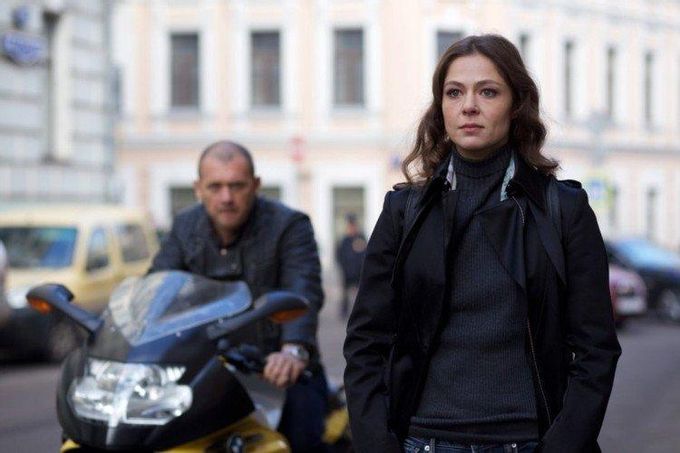 Things to know (Q&A)
What TV show has the best romance?
Top 50 Romance TV Shows
A Discovery of Witches (2018–2022) TV-MA | 60 min | Drama, Fantasy, Romance. ...
Emily in Paris (2020– ) TV-MA | 30 min | Comedy, Drama, Romance. ...
Pam & Tommy (2022) ...
And Just Like That... ...
Grey's Anatomy (2005– ) ...
This Is Us (2016–2022) ...
Friends (1994–2004) ...
Vikings (2013–2020)
What should I watch if I like romance?
The Cast of I Know What You Did Last Summer Play a Scary Game of Would You Rather
Bridgerton. ...
Too Hot to Handle. ...
Feel Good. ...
Valeria. ...
Love Is Blind. ...
Never Have I Ever. ...
Dash & Lily. ...
Summertime.
What is the best love story on Netflix?
Without further ado, enjoy all the silver screen smoocheroos with these 30 best love movies on Netflix.
1 Holidate. An error occurred. ...
2 The Perfect Date. An error occurred. ...
3 To All The Boys I've Loved Before. An error occurred. ...
4 The Kissing Booth. ...
6 All The Bright Places. ...
11 Dear John. ...
13 The Holiday. ...
14 After.
What TV show should I watch with romance?
The 10 Best Swoon-Worthy Romance Series to Stream Right Now
Bridgerton. Watch on Netflix. ...
Normal People. Watch on Hulu. ...
Poldark. Watch on Amazon Prime Watch on PBS Passport. ...
Descendants of the Sun. Watch on Hulu. ...
Virgin River. Watch on Netflix. ...
Victoria. ...
A Discovery of Witches. ...
Chesapeake Shores.
What show has the best love story?
The 25 best TV love stories of the last 25 years
Phillip and Elizabeth Jennings, "The Americans" ...
Willow and Tara, "Buffy the Vampire Slayer" ...
Louis and Jessica, "Fresh Off the Boat" ...
Ross Geller and Rachel Green, "Friends" ...
Luke & Lorelai, "Gilmore Girls" ...
June and Luke, "The Handmaid's Tale" ...
Brad and Jane, "Happy Endings"
What should I watch when I need romance?
The Most Romantic Movies of All Time
of 79. The Notebook (2004) ...
of 79. Love Jones (1997) ...
of 79. Casablanca (1942) ...
of 79. Pride & Prejudice (2005) ...
of 79. In the Mood for Love (2000) ...
of 79. When Harry Met Sally (1989) ...
of 79. Titanic (1997) ...
of 79. The Best Man (1999)
What is the number 1 romantic movie?
Best of Rotten Tomatoes
| Rank | Tomatometer | Title |
| --- | --- | --- |
| 1. | 99% | It Happened One Night (1934) |
| 2. | 99% | Casablanca (1942) |
| 3. | 100% | The Philadelphia Story (1940) |
| 4. | 97% | A Night at the Opera (1935) |
What is the most romantic thing on Netflix?
The 24 Best Romantic Movies on Netflix Right Now
Good Luck Chuck (2007) ...
Bram Stoker's Dracula (1992) ...
Alex Strangelove (2018) ...
Always Be My Maybe (2019) ...
My Fair Lady (1964) ...
As Good As It Gets (1997) ...
Single All the Way (2021) ...
Ghost (1990)