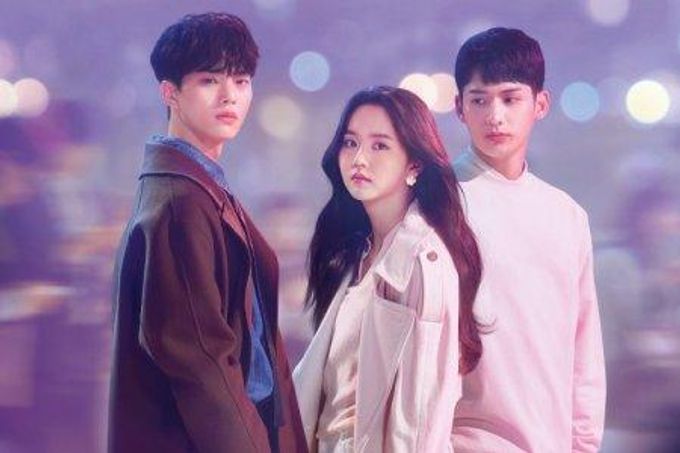 Especially for you, I have compiled a selection of the 20 best Korean dramas that are addictive from the first series. All of them came out with Russian voice acting!
1. Exemplary Taxi (2021)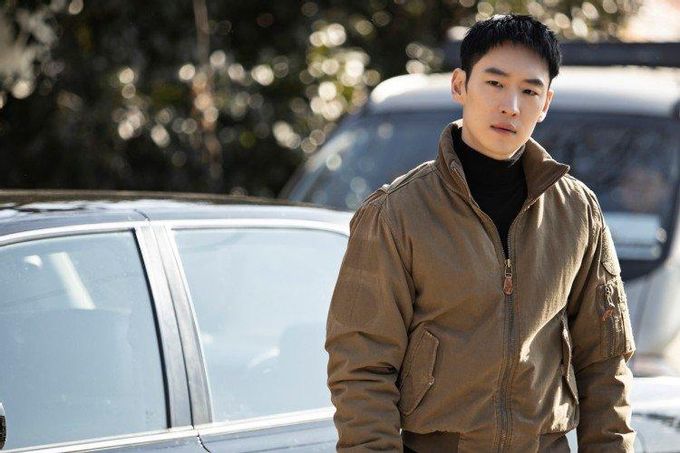 Kim Do Gi is a special forces officer whose life changed radically when his mother became a victim of a maniac. After that, he quits his job and longs to restore justice with his own hands.
2. Suddenly 18 (2017)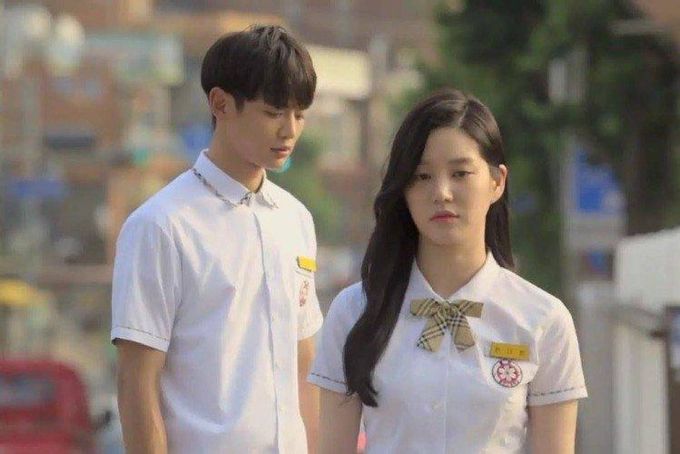 Young doctor Ken Hwi reminisces about his difficult childhood and how his friend Na Bi helped him out of his depression. Most of all, he wants to go back in time and repay her. What if he succeeds?
3. Jin's Time Travel (2012)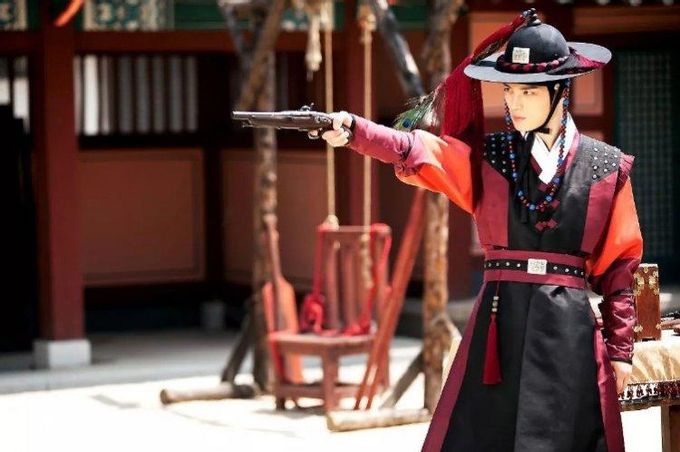 Jin Hyuk is an excellent surgeon who saves lives every day. But by chance, he falls several centuries into the past, and is horrified to see how the doctors of that time are trying to save patients. Of course he wants to help!
4. Sandbox (2020)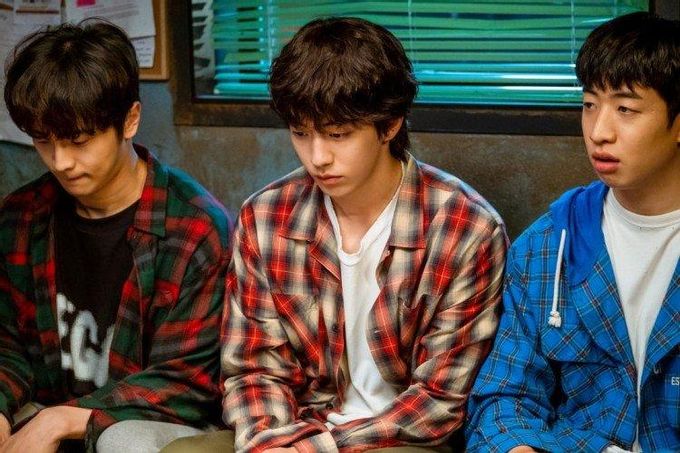 The same drama is known as "Startup". This is the story of aspiring young entrepreneurs who work diligently to build their life's work. And, of course, they face difficulties, intrigues and betrayal.
5. Secret Mother (2018)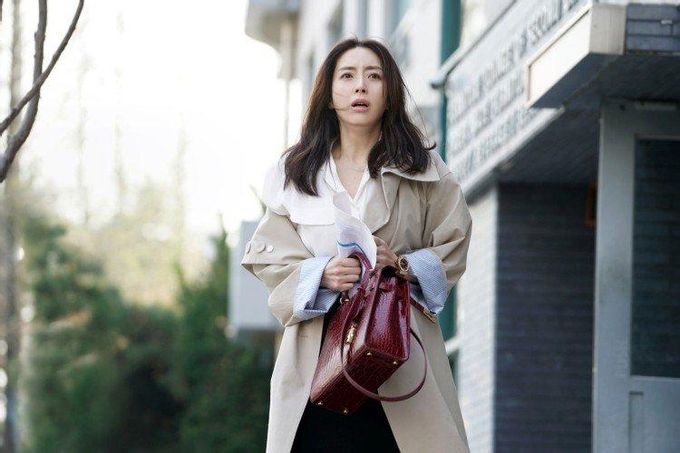 Kim Jin was an excellent psychiatrist, but she quit her job after the death of her daughter. She tries to spend more time with her son, and at one point invites a tutor for him. But she turns out to be not a simple teacher, and she has her own plans for this family...
6 Sweet Home (2020)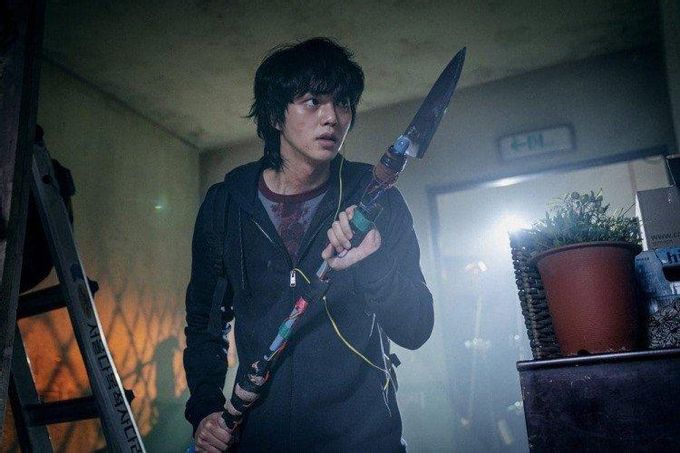 Cha Hyun-soo is reserved and silent, unlike his peers. After the attack of hooligans, he turned into a real recluse who does not like to leave the room once again. But after losing his family, he is forced to move to a new house, which turns out to be anything but ordinary!
7. My stranger family (2020)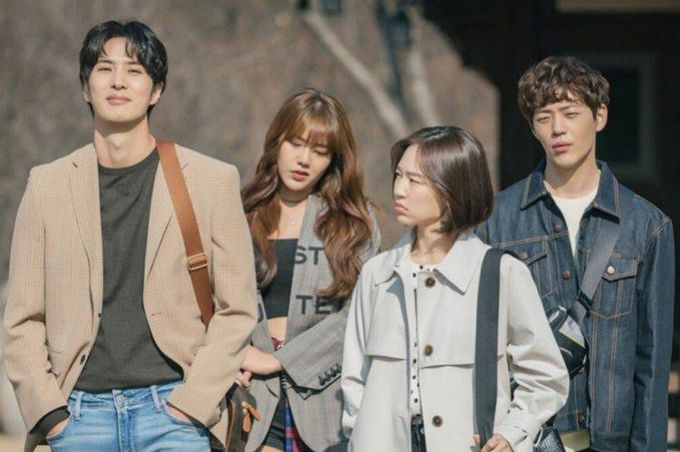 Sometimes the closest people can be completely strangers, and strangers eventually become a real family. Is it possible to restore a relationship hopelessly damaged by long intrigues?
8 Graceful Family (2019)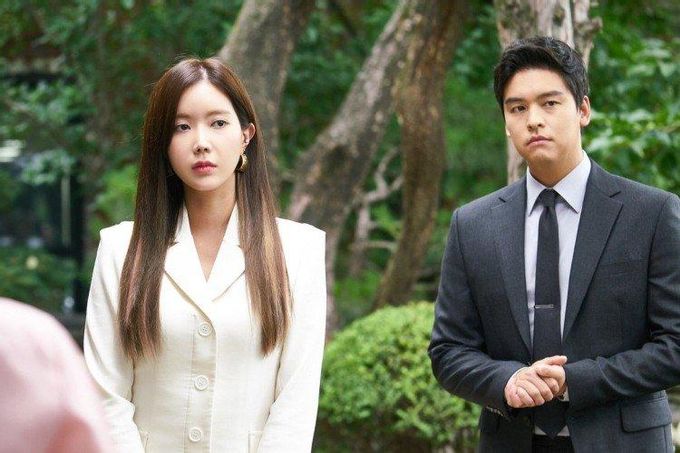 Mo Seok Hee is the daughter of the director of a large company, which has grown in abundance and prosperity all her life. But one day her mother dies under mysterious circumstances, and her agitated father sends the girl to the USA.
9. The Tale of Gumiho: An Unfinished Story (2020)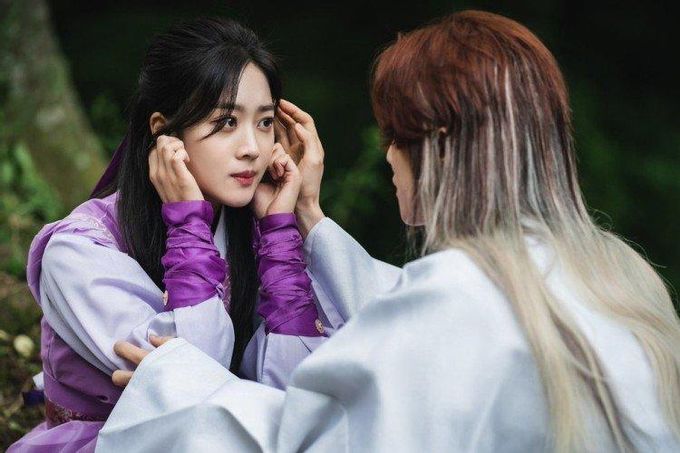 Gumiho Lee Yong guards the border between the worlds of the living and the dead, accompanies souls to the next world and is constantly fighting with his brother. Although he hides his real demonic appearance, he managed to attract the attention of one lover of ancient legends.
10. Love signal (2019)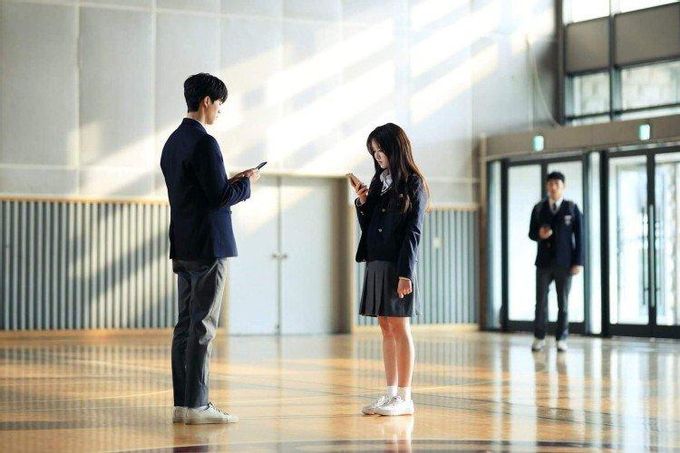 A special application sends a notification to the user when there is someone nearby who is in love with him. So Kim Jo receives two messages at once. This flatters the girl, but she still does not know how many new problems the love triangle will bring her.
11. Wednesday 15:30 (2017)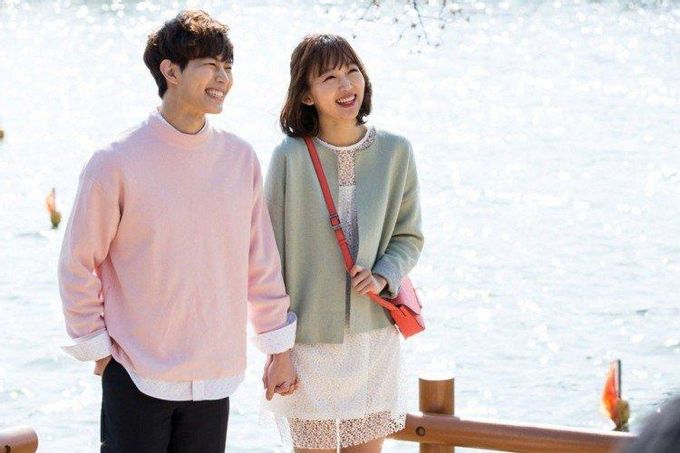 On Wednesday at 15:30, the guy leaves the girl, who is going through this separation very hard. And now an old friend decides to help her, who is imbued with a touching story of a friend, and offers to play a happy couple in love in front of the offender.
12. Mysterious Forest (2017)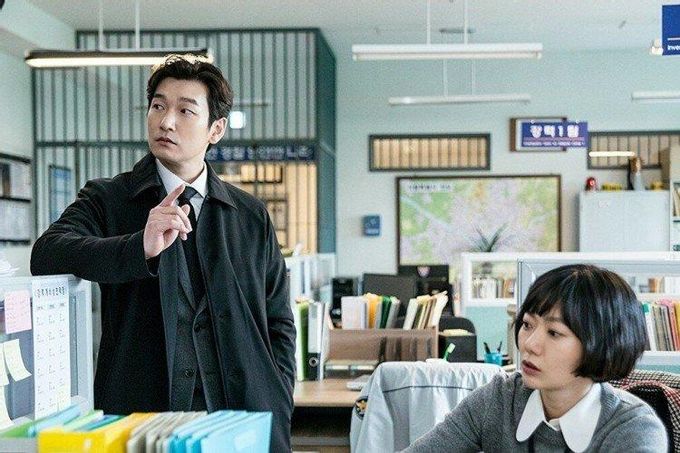 Even in early childhood, Hwang Shi lost his emotions after a rare operation. But this helped him become the most fair and unbiased prosecutor. After an embarrassing work incident, Hwang Shi finds the corpse of a prominent businessman and begins his own investigation.
13. My stop is Earth (2020)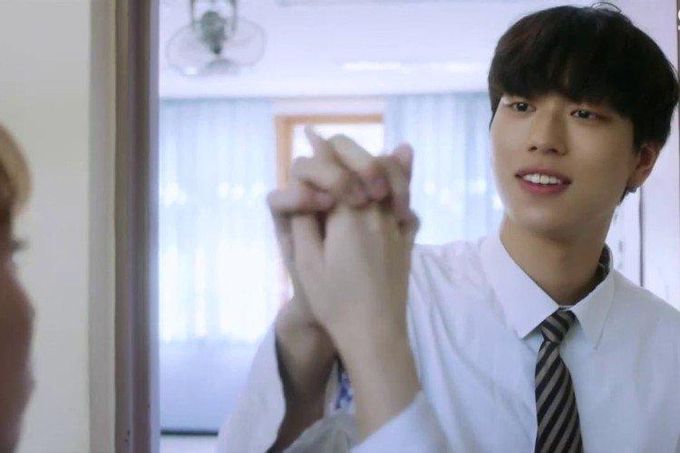 Mysteriously, Hangel is caught in a time loop as an eternal high school student. He is forced to hang out with the same classmates, go to the same classes, and graduate from the same school over and over again.
14. Vincenzo (2021)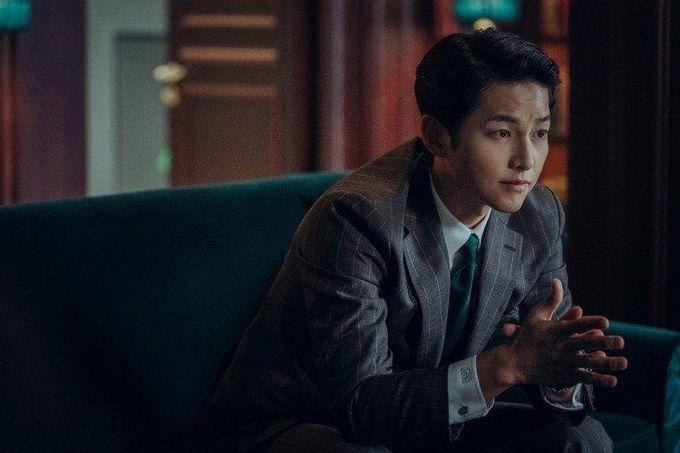 Vincenzo spent his childhood in Italy and became a talented lawyer. But he contacted the wrong people, because of which he ended up in the cycle of mafia showdowns. However, Vincenzo is quite satisfied with this development of events, as well as his main competitor...
15. Mouse (2021)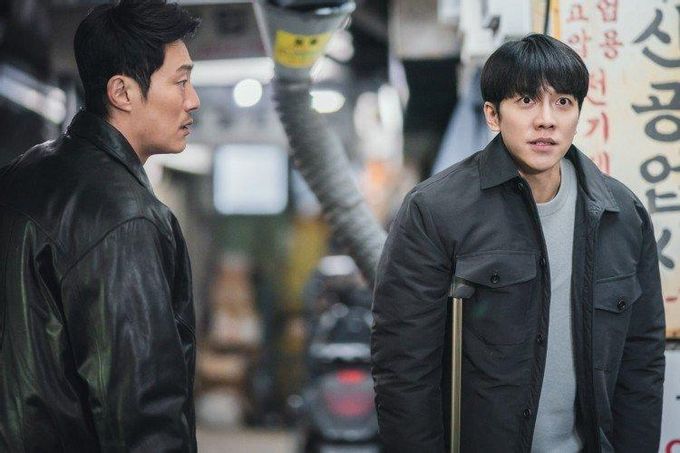 Scientific progress is helping to identify potential killers even before birth by a specific genetic disorder. Detective Go Mu Chi, who himself survived the murder of his parents, is ready for any methods, and very much approves of such an innovation.
16. Rookie Historian Goo Hae Ryong (2019)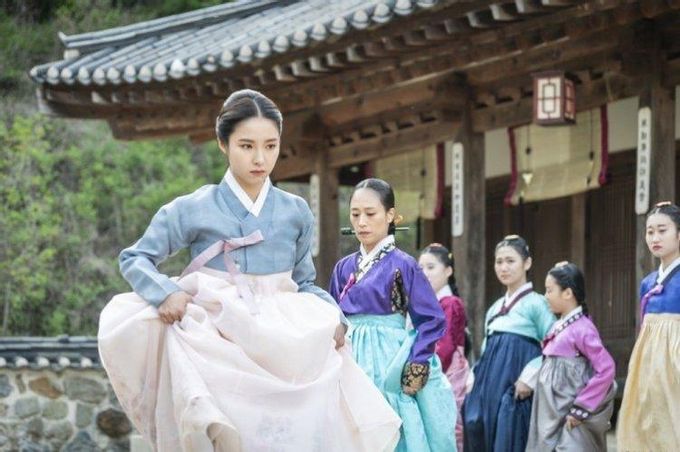 Young Goo Hae Ryong dreams of becoming a court chronicler during the Joseon era. But at that time, a woman could not even dream of such a status, but the girl does not give up!
17. Sky Castle (2018)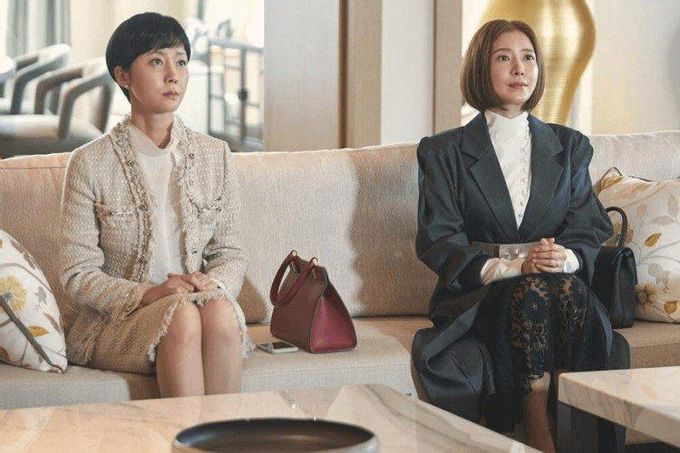 Women from the richest families in Seoul live in their own separate world. And three heroines who are eager to help their families are trying to join their elite universe.
18. Model Detective (2020)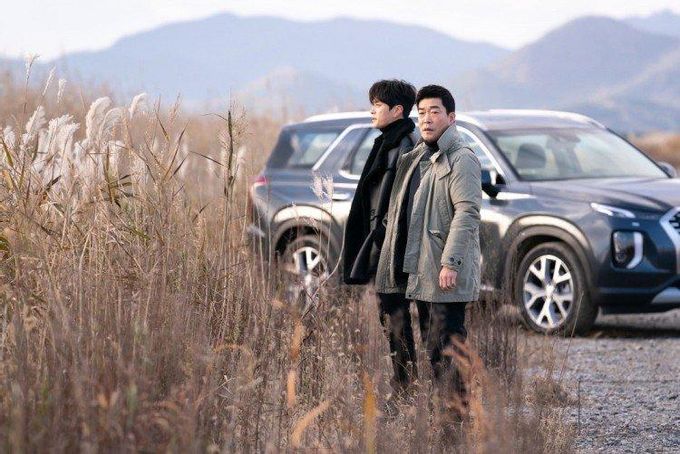 Kang Do is an experienced detective with his own unique working methods. Oh Ji is his colleague, not at all interested in money, but thirsty for pleasure. Jin Seo is a journalist who passionately believes in the correctness of her beliefs. What is such a team capable of?
19. Sweet blood (2021)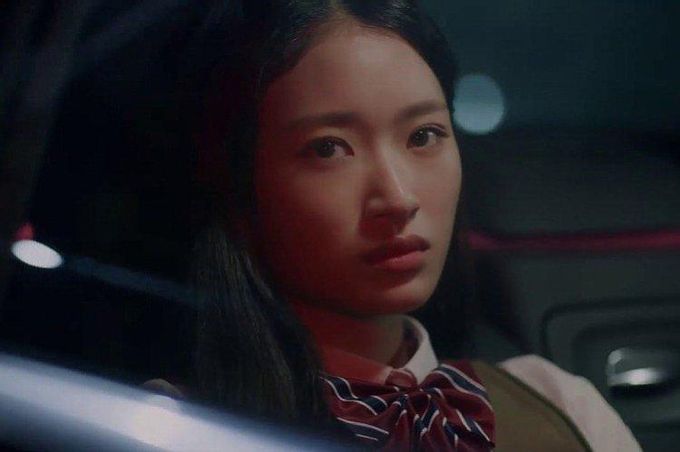 A touching melodrama about vampires, which will definitely appeal to fans of this genre. Yeon Seo tries very hard to live an ordinary human life, but it is not so easy due to the constant thirst for blood.
20. Entourage (2016)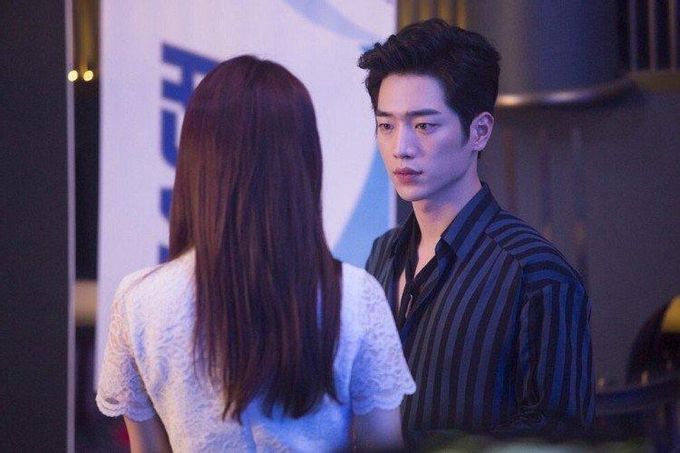 Cha Young Bin is the most popular Korean actor who is talked about on every corner. He takes everything from life, and fully enjoys fame, money and a successful career. But what will it lead to?
Things to know (Q&A)
What is the number 1 Korean drama of all time?
The Top 40 Highest-Rating Korean Dramas of All Time
The World of the Married (2020) Rating: 28.371% ...
Sky Castle (2018) Rating: 23.779% ...
Crash Landing on You (2019) Rating: 21.683% ...
Reply 1988 (2015) Rating: 18.803% ...
Goblin (2016) Rating: 18.680% ...
Mr. Sunshine (2018) Rating: 18.129% ...
Mr. Queen (2020) Rating: 17.371% ...
Love (ft.
What are some underrated Kdramas?
Here are five underrated K-dramas that deserved more attention and love!
"Dali and Cocky Prince" ...
"Reflection of You" ...
"She Would Never Know" ...
"Work Later, Drink Now" ...
"Let Me Be Your Knight"
What is the hottest KDrama?
16 Hot K-Drama Kiss Scenes That Will Have Your Heart Racing
"What's Wrong With Secretary Kim" ...
"Her Private Life" ...
"Oh My Venus" ...
"Suspicious Partner" ...
"I Am Not A Robot" ...
"It's Okay That's Love" ...
"Because This Is My First Life" ...
"Introverted Boss"
What is the most famous KDrama in 2020?
Best Korean dramas that aired in 2020
Crash Landing On You. Image credit: tvN. Main cast: ...
Dr. Romantic 2. ...
Itaewon Class. Image credit: JTBC. ...
Hyena. Image credit: SBS. ...
Hi Bye, Mama! Image credit: tvN. ...
Hospital Playlist. Image credit: tvN. ...
Kingdom: Season 2. Image credit: Netflix. ...
The World of the Married. Image credit: JTBC.