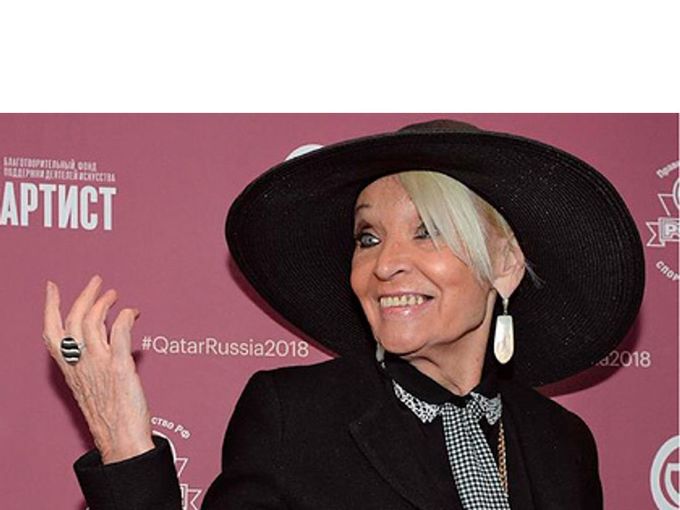 The son of 80-year-old actress Svetlana Svetlichnaya Alexey Ivashov announced details about her health. He spoke about this in an interview with RIA Novosti.
The heir to the star of the Soviet movie screen also confirmed her hospitalization. He noted that at the moment everything is in order with the artist, and on Tuesday, April 27, she is discharged from the hospital home. He declined to comment further.
On Monday, April 26, it was reported that Svetlana Svetlichnaya was hospitalized. The media noted that the actress was admitted to hospital with suspected stroke.
In November 2020, Svetlichnaya was admitted to the hospital with suspected stroke. Then, due to a severe headache, the artist was forced to call an ambulance.