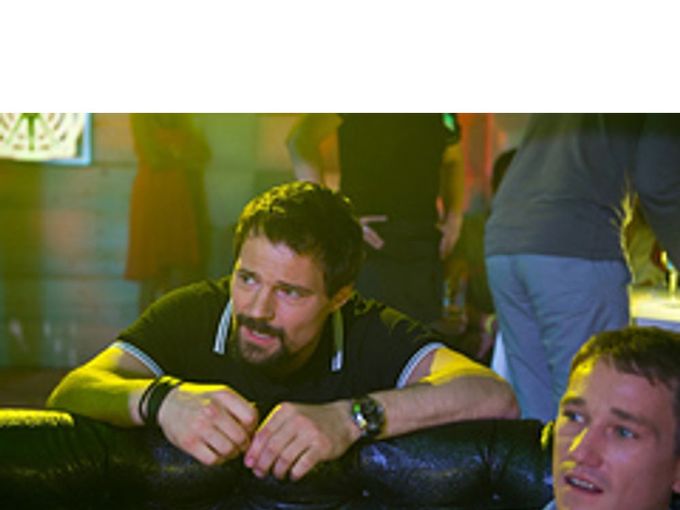 Frame: the film "Friday"
Former soloist of the USSR Bolshoi Children's Choir Olga Korolkova demanded 10 million rubles from the Netflix streaming service due to the use of the song "Beautiful is far away." Vedomosti writes about this.
The performer filed a lawsuit against the Entertainment Online Service company, which operates Netflix in Russia, the Media Universal Event studio, as well as the First Music Publishing House label. Korolkova said that in the 2016 film Friday, with Danila Kozlovsky and Sergei Burunov, her neighboring rights to the composition The Beautiful is Far Away were violated. In addition, the singer demanded to pay her 1 million rubles in compensation for moral damage.
It is noted that the song by Evgeny Krylatov was first performed in the Soviet film "Guest from the Future" in 1985, performed by Tatyana Daskovskaya. There is also a well-known version of "Beautiful is far" from Korolkova.
According to Vadim Vishnyakov, the deputy general director of Media Universal Event, the phonogram of the composition "Beautiful is far away" was not used in the film "Friday".
In September of this year, it became known that the five-time USSR chess champion Nona Gaprindashvili filed a lawsuit in the California District Court on Netflix. The athlete demanded five million dollars from the creators of the series "Queen's Move" due to a mistake.