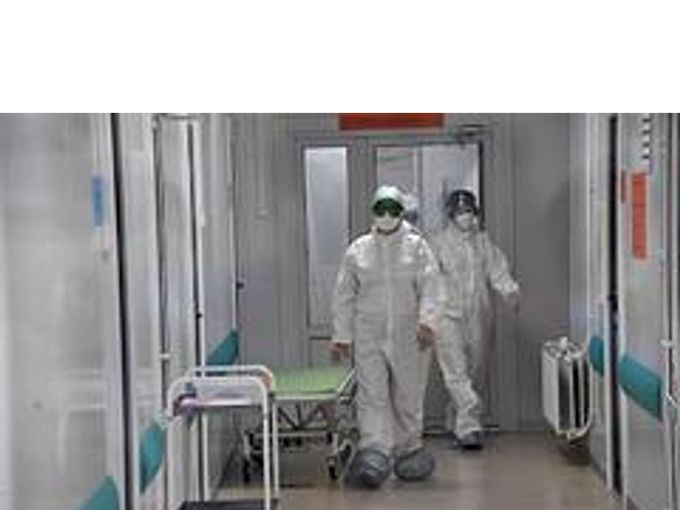 Photo: Anatoly Zhdanov / Kommersant
The head of the Ministry of Health, Mikhail Murashko, announced the development of recommendations for the treatment of those infected with the omicron strain COVID-19. RIA Novosti reports.
After visiting the new Don Infectious Disease Center on Saturday, December 25, Murashko noted that some of the treatment recommendations had already been agreed.
"Today, studies have been conducted to assess the effectiveness and treatment of COVID-19 caused by the omicron strain of drugs. (...) We see that certain approaches will need to be changed. Yesterday a commission of experts from the Ministry of Health was already working, which is developing new recommendations for the treatment of diseases caused by the new strain, "the minister said.
Earlier it was reported that Murashko listed the symptoms of the omicron strain. He noted that patients with the omicron strain of coronavirus develop sore throat, low-grade fever and myalgia.