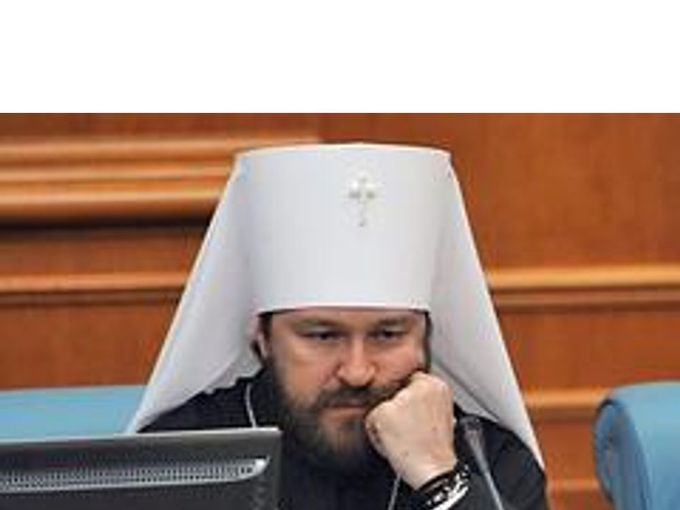 Photo: Vasily Shaposhnikov / Kommersant
Metropolitan Hilarion, Chairman of the Department for External Church Relations of the Moscow Patriarchate, spoke about his favorite films and TV series on the American streaming service Netflix. His words are reported by RIA Novosti.
The Metropolitan shared that he has a Netflix subscription and watches TV series on it in his free time. Of his favorite streaming projects, he remembered the movie "Two Dads". "The film was made with great respect for the Catholic Church and beautifully shot - I watched it with pleasure," the Metropolitan praised the film.
He also noted the quality work on the TV series "The Crown", which tells about the fate of the British royal family. Moreover, Hilarion knows many of the historical figures shown in the series personally.
Earlier it became known that the Hollywood version of "Irony of Fate" with Hippolyte the Chinese will be released on Netflix. The Hollywood project was named "About Fate". The role of Lukashin was played by Thomas Mann, famous from the TV series "Fargo". Unlike the hero of Andrei Myagkov, in the American version Lukashin is 30, not 40 years old.