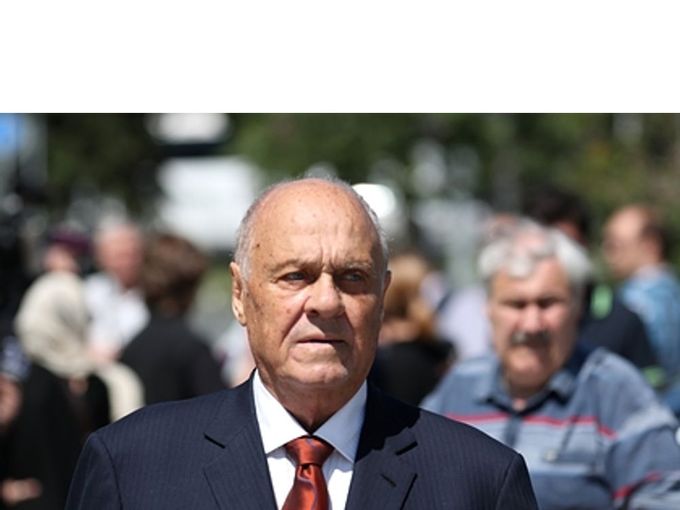 The details of the diagnosis of actor and director Vladimir Menshov, who died from the consequences of coronavirus, have become known. They are published by the Telegram channel Mash.
According to the newspaper, Menshov was diagnosed with bilateral pneumonia and the third stage of respiratory failure. Official information about his illness appeared on the network only on June 26, but Menshov's relatives called an ambulance on the 22nd.
It is noted that already during hospitalization, doctors revealed a low level of saturation in Menshov - 89 percent (while the norm for adults is 95 percent and above). The director was hospitalized in Moscow Hospital No. 15, where he died on July 5 at 9:36 am.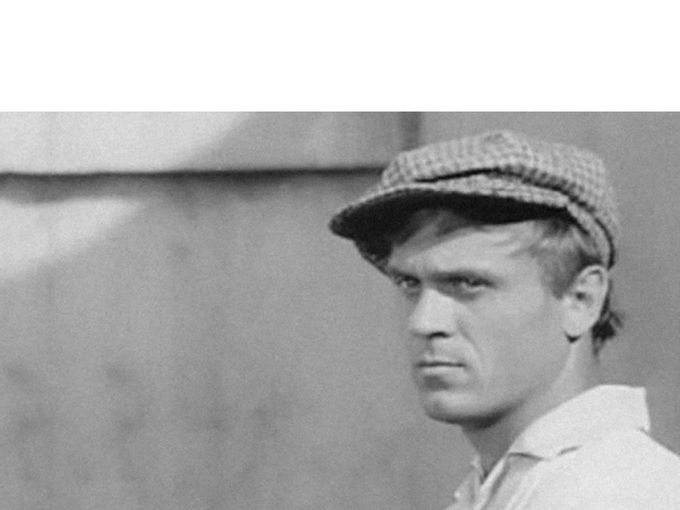 Earlier it was reported that Vladimir Menshov died from the consequences of COVID-19. The date of farewell to him will be known later. On June 26, the "Fair Russia - For the Truth" party, in which the director was a member, announced that Menshov was carrying the infection in a mild form. It was planned to nominate Menshov's candidacy in the autumn elections to the State Duma.
Vladimir Menshov is a Soviet and Russian actor, director, producer and screenwriter. He shot the famous Soviet films "The Drawing", "Love and Doves", "Moscow Does Not Believe in Tears." In 1981 he was awarded the USSR State Prize. Moscow Does Not Believe in Tears won an Oscar in the Best Foreign Language Film nomination.