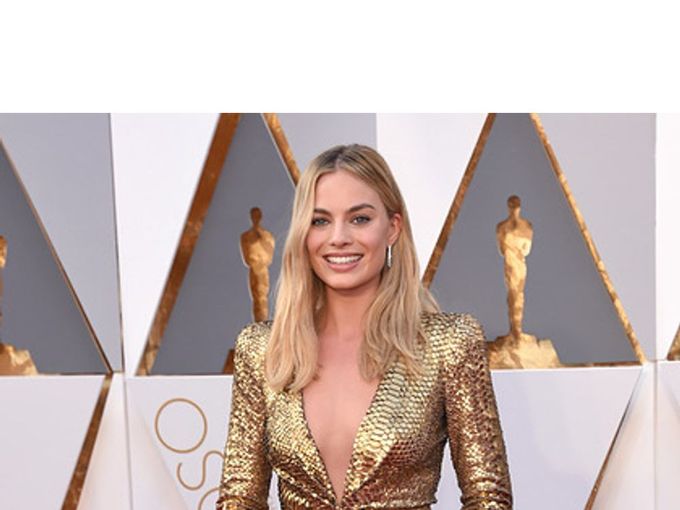 Australian actress Margot Robbie has decided to put up a house for sale in the Hancock Park area of ​​downtown Los Angeles (California, USA). The star, who played one of the main roles in the latest film directed by Quentin Tarantino "Once Upon a Time in ... Hollywood", plans to bail out $ 3.475 million (255 million rubles) for the mansion. Writes about it Los Angeles Times.
According to the publication, Robbie bought the house in 2017 for $ 2.725 million. Thus, getting rid of him, she will earn 750 thousand dollars. The mansion was built in 2016 on a plot of 604 square meters. The area of ​​the house is 306 "squares". Inside, in addition to the standard rooms, there is a cinema and a hotel room with a swing.
The two-storey cottage has four bedrooms, five full bathrooms and one additional bathroom. In the backyard there is a patio with a bar, a barbecue area, in front of the house there is a swimming pool. The property is being sold by brokers from Engel & Volkers.
Margot Robbie is also known for her roles in the films Birds of Prey, Suicide Squad, Tonya Against All, and The Wolf of Wall Street. The actress is 30 years old, she was born in the Australian city of Dalby (Queensland). Fame at home brought her the role of Donna Friedman in the television series "Neighbors". Moved to the USA in 2011.