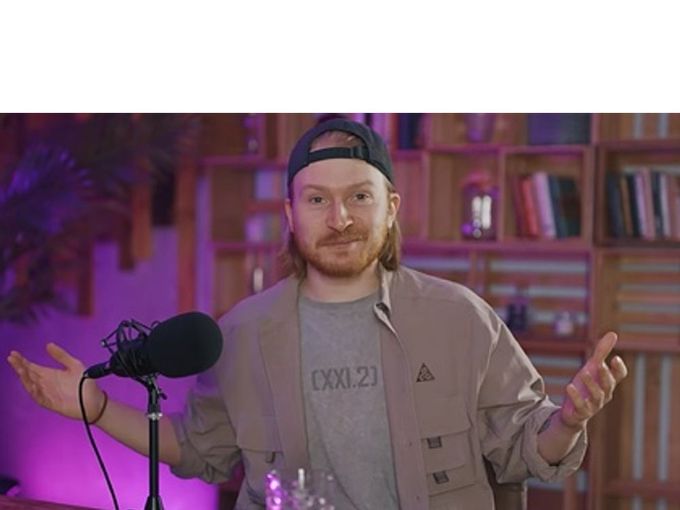 Comedian Danila Poperechny said that the case against blogger Yuri Dud about drug propaganda is indicative and aimed at creating a negative image. He explained the accusations against the journalist on the air of a YouTube podcast by blogger Eldar Dzharakhov.
"Dudya **** [is accused] of promoting drugs. In each issue he writes: "Drugs are evil." He is an interviewer. He asks the guest: "Did you use, what did you do?" He examines this as a journalist. Why is Dudya [they are being sued], who writes that this is evil and that you should never use it? "Poperechny was indignant.
According to the comedian, the reason for the emergence of the case lies in the popularity of the blogger in the country. "Dud is a popular dude in Russia, an opinion-maker, and he needs to be suppressed somehow. For everyone, you need to have some kind of justice, "the comedian thinks.
He noted that the drug case is likely to be used in the future to negatively describe Dud when new documentaries and interviews are released. "It will be like" Yuri Dud is a criminal who was convicted of drug propaganda, he is still a comrade. " It's just a stigma to make it easier to operate in the media. It sucks and is very dangerous, but it doesn't surprise you already, "Poperechny concluded.
On April 5, the Safe Internet League turned to the Main Directorate for Drug Control of the Ministry of Internal Affairs of Russia with a request to check Dud's interview for the promotion of illegal substances. As a result, a case was opened. On April 23, the police handed over the materials of the investigation of the administrative case under Article 6.13, Part 1 "Propagation of Narcotic Drugs" of the Administrative Code of Russia to the court.
In June, it became known that the court returned the administrative offense case against Dud to the police. The reason for this decision was not named in the press service of the Zyuzinsky District Court of Moscow.