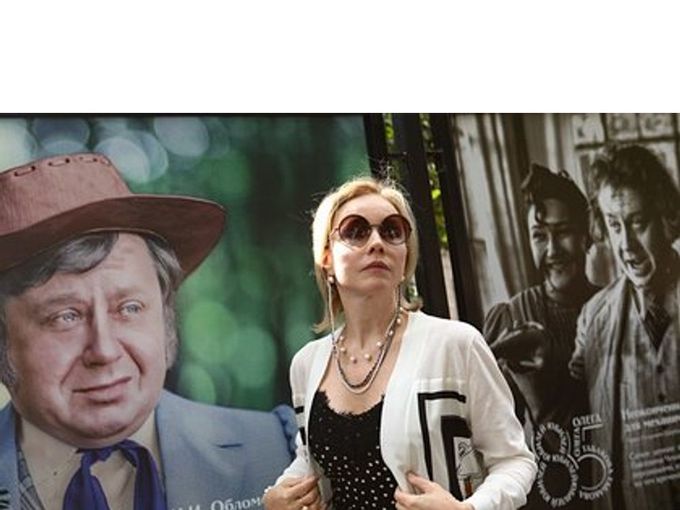 People's Artist of Russia Marina Zudina responded to the accusations against her late husband, Soviet and Russian theater and film director Oleg Tabakov. In a conversation with the REN TV channel, she called the student's statements about harassment delusional.
"Nonsense. I don't even know who this Antonenko is ... Sorry, I don't even discuss it, "Zudina said.
Earlier, a former student of theater director Oleg Tabakov, actress Elena Antonenko accused the deceased of harassment. According to her, even when she entered the Moscow Art Theater, the director offered her to bare her breasts, promising that "nothing would be done." Antonenko also stated that obscene hints from the director during her studies were received not only by her, but also by her former classmate.
Prior to this, the Russian actress Elena Proklova said in the "Secret for a Million" program on the NTV channel that a famous actor molested her as a teenager. The artist did not disclose his name, but noted that this man had already died. Some media suggested that it was about Oleg Tabakov.