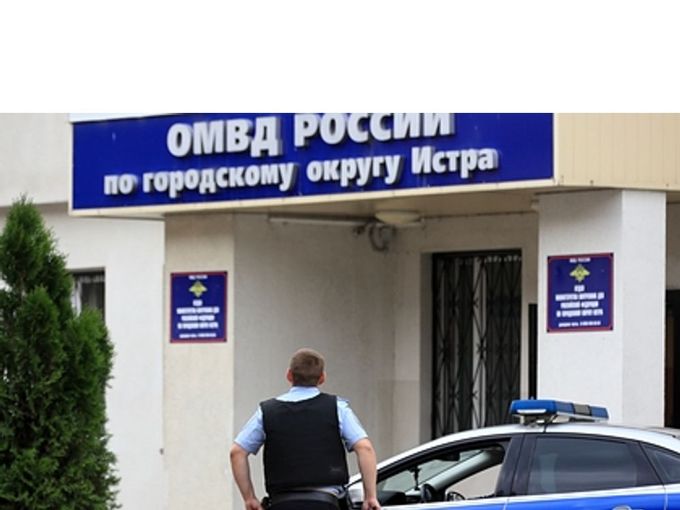 In Istra, two employees of the temporary detention center (IVS) were detained after the escape of five prisoners. This is reported by TASS.
They were suspected of a crime under paragraph "c" of Part 3 of Article 286 of the Criminal Code of the Russian Federation ("Excessive powers").
Earlier it was reported that the escape of the prisoners could have been planned. The alleged organizer of the escape, Alexander Mavridi, was transferred the day before to a cell with his fellow countrymen from Moldova, with whom he was familiar.
In addition, the window for supplying food to the cell was either not closed at night, or it was not closed tightly - this made it possible for the prisoners to open the lock. Despite the fact that the prisoners were quite loudly unscrewing the lock of the front door, the guards of the isolation ward allegedly did not hear anything.
Among those who escaped from the detention center were Alexander Mavridi, the alleged killer of the "sausage king" Vladimir Marugov; Nikolai Teterya, Alexander Butnaru, Ivan Turcanu and Denis Grozavu, detained for theft.