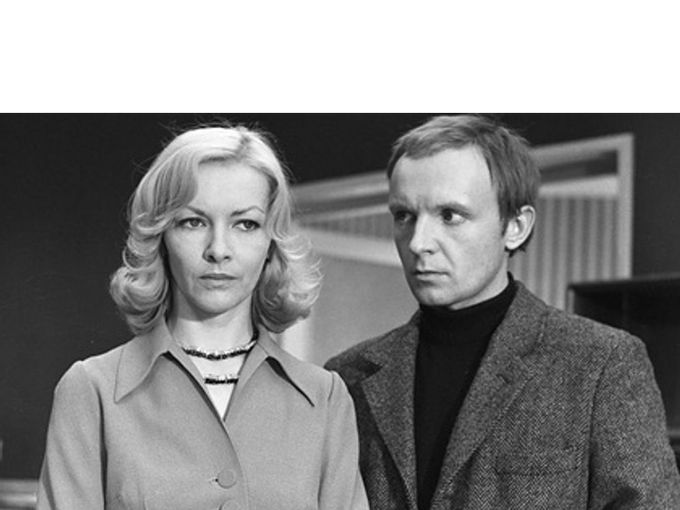 Polish actress Barbara Brylska, who starred in the film "Irony of Fate, or Enjoy Your Bath!" together with Andrei Myagkov, spoke about his death. The words of the artist on Thursday, February 18, RIA Novosti reports.
"I don't have the strength to speak. I'm crying. He was a wonderful actor, a wonderful person. I loved him very much, "said Brylska.
In The Irony of Fate by Eldar Ryazanov, Brylska plays Nadia Sheveleva, a resident of Leningrad, whose apartment is mistakenly visited by Myagkov's character, Muscovite Zhenya Lukashin. Brylska and Myagkov also starred in the sequel, released in 2007.
The death of the People's Artist of the RSFSR Myagkov was reported earlier on Thursday. He was 82 years old. According to preliminary data, the cause of death was acute heart failure.