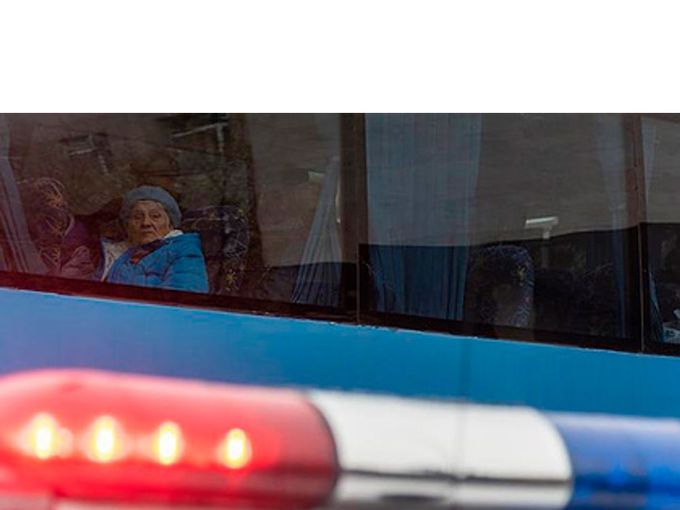 The car of Robert Tsoi, the father of rock musician Viktor Tsoi, was found in St. Petersburg near the place where the owner left it. This was reported by TASS with reference to a law enforcement source on Monday, May 17.
"Robert Tsoi said that he left the car in the courtyard of the house on Grazhdansky Prospekt, but it disappeared. She was on a regular alarm, "- said the agency's interlocutor. He added that the car was found after inspecting the yards near the place where Choi had parked it.
The 83-year-old man could forget where he parked, said a law enforcement source RIA Novosti.
Earlier on Monday, it became known that Choi turned to the police with a statement about the theft of a blue Volkswagen car, which he parked on Grazhdansky Prospekt at 1 am. The applicant assessed the amount of damage at RUB 250,000.