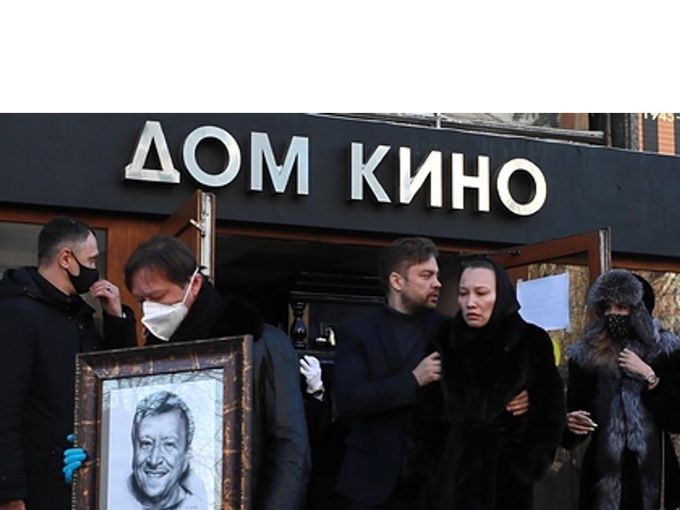 The widow of Boris Grachevsky, Ekaterina Belotserkovskaya, published a post on Instagram stories, where she sharply answered the subscribers about organizing the director's funeral.
She stated that she had not asked anyone to help organize the funeral. "We have not asked for anything and are not asking for anything! We organized the funeral ourselves! Don't touch me and our family! We are very bad! "- said Belotserkovskaya.
In another message, she noted that she made a request because of a place in the cemetery, but in the end she also settled this issue on her own.
The death of Boris Grachevsky became known on the evening of January 14. The reason was the complications after the postponed coronavirus. He died at the age of 72 without leaving a drug-induced coma. He was buried on January 17 at the Troekurovsky cemetery in Moscow, the farewell took place at the House of Cinema.
Grachevsky has been working as artistic director of Yeralash since 2002. He is also known to the viewer for staging the films "The Roof" and "Between Notes, or Tantric Symphony". Served as the author of the "Social Advertising" project. The director is known to have battled skin cancer. He spoke about this in the program "The Fate of a Man" in 2018.