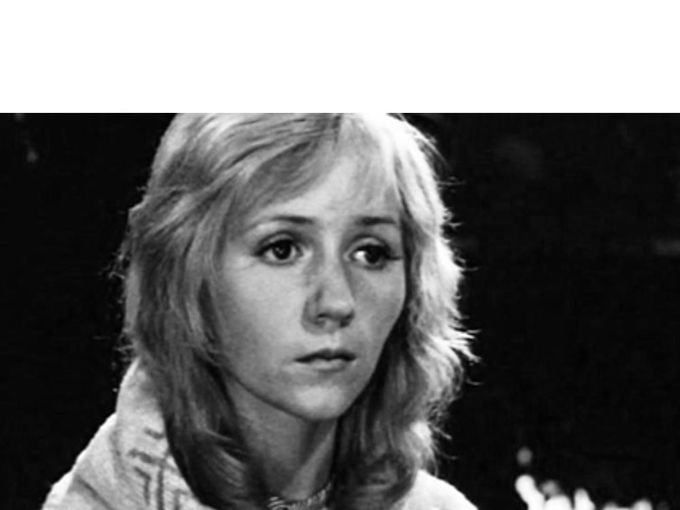 Died Soviet and Russian actress, performer of the main role in the fairy tale film "Twelve Months" Natalya Popova. She died at the age of 73. This was told in the theater-festival "Baltic House", the TV channel 78ru
The actress died on Saturday, June 26, in St. Petersburg. It is still unknown when and where the honored artist of Russia will be buried. The reasons for her death were also not disclosed.
In the message of the theater collective it is said that the premiere of the play "Eight Loving Women" took place recently, and Popova played in it. Her colleagues talked a lot about plans for the future, but there was "such a sudden grief, such an irreparable loss." The actress was a "native" person for the "Baltic House". Her colleagues expressed condolences to her relatives.
Natalya Popova is a famous Soviet and Russian theater and film actress, born on May 26, 1949. The actress starred in many films. For example, in the fairy tale "Twelve months", "Our armored train", "The Tambov she-wolf", "The doctor was called?", "Scandalous incident".
Earlier it became known about the death of another Russian actress - Inna Volgina. She was 53 years old and has appeared in films and TV series such as Others, Streets of Broken Lanterns and Secrets of the Investigation.