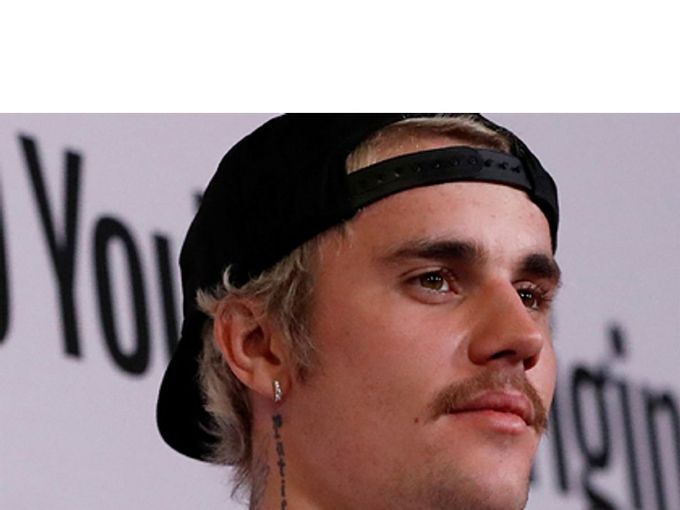 The Friends Special will feature Canadian pop singer Justin Bieber dressed as a potato. Reported by The Sun.
It is clarified that the artist will get a cameo role. He will be wearing the same outfit that David Schwimmer's character Ross wore in the Season 8 Halloween episode.
In February 2020, the American TV channel HBO announced the release date for a new episode of Friends. Then it was scheduled for May 2020. The format of the episode was not disclosed. Later, actor Matthew Perry said that due to the coronavirus pandemic, filming was postponed to March 2021.
Friends is an American comedy series about the lives of six friends. The project is recognized as one of the best in the history of American television in its genre and was awarded six Emmy and Golden Globe awards. The first episode premiered on September 22, 1994.