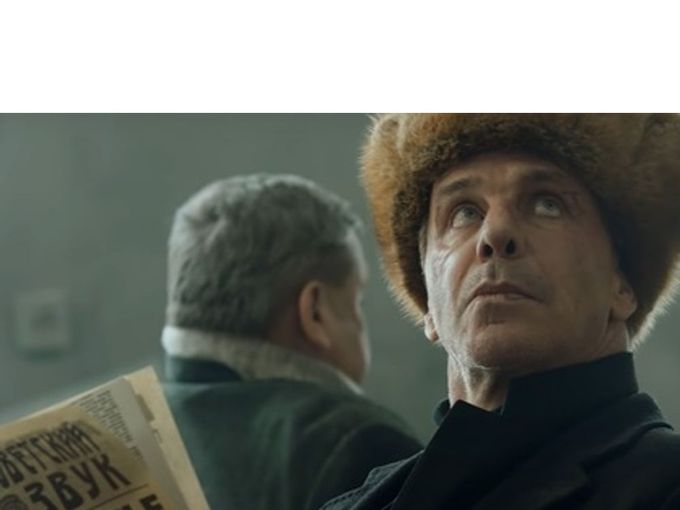 Till Lindemann, the leader of the German rock band Rammstein, has released a short film Ich hasse Kinder (I hate children) filmed in Moscow. The 22-minute film, in which the musician plays a Soviet teacher, is available on his Youtube channel.
The film was directed by Sergei Gray. The events of the picture unfold in 1989 and tell about the Soviet teacher of the German language Lindemann Tilla Wernerovich. In the frame, the performer speaks Russian. The teacher's wife is played by actress Aglaya Tarasova, and the role of the KGB-schnick, interrogating and beating Lindemann, is played by comedian and singer Alexander Revva.
According to the plot, the main character is accused of a series of sophisticated murders of his matured classmates, who mocked him at school. The maniac in the frame leaves photographs cut from a school album at the bodies of his victims.
Earlier, a video was released with footage from a short film for the song of the same name and with the same plot.