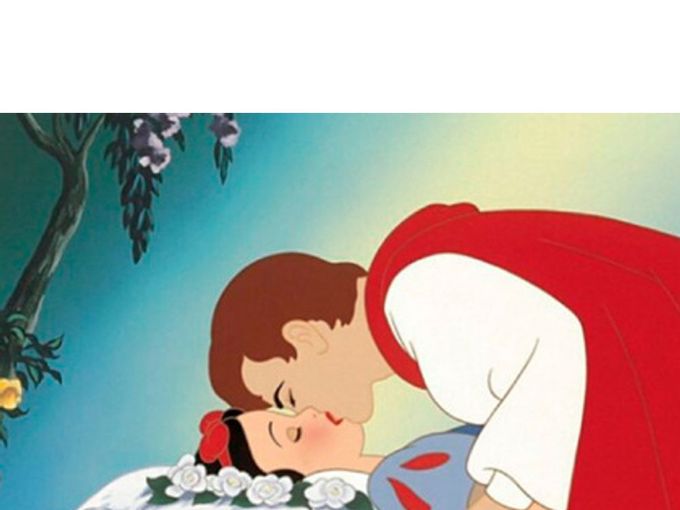 Snow White has been criticized for promoting a culture of violence. An article on this topic appeared on the SFGate website.
The editors of the publication Julie Tremaine and Katie Dowd drew attention to the fact that in the American Disneyland, located in the city of Anaheim, they opened a new attraction Snow White's Enchanted Wish, which reproduces scenes from the famous cartoon. Among other things, visitors are shown the prince's kiss, thanks to which the main character is freed from the spell of the Evil Queen.
Tremaine and Dowd were surprised that Disney continued to broadcast "old-fashioned ideas of what a man can do to a woman," and suggested rewriting the ending of the story.
In January, it was reported that streaming service Disney + restricted access to the 1953 Peter Pan and 1941 Dumbo cartoons due to offensive racist stereotypes. Animation tapes are no longer available for children under seven years of age.