Fall in love from first grade and for life, seek the hand of your beloved for 50 years, do not forget your husband forever even after his death ... If you also love such stories, take a look at this selection!
Audrey Niffenegger - The Time Traveler's Wife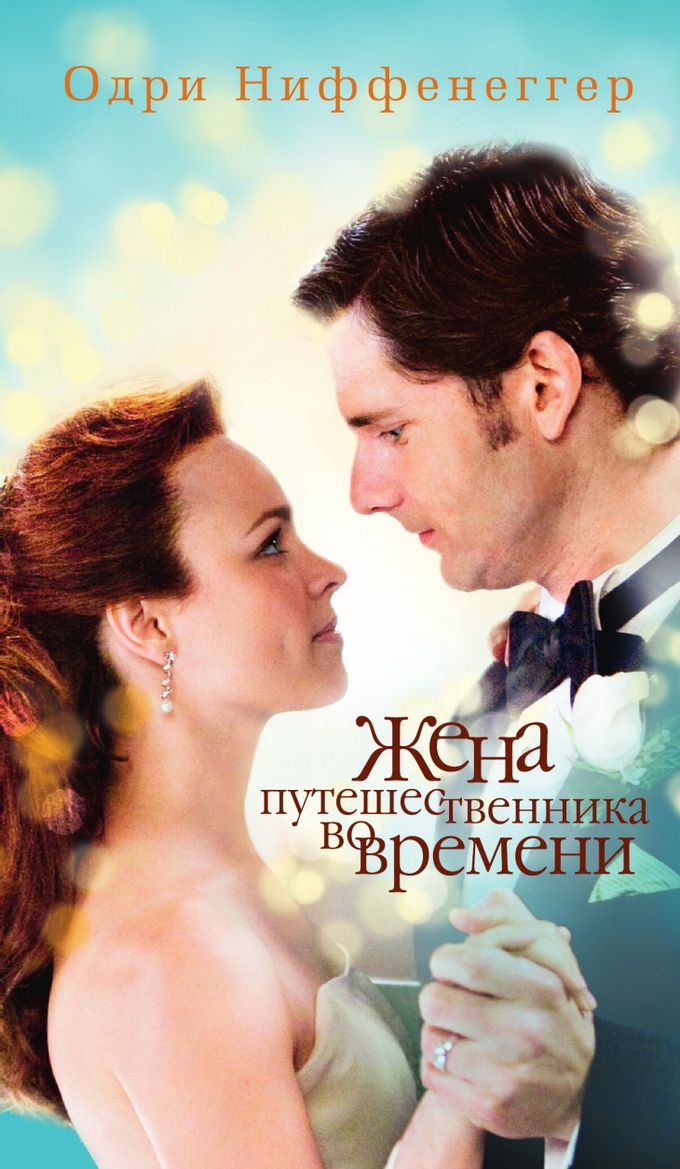 One of the most romantic and unusual books in our collection. Many refer to it as romance novels, and some, suddenly, as science fiction. And all because the book describes the love story of a girl and a man who has a genetic disorder, and he unpredictably travels through time. On one of these trips, he meets a little girl, his future wife. Throughout their married life, she has to endure situations when, say, in the middle of the night, her husband abruptly disappears from bed, and it is impossible to find him and return home. It remains only to wait and hope that everything will be fine with him. A stunning romantic story that shows the power of love and the mountains that it can move.
Jorge Amadou - Dona Flor and her two husbands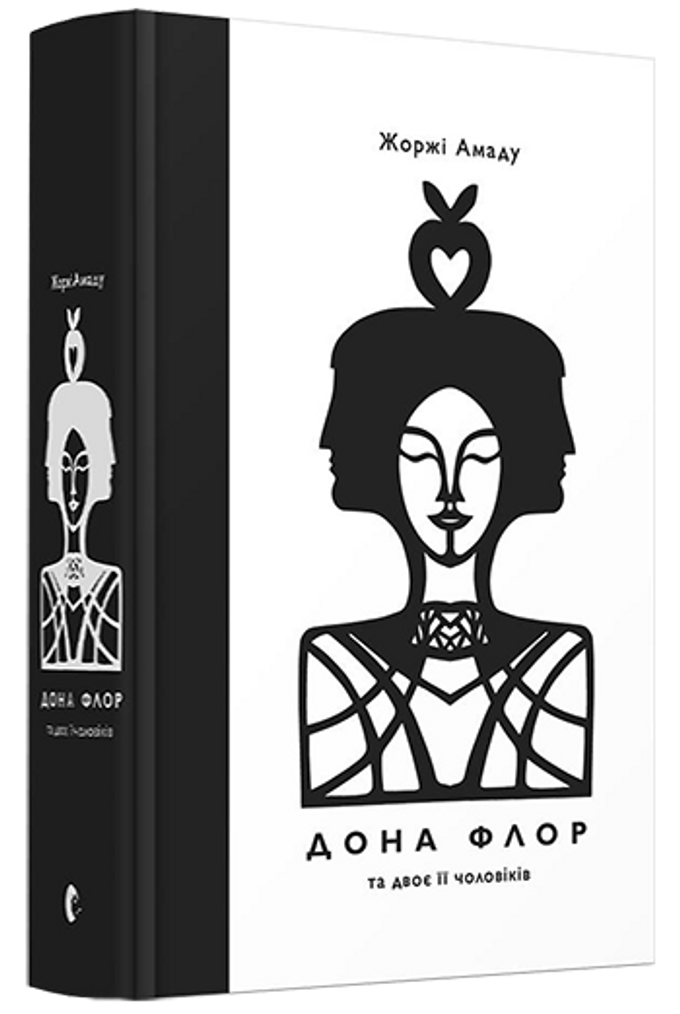 This book is about love, which even death did not stop ... in the literal sense. At the very beginning of the book, the main character, Don Flore, loses her husband. And although he was a gambler, drinker, unlucky and did not hesitate to cheat on her, she still suffers and misses a lot. It yearns so much that ... we will not reveal to you the most interesting plot twist, just say that all ages and states of love are submissive to love.
Nicholas Sparks - A Walk to Love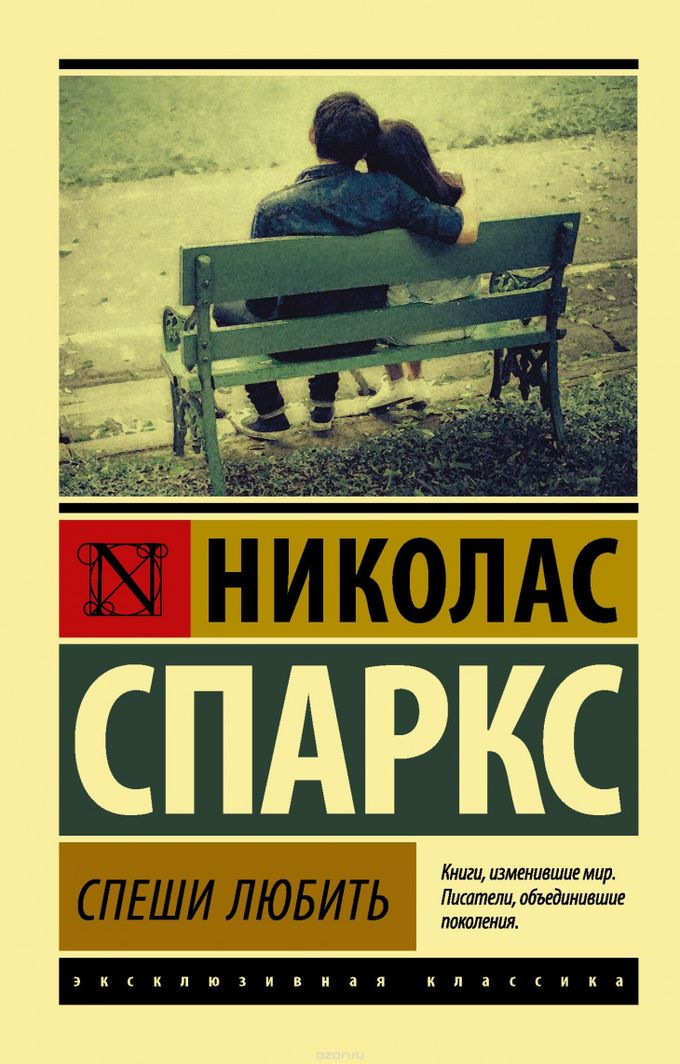 Nicholas Sparks is rightfully considered the king of romantic prose. His books are translated into 45 languages ​​of the world, and the total sales volume is about 80 million copies. Many, of course, are familiar with his legendary book "The Diary of Memory" and with the same legendary film based on this work. We would like to recommend you another author's book that can withstand the competition. The love story of two opposites - everyone's school favorite, the sportsman and handsome Landon Carter, and the quiet quiet nerd Jamie Sullivan. Circumstances bring these two together and between them such strong feelings are born that are not able to overcome neither time, nor illness, nor death. The book should be read by those who have lost faith in true love.
Gabriel García Márquez - Love in the Time of Plague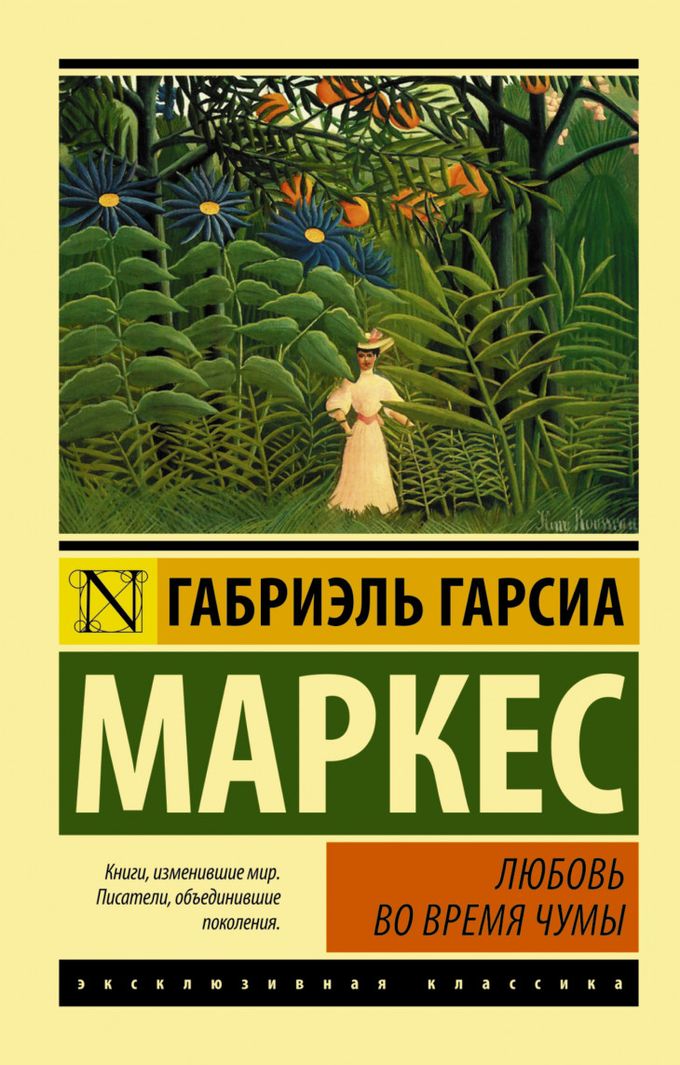 Another book about love from youth and for life, only here not everything is so rosy. The main characters, Florentino Arisa and Fermina Dasa, met in their teens and fell in love. And if Fermina eventually gave preference to another, then Florentino proves to the reader that devoted men exist. This hero carried his feelings through his whole life, and the desire to achieve a beloved over the years did not subside, but on the contrary, only inflamed. This is definitely one of those books to read.
Stefan Zweig - Letter from a Stranger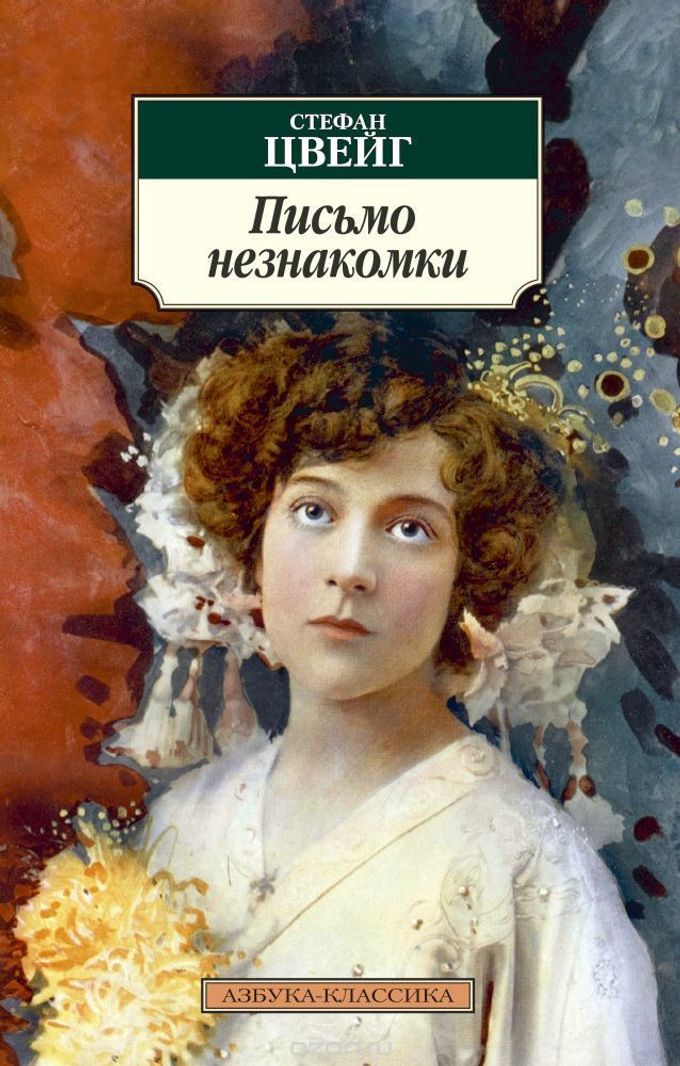 This author proves that not only men are capable of infinite devotion, but also women. The main character, the writer R., receives a letter from an unknown girl who confesses that she has been in love with him since childhood, when she moved into an apartment next door with her family at the age of 13. Since then, much in the life of the heroine has changed, but not her feelings and wherever she finds herself, she always tenderly cherished them in her soul and strove to see her beloved. An incredibly touching story that can be read in one evening, and it will leave a mark on your soul for a lifetime.