In the frosty winter, in the evenings, you want to wrap yourself in a blanket, drink warm tea with the aroma of cinnamon and read an interesting book. We offer five amazing editions that will keep you warm in cold weather.
Christmas Tales by Charles Dickens
Christmas stories are what you need during the holidays, when the soul still needs miracle, magic and fascinating stories. In the book, reality is intertwined with fiction, and ordinary people communicate with elves, fairies and ghosts. If you're looking for something to read on a winter evening, be sure to check out this edition, which has become a Christmas classic.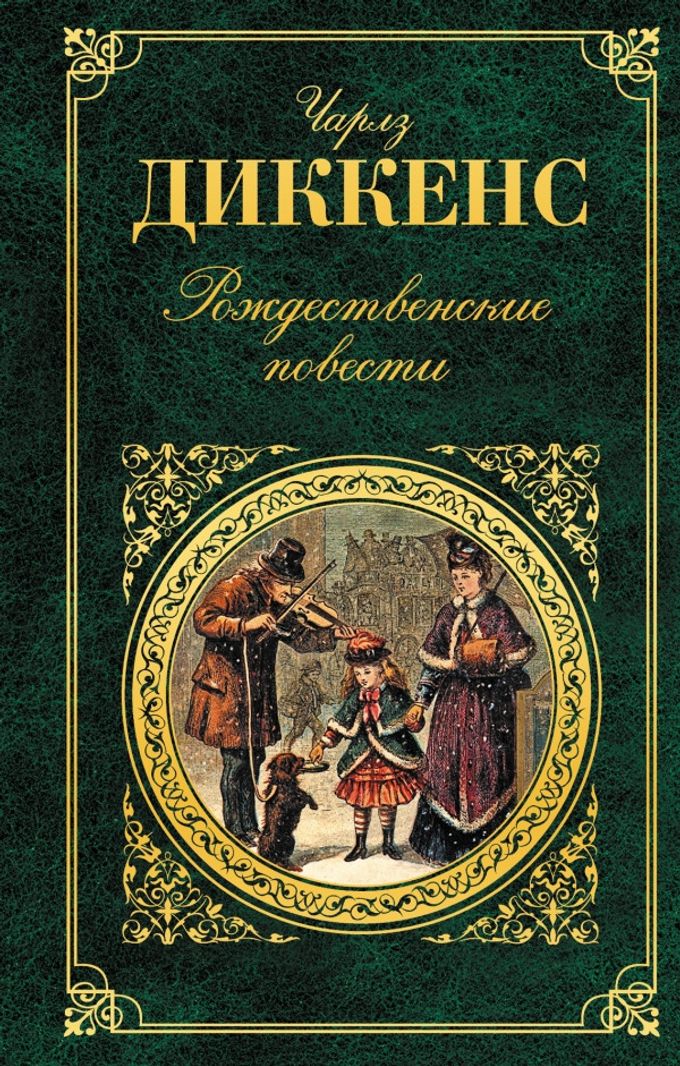 The Thirteenth Tale by Diana Setterfield
This masterpiece of English prose is a must-read, especially for fans of the Brontë sisters' British novels. The main character of the book, Margaret Lee, receives an invitation from the most famous writer of our time to become her biographer. Upon arrival at the old mansion, an amazing story of twin sisters unfolds in front of Margaret's eyes ... What will be the solution to the terrible secret?
READ ALSO: In the cinema for the holidays: what of the novelties of 2018 to watch in the cinema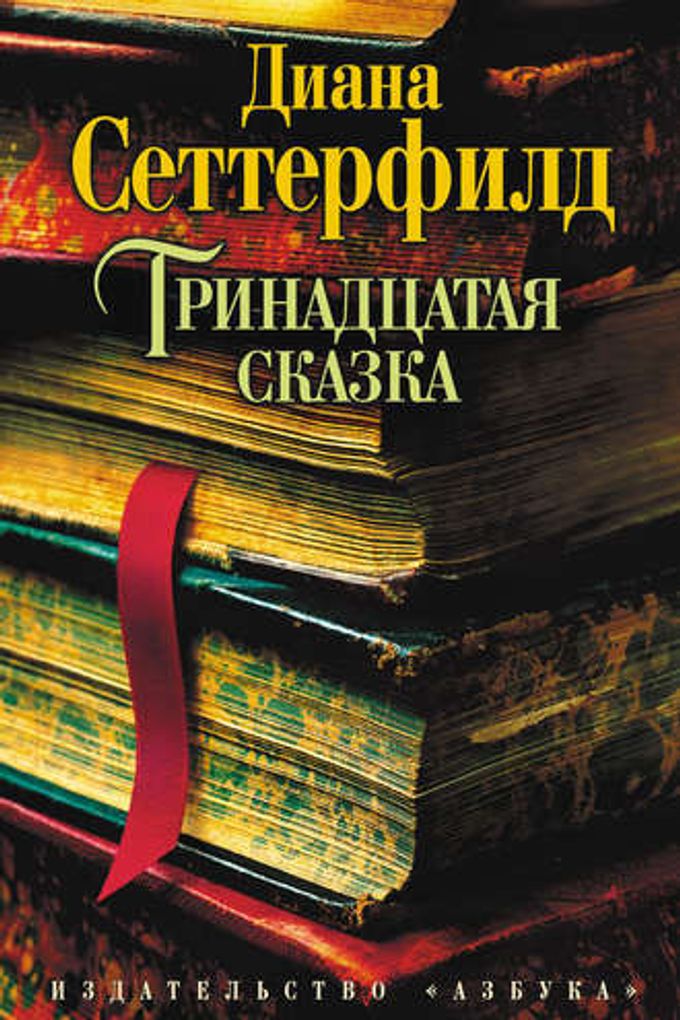 "Snow Angel" by Glenn Beck
One of the most interesting winter books, joyful and sad at the same time. The main character Rachel has everything that, it would seem, is needed for happiness, but only it does not come to her. Christmas Eve is the best time to go back to childhood and try to find it again. This book is about people who have been looking for each other all their lives and have met on the most magical day of the year.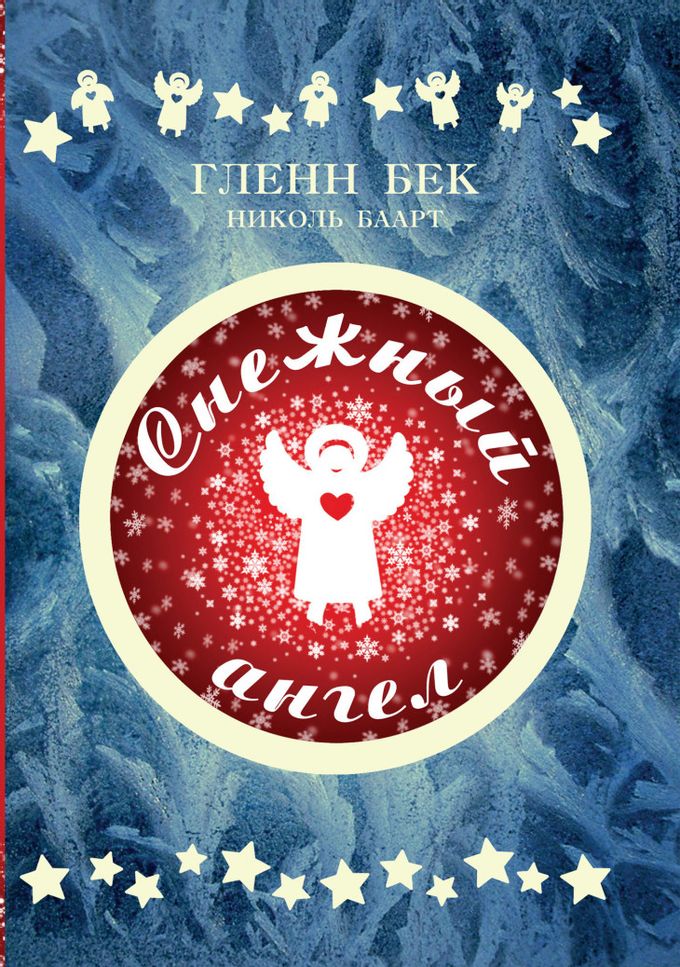 "Little Women" Louise May Alcott
Don't know what book to read on a winter evening? We invite you to pay attention to the kind and cozy story of Louise May Alcott "Little Women" about the childhood and maturation of four sisters. Despite all adversity, they cling to each other, support and protect each other, showing readers what true love is.
READ ALSO: Christmas Comedies Worth Watching For The Holidays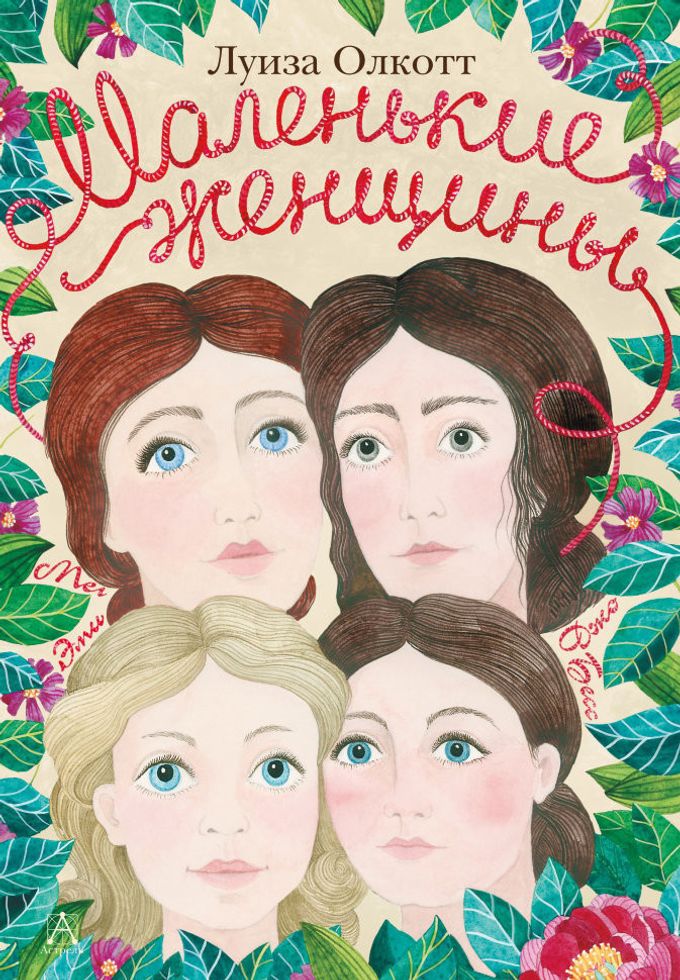 "Children of Winter" Leah Fleming
Top books to read during the New Years include Leah Fleming's Children of Winter. The story of a widow and her little daughter who move to Yorkshire is touching and enchanting. They rent a room in a building that seems to have a life of its own; it is said to be haunted. An interesting story about love, care, miracles and Christmas.