Predatory Tooth fairies, Marxist gnomes, Cyborg Cinderella, underground worlds and magical circuses ... If you think that you have outgrown fairy tales about princesses, princes and witches, read something from our selection and you will definitely change your mind
Neil Gaiman - Nowhere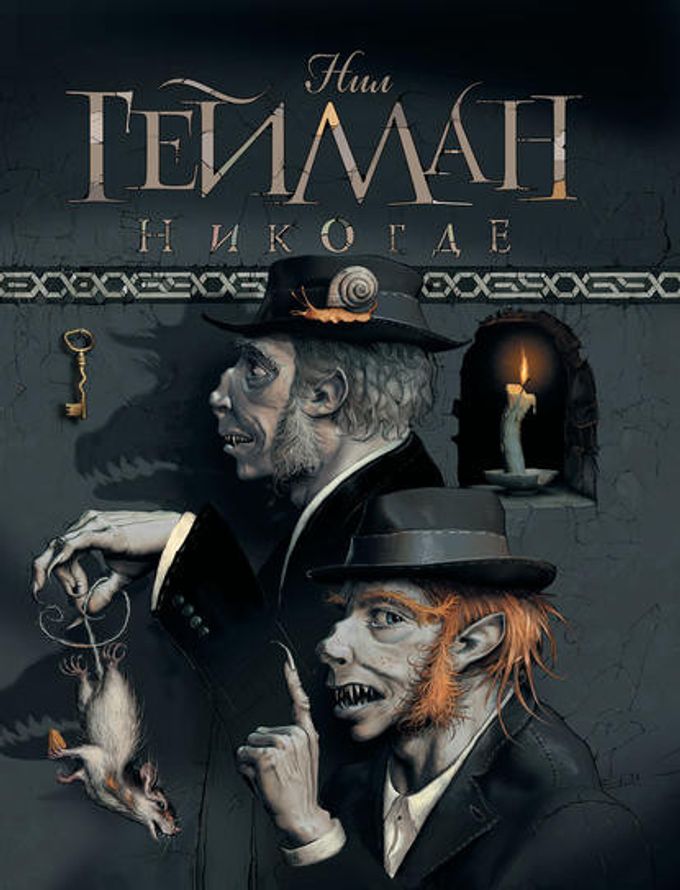 The protagonist Richard finds himself under London and discovers there a whole vast world beyond the winding sewer pipes. This world is inhabited by angels, demons, assassins, knights and many other strange creatures. Only here it is not nobility and justice that triumphs, but self-interest and greed. With every breath you take the risk of being stabbed in the back in the marketplace or dying at the hands of an assassin. In this world, there are no second chances and a life-giving potion. So get ready for cruelty and scary adventures. This is really a really grown-up tale ...
Carlos Ruiz Safon - Shadow of the Wind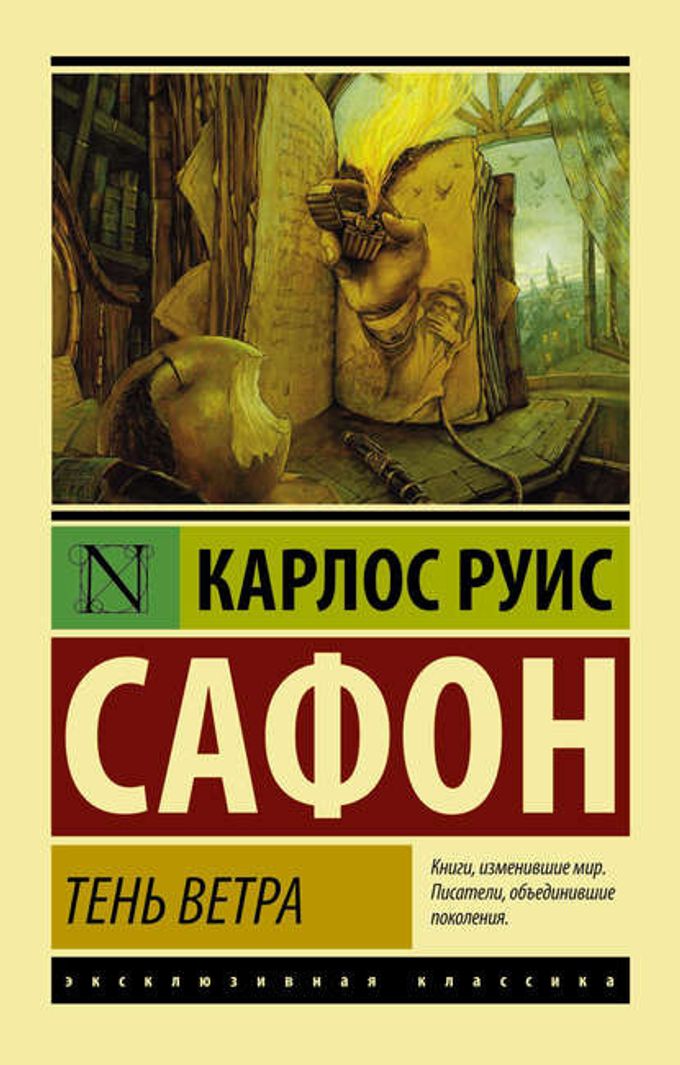 One day, his father takes Daniel to a strange place - the Cemetery of Forgotten Books in the heart of Barcelona. There, the boy finds a cursed book that will completely change his life. It is an adventure thriller, a dark gothic novel and a romantic love story. Stormy events, which you don't have time to follow, take place on the dark streets of gloomy Barcelona of the middle of the 20th century, and after a book it is impossible not to fall in love with this city.
John Connolly - Book of Lost Things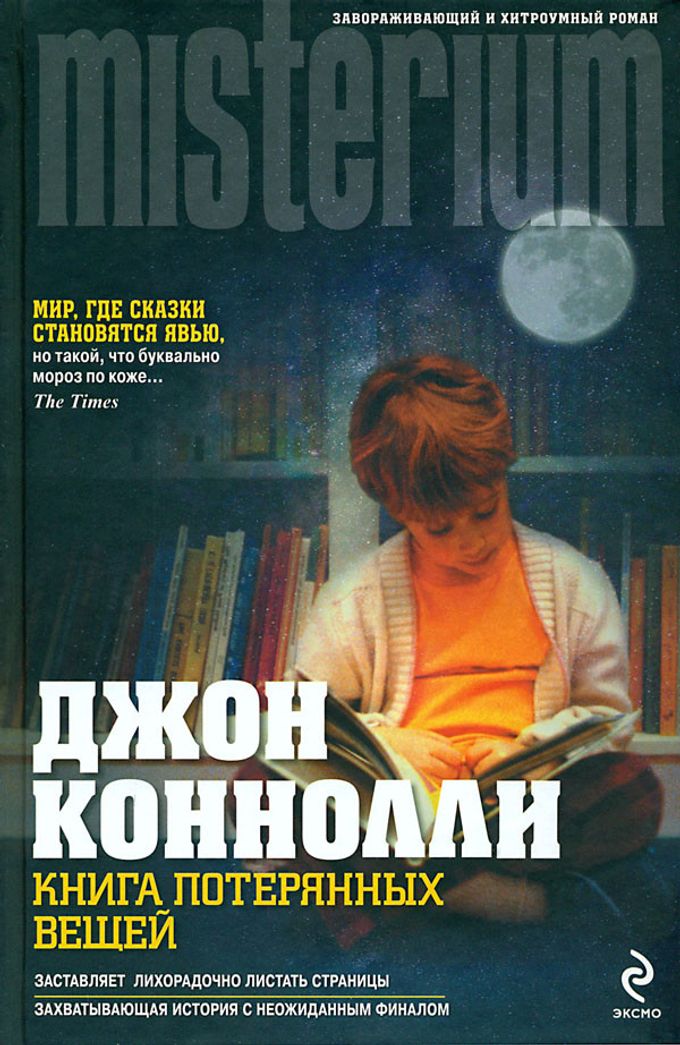 Another terrible story about two worlds, which are united by a terrible event - war. In the real world, the Germans successfully complete the Second World War, and in the other world, where our main character falls, the war goes with monsters from nightmares. And in the book, you can highlight the third war - with yourself and your weaknesses. Little boy David will learn to forgive, let go of the past and only look to the future. And such a touching outcome is adorned with blood and dismembered lycanthropes, Marxist gnomes, hybrids of children and animals and other terrible pictures. If you want to get scared thoroughly - this adult "fairy tale" is definitely for you.
Anna Starobinets - Vault 3/9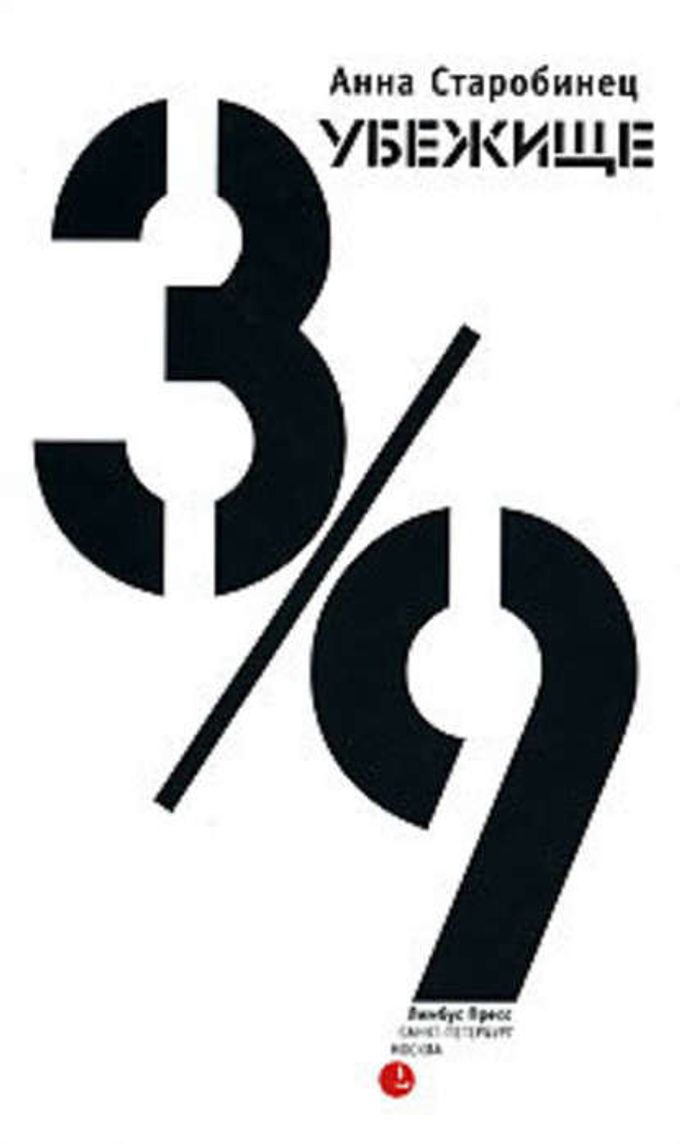 The book tells about two worlds - the present and the otherworldly - and the boy who unites them. A real Slavic miracle, not a book, because here we meet the best friends of childhood - Kostya's grandmother, Koshchei the Immortal, the water and other fairy-tale characters we know. This is a very dark book, which has a very clear and scary realistic face behind all this fabulous tinsel. Just be careful! While reading, it may seem to you that your temperature has jumped and you are delusional, but this is normal, many have such feelings from this book.
Erin Morgenstern - Night Circus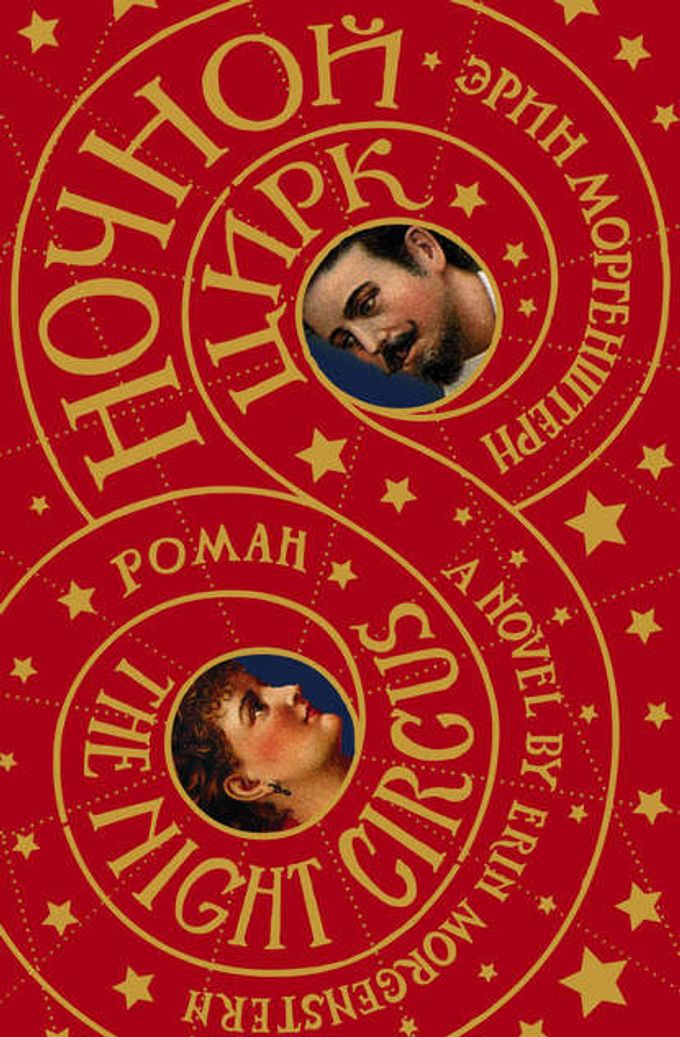 If you want to plunge into magic again behind a small tent with flying acrobats and grimacing clowns, then read this book. Here the magic is real, which will surprise even an adult, and the story revolves around the rivalry of wizards! Here you get real pleasure from the scenery itself, because the circus is a very fertile soil for a person with a good imagination. Therefore, the author vividly describes a winter garden, a tent with acrobats, a tree of desires ... I would like to believe that such a circus really exists, so that there is a chance to get into it and see everything with our own eyes.
Marissa Meyer - Lunar Chronicles. Cinderella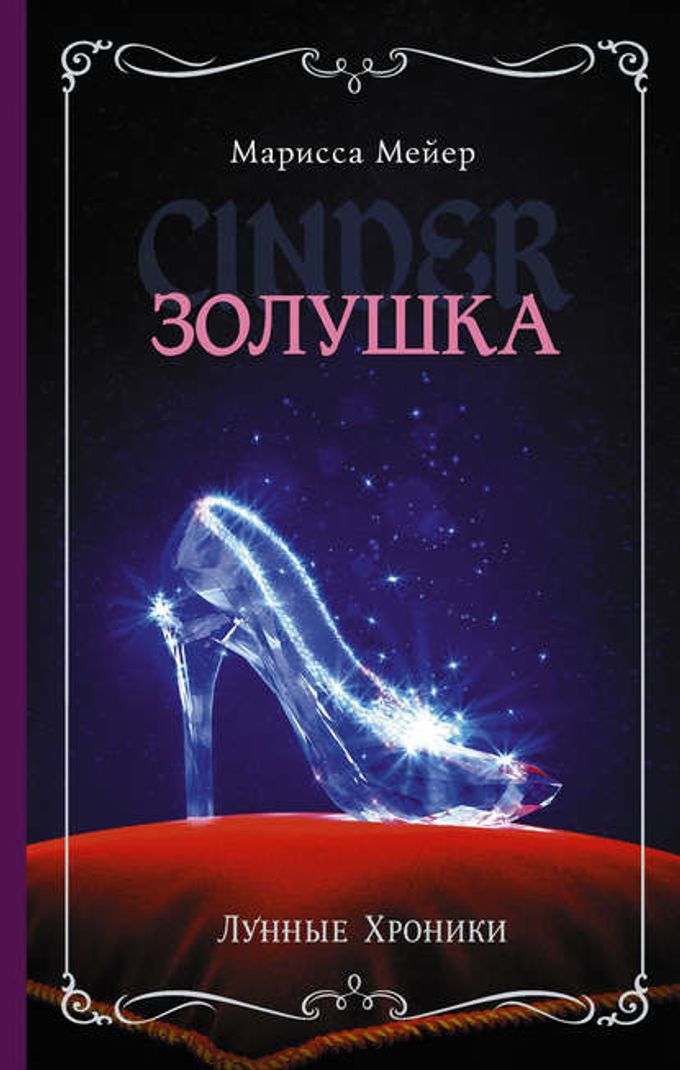 A very unusual interpretation of the familiar fairy tale about the princess by a young author. Cinderella here is not a poor stepdaughter who cleans up after her stepmother and sisters from morning till night, but ... a cyborg with artificial limbs who works as a mechanic and fixes tablets, computers and flying cars. There is a ball and a lost shoe, but they will surprise you too. In the series there are also stories about Rapunzel, and about Little Red Riding Hood, and about Snow White ... so read quickly, and then meet other favorite childhood heroines in an unexpected role.
Graham Joyce - Tooth Fairy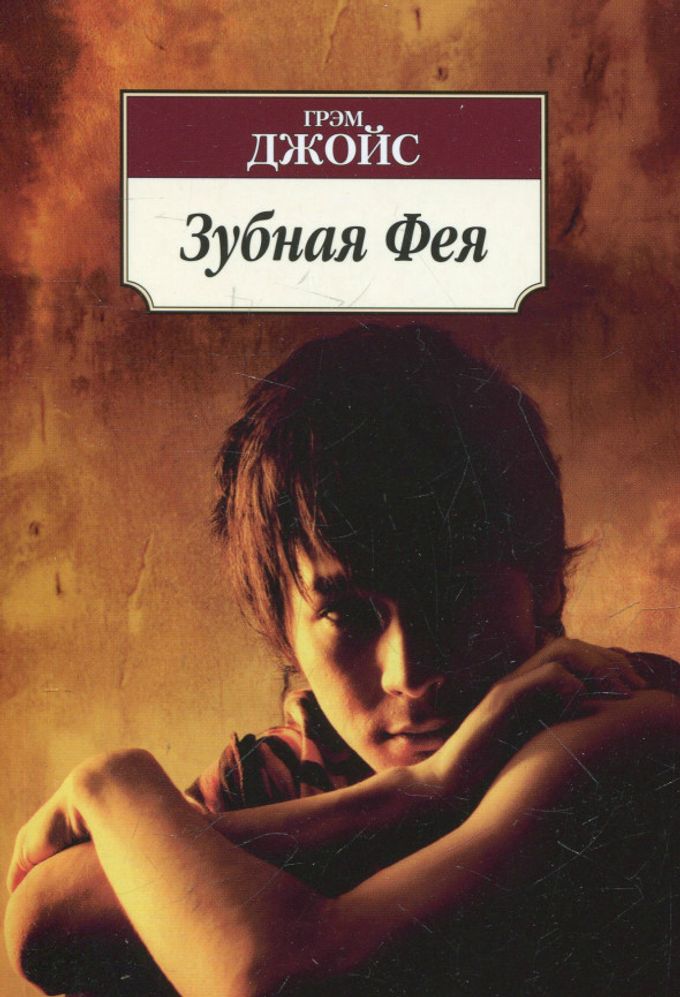 This book is not about a cute Fairy in a pink dress and with a magic wand. And it will not help you remember the bright times of your childhood when you believed in Santa Claus and the Tooth Fairy. And she will not return you to those happy days when instead of a milk tooth under the pillow you found coins or gifts. Seven-year-old Sam wakes up in the morning to find a tooth fairy next to him ... which looks more like an evil gopnik. And now this creature will be by his side all his life, watching him grow up, giving him advice and threatening. If you are interested in seeing children's fantasies with a dark, eerie touch - read this book.