Looking for decent books on nutrition? Our experts have compiled a must read list for you!
In search of motivation to take care of our body and spiritual health on a daily basis, we often resort to untested methods or not fully explored practices. In this matter, it is better to turn to specialists and learn from them. Nutritionist Alena Poddubnaya and fitness trainer Lera Korzh recommended books on healthy eating, the authors of which, by their own example, proved their effectiveness and benefits.
Cameron Diaz, Sandra Bark - "The Book of the Body"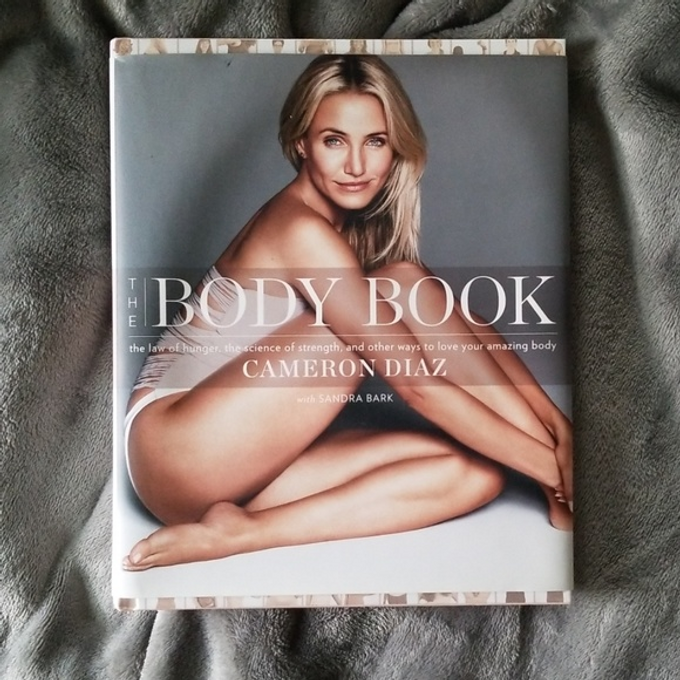 This book contains more than just well-known diets or tips for proper nutrition from the network. These are the personal rules of Cameron's life, which led her to ideal forms and spiritual harmony. After all, it is important to start not just going to the gym or doing Oma asanas in the morning, you need to realize your inner state and understand how to start the correct path of your transformations.
Svetlana Bronnikova - "Intuitive Nutrition. How to stop worrying about food and lose weight "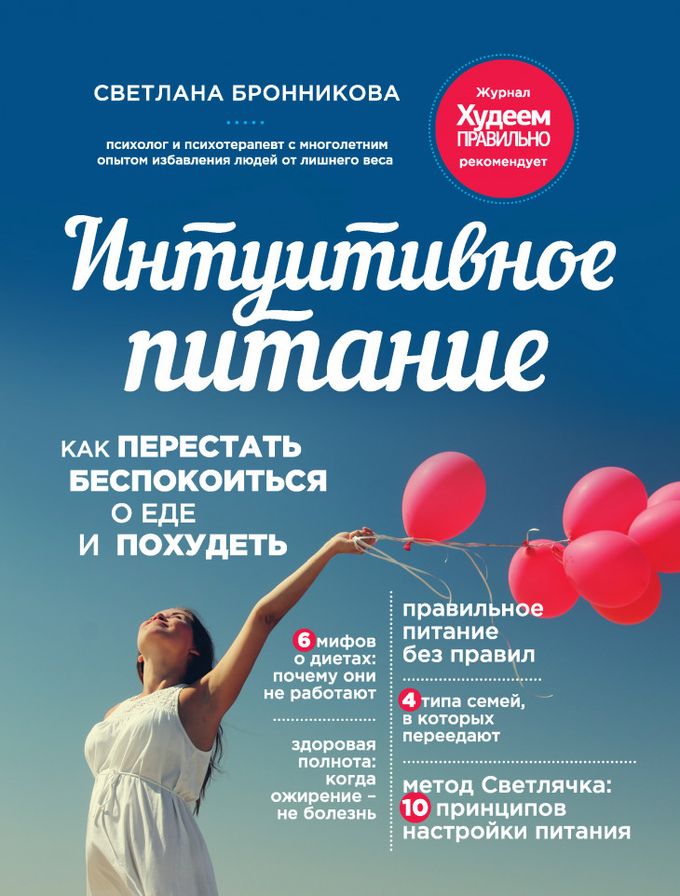 Psychologist Svetlana Bronnikova figured out what thoughts affect our appetite and how to deal with the boundless desire to close all stressful situations with food. How to learn to live without inhibitions, disruptions and the burden of your own conscience for every piece of cake eaten - that's what this book is about.
Elena Motova - "My best friend is my stomach. Food for smart people "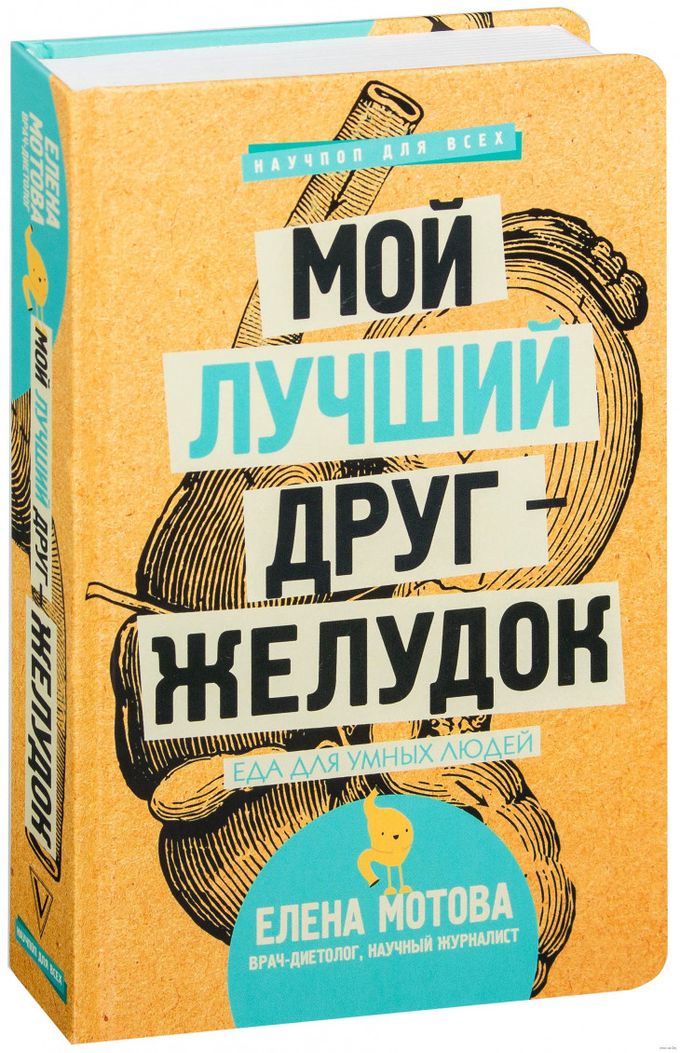 Nutritionist Elena Motova wrote this book based on a series of practical exercises. These are nutritional stories, new medical research, and tips for changing eating habits all rolled into one.
Gillian Riley - "Eating Less"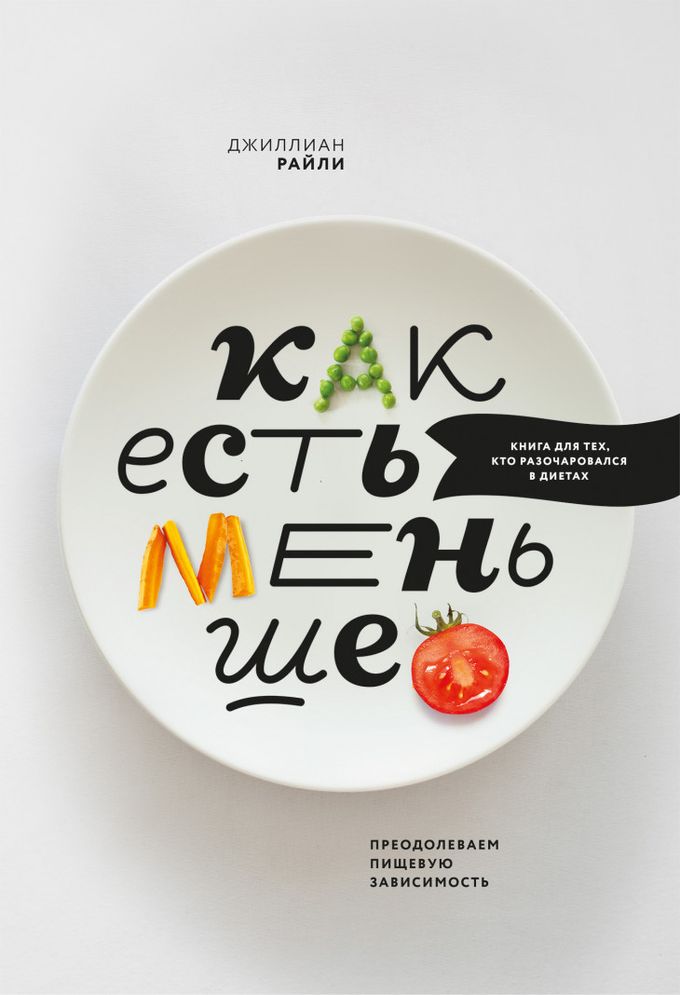 The book is about the non-obvious problems of food addiction, which each of us so often forgets. In fact, they lead to serious disorders, provoking the development of diabetes, gastritis, liver and heart problems. Not to mention being overweight. This book will help you overcome food addiction, no matter how it manifests itself.
Steve Friedman, Scott Jurek - "Eat right, run fast. Supermarathon Rules of Life "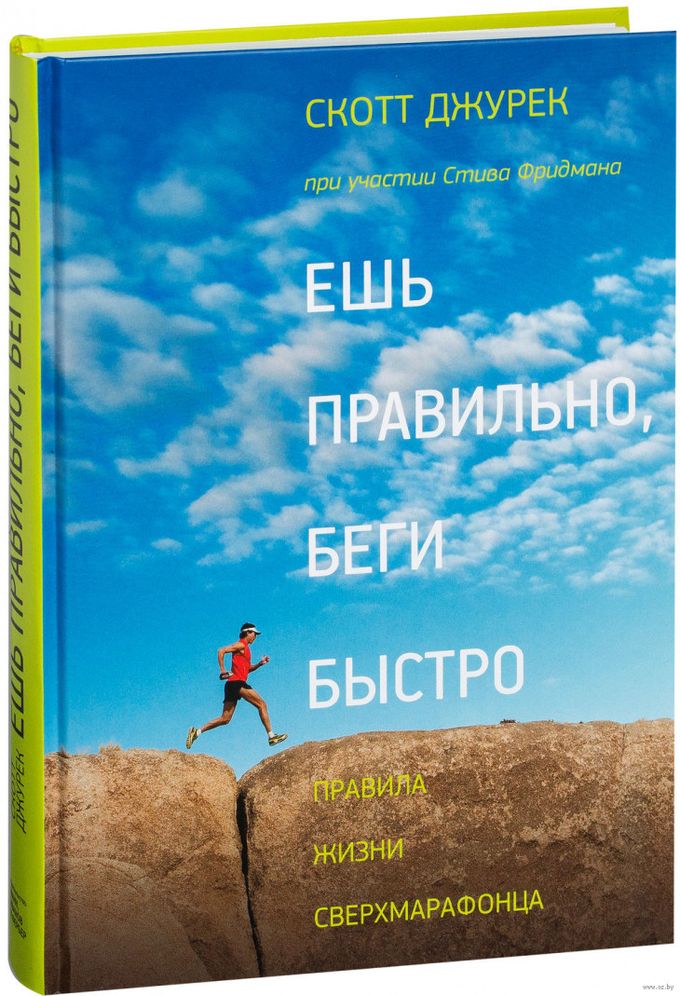 Scott Jurek is an ultra-marathon runner, a man who is able to cover much greater distances than a marathon of almost 43 kilometers. This book is not only about running and not so much about running, but about life in its broadest sense. Vegan recipes at the end of chapters are about how to overcome your boundaries, about attention to detail, about finding a way and meaning, about inner harmony and a separate bonus.
Natalia Zubareva - "Waltz of Hormones. Weight, sleep, sex, beauty and health like clockwork "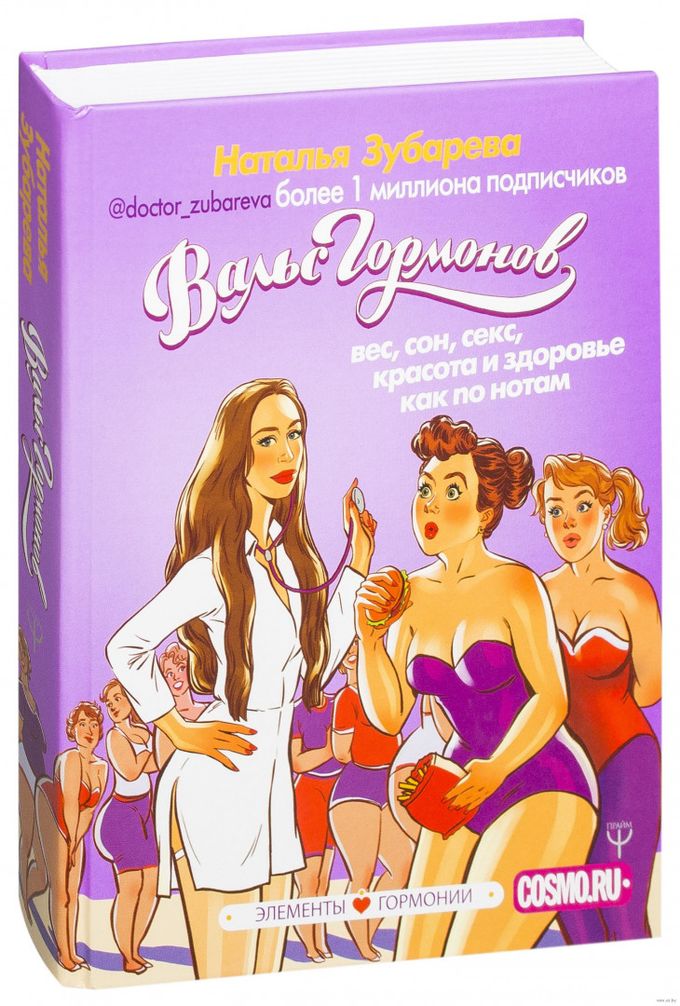 Natalia Zubaraeva is a doctor in hormonal health, a specialist in proper nutrition for the balance of the endocrine system. The book is a complete instruction for every girl who wants to improve the condition of her hair, nails and skin, and the whole body as a whole. Normalize weight and keep it for a long time, without experiencing new shocks every season.
Colin Campbell, Thomas Campbell - "China Study. Results of the largest study of the relationship between nutrition and health "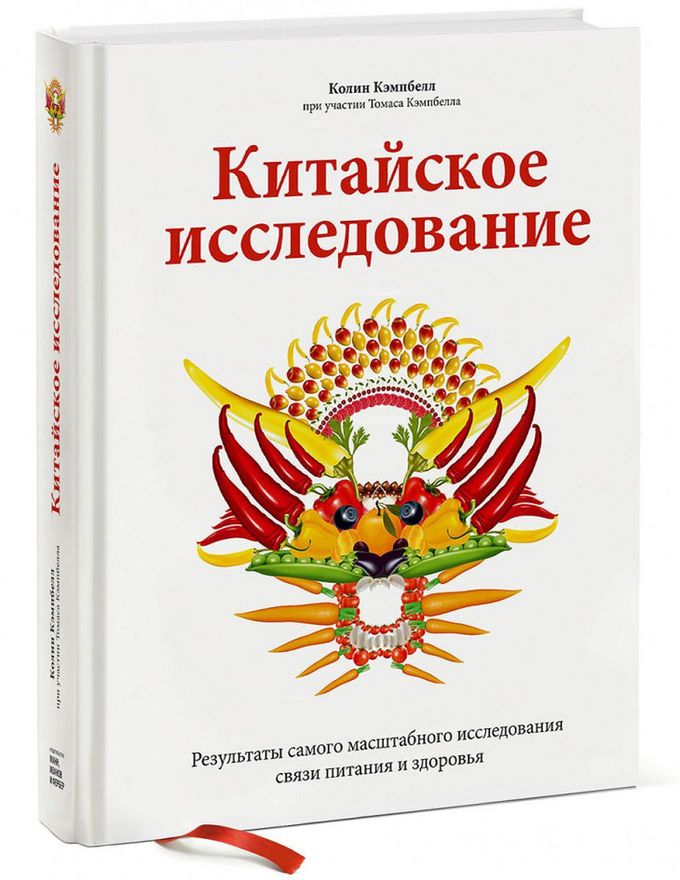 World biochemist Colin Campbell made a number of high-profile discoveries in the human nutrition system and came up with a few simple rules, adhering to which will help us get rid of most health problems. Hormones, cardiovascular system, cancer - these problems kill millions of people every day. Everything comes from ignorance and common mistakes in diet and lifestyle.
Find AVQ Healthy Body Online School on the Web using the links below:
https://avqfitness.com.ua/
https://www.instagram.com/avq_fitness/
https://www.facebook.com/FitnessAVQ/
Lera Korzh on Instagram: @korzh_lera
Alena Poddubnaya on Instagram: @alena_poddubnaya