Do you want to be happier? Perhaps these books will help you.
Mark Manson - Everything sucks. A book about hope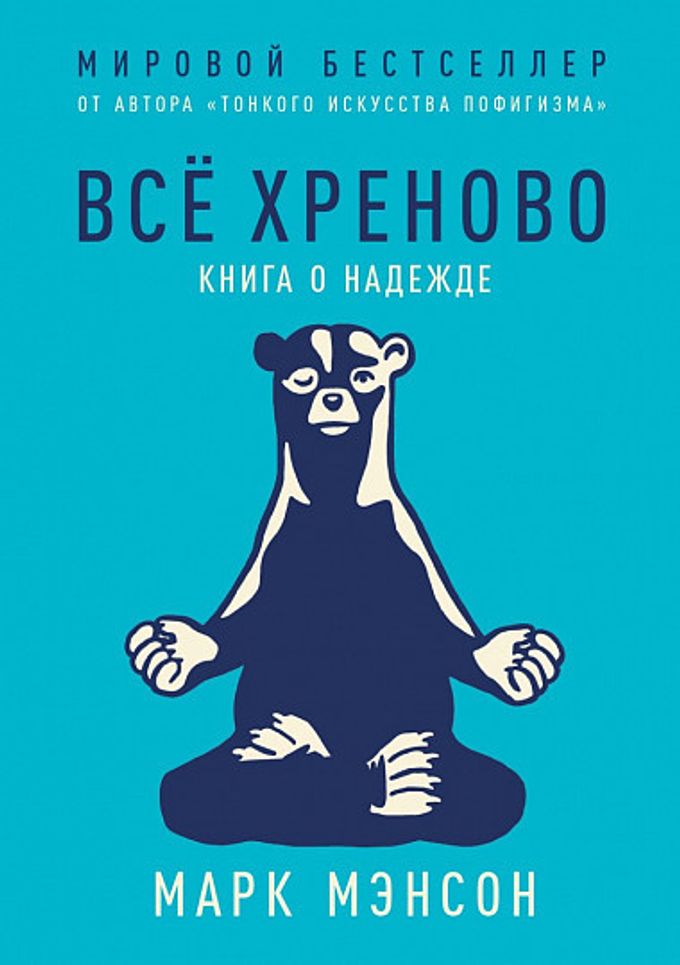 The long-awaited novelty from the author of "The Subtle Art of Do not Care", a book that, unlike others in psychology and self-development, promotes a free attitude to life, and if you are happy now, then to hell with motivation and all these straws. We must grab onto the path to success.
In his new book, the author maintains the same rebellious and atypical philosophy for books of this kind. Many scientists call this happiest time catastrophic. Global warming, a record amount of garbage, the end of the world approaching ... enough reasons to fall into incessant melancholy! But Mark Manson claims - it will always be bad, so you should learn to live simply and be happy here and now. A great way to look at your destiny from a different angle.
Mark Manson - The subtle art of indifference. A paradoxical way to live happily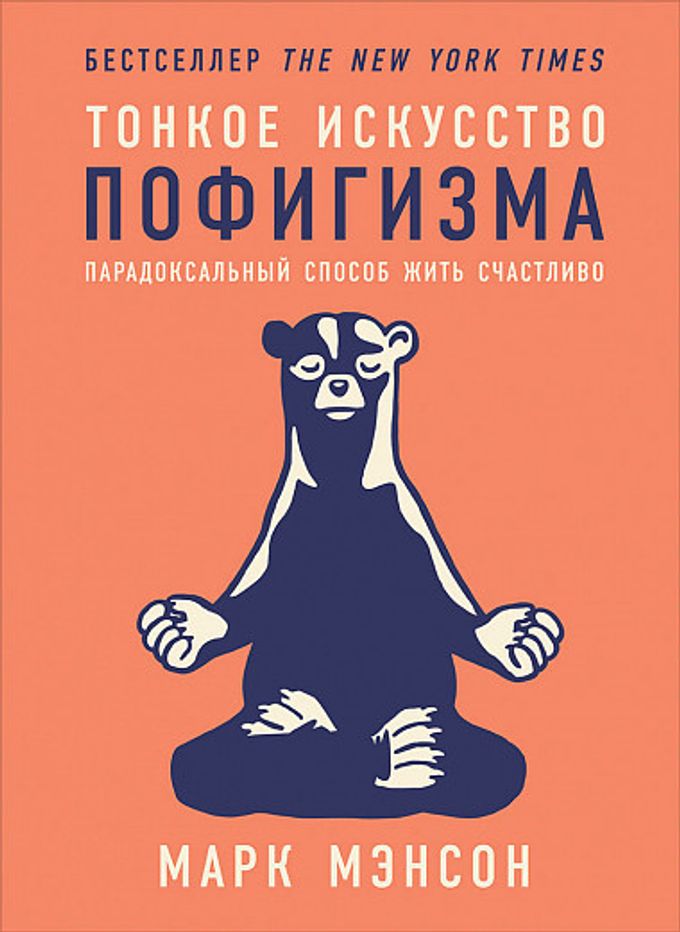 And if you don't know at all who Mark Manson is and what kind of book has burst into the bestseller lists for a long time, then here it is! Now there is a huge amount of motivational literature, the essence of which always converges to one thing - get up and do it. Work and try and only then will you succeed and become happy. But such books only oppress many people, because there is not always the strength and desire to move forward. What are we then, it turns out, outsiders? The author claims that no, and shares the stories of his failures and the failures of other famous people in order to prove to us that you need to take life easier and only then you will become truly happy.
Mike Viking - Lykke. In search of the secrets of the happiest people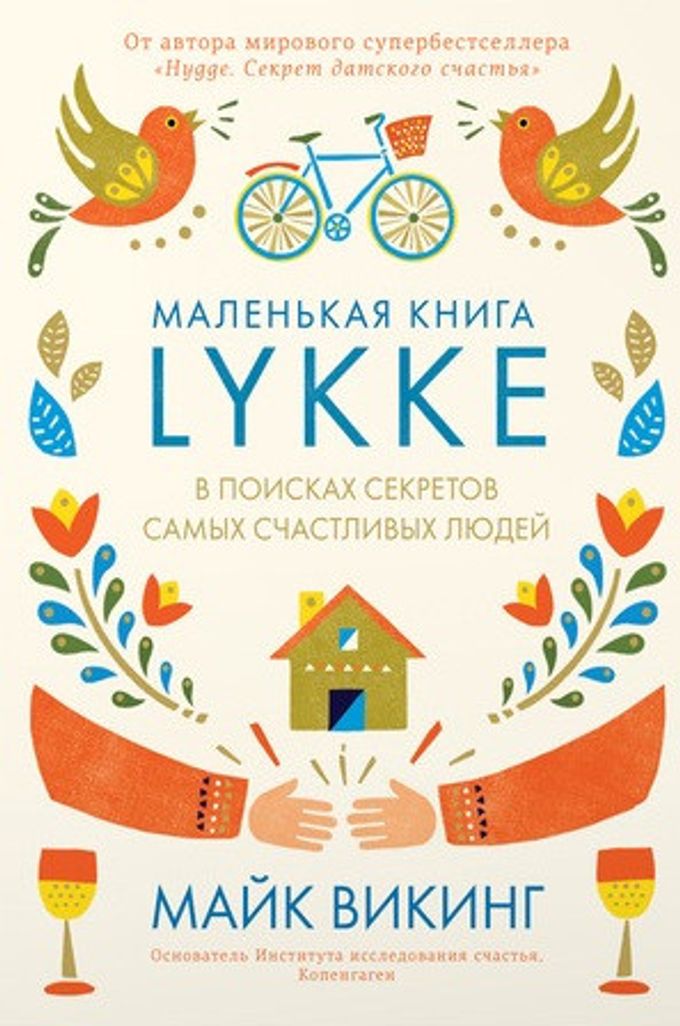 The Scandinavian countries have been at the top of the world happiness ranking for several years in a row. What is the reason? Magic pills? Another air? Or some kind of special attitude to life? Founder and CEO of the Institute for the Study of Happiness in Copenhagen (yes. There really is one) Mike Viking tried to understand this issue and found many happy people who shared with him the most intimate - the recipe for their personal happiness.
Douglas Abrams, Dalai Lama, Desmond Tutu - The Book of Joy. How to be happy in a changing world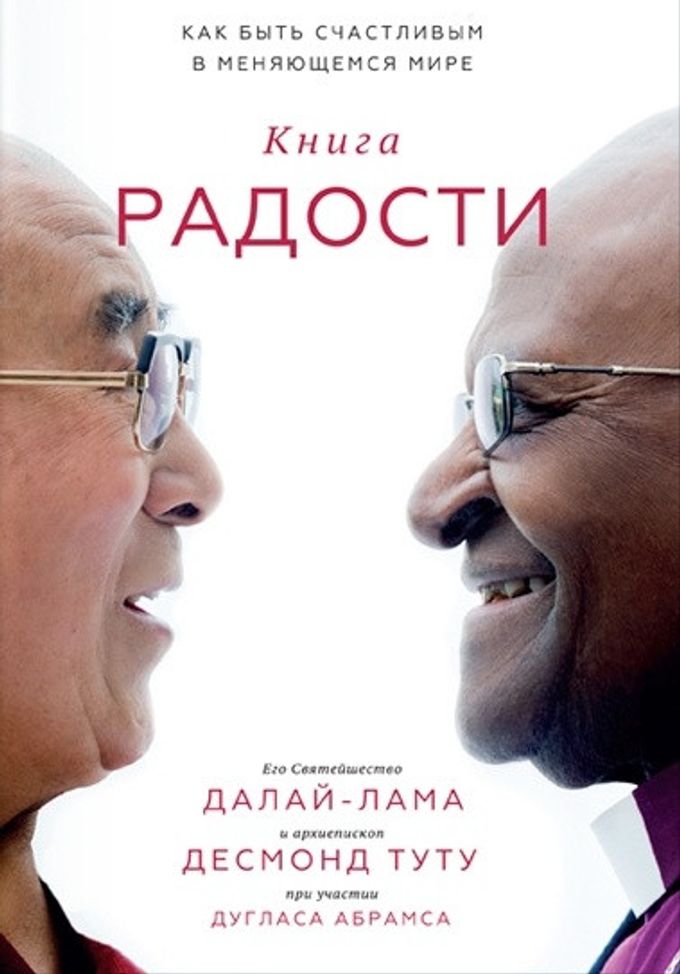 Who but the Nobel laureate Dalai Lama and Archbishop Tutu know all about happiness and peace of mind? In April 2015, two of the happiest people in the world met and for a week discussed the issues of happiness and what prevents us from being happy. And this dialogue between them turned into a real encyclopedia of guru's joy on this issue. They emphasize that anger, resentment and anger are inherent in everyone, even spiritual leaders, but some know how to cope with these emotions, and if you also want to take your life to a new level, then be sure to read.
Larisa Parfentieva - 100 ways to change your life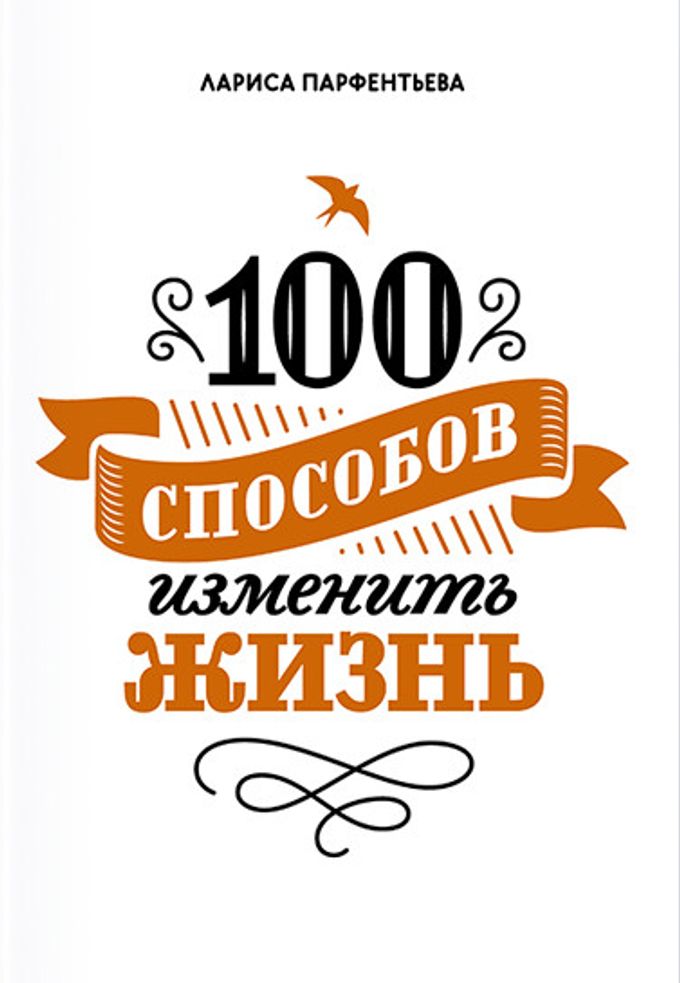 This book can be safely awarded the Audience Award for the number of positive reviews from a wide variety of readers. Agree, most often when you read books on self-development, out of several hundred pages you find not so much useful and applied information. But this cannot be said for sure about the book by Larisa Parfenyeva, which really includes as many as 100 ideas for changing her life. Here are the stories of ordinary residents of the metropolis, and the advice of psychologists. Each page will give you something important, so if you don't want to waste time on a bunch of psychology books, start with this one.
Mikhail Labkovsky - I want it and I will. Accept yourself, love life and be happy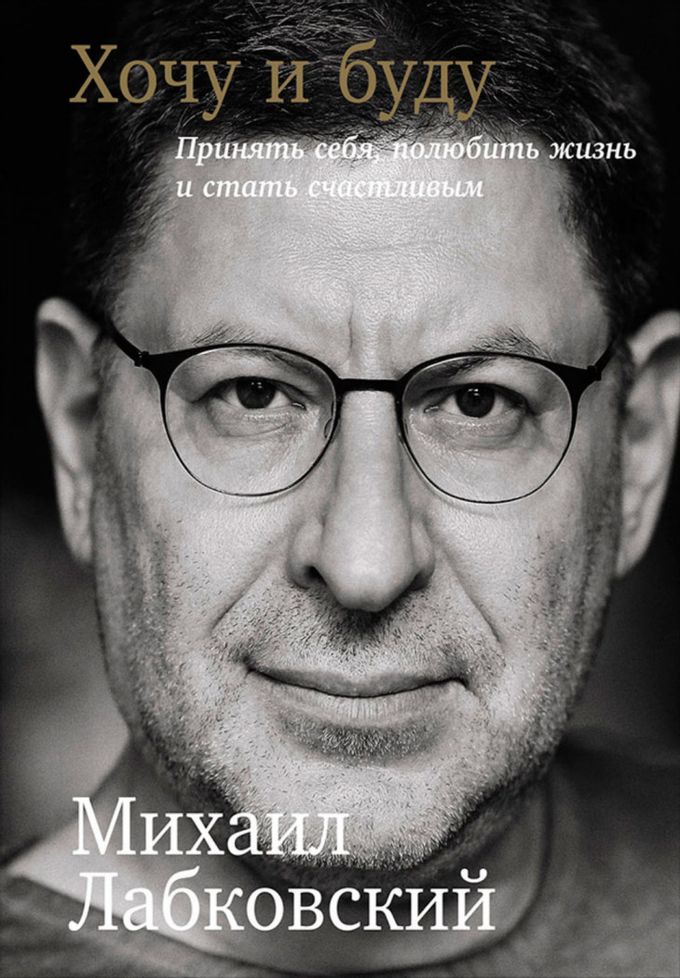 Life in the modern world is fraught with many fears, anxieties and mental illnesses. Criticism, failure and disappointment every day prevent us from becoming happy and finding harmony, and if you are among these people, then read the book of the famous psychologist Mikhail Labkovsky. He directly and without equivocation will answer the most pressing questions and offer solutions to the most difficult problems on the path to happiness for each person.