Get carried away and read all night, and then turn the last page in the morning and wake up completely. Blimey! Not expected! The books in our selection are sure to make you shout it out.
Sebastian Japrizo - Trap for Cinderella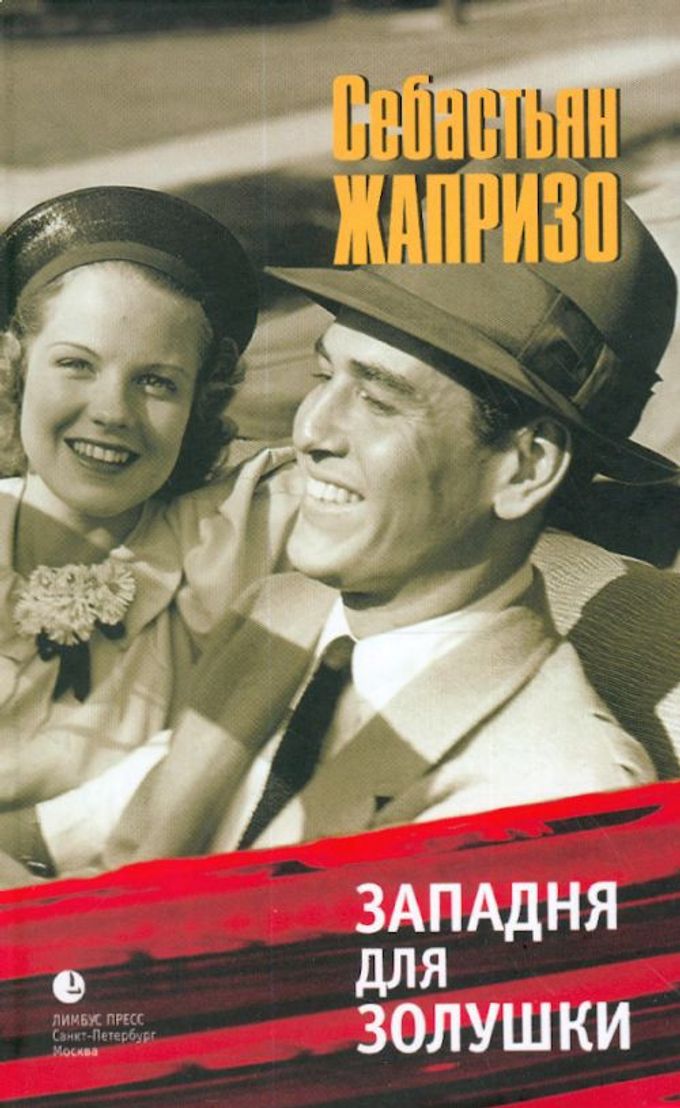 A short but completely unexpected psychological thriller on every page. There was a terrible shook and only one of the friends survived, but bad luck - it is impossible to determine which one. The burns on her body made her unrecognizable, and the girl herself has lost her memory and does not know who she is. We soon realize that the fire was planned and that one girl wanted to kill a friend. The reader, along with the heroine, will have to ask the whole book whether the killer survived or the victim? And what actually happened? A stunning book that answers one question with every page and spawns two new ones.
Ian Banks - Steps on Glass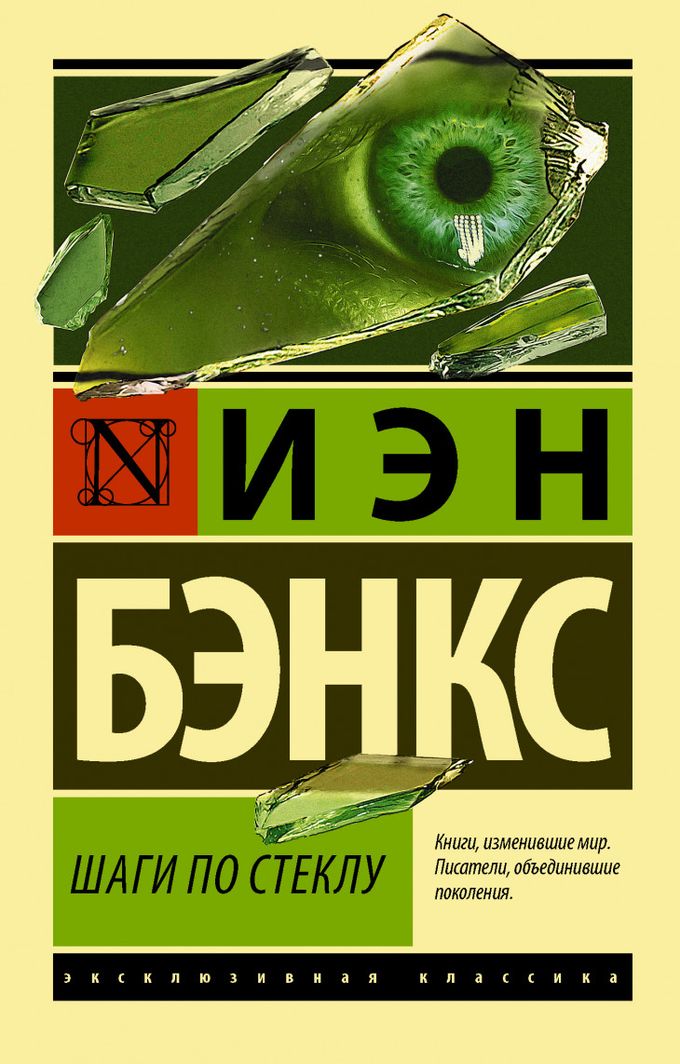 In this book, we have as many as three storylines: the story of a young man who is incredibly in love with a girl; the story of a paranoid man who believes that he is a Martian in a human body and is being fired at by cannons from space; absolutely fantastic line. In the center of which are two elderly people who made a mistake during the War of the Galaxies and are now sitting in the Galactic "prison" and playing games to answer the riddle and get out of there. Stop, stop, stop, don't cross the book or categorize it as "weird goo," even though it really seems like that. In the end, all these lines unite and there is a completely ordinary and earthly explanation for everything, from which you will be shocked!
Yann Martel - Pi's Life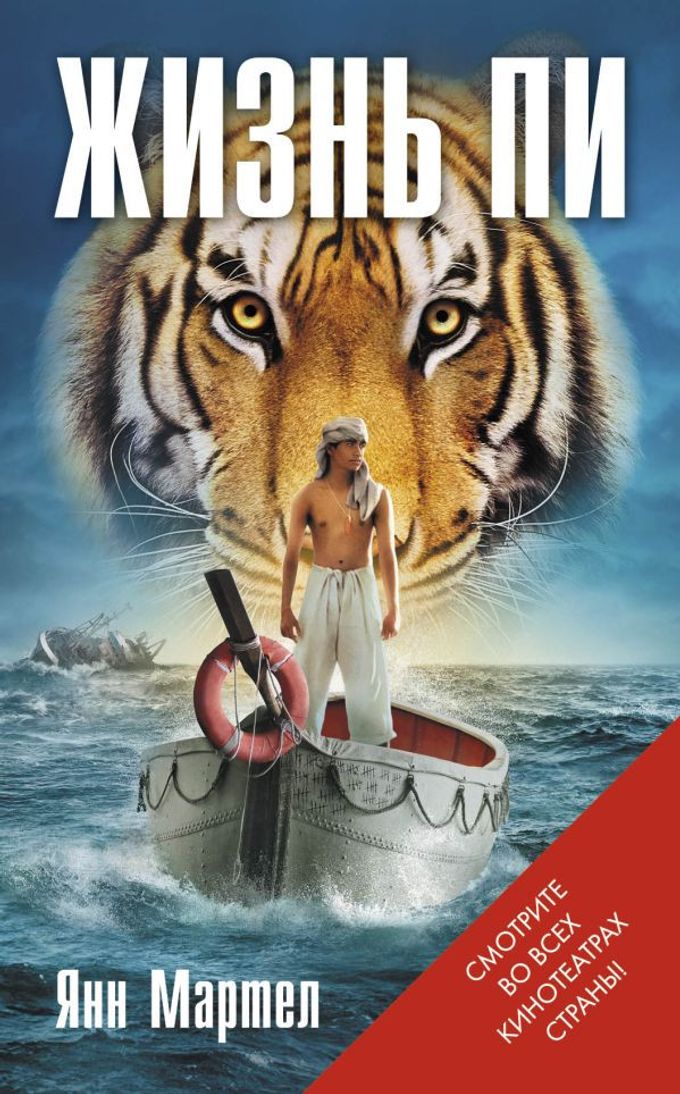 Many probably already know the plot thanks to the wonderful film adaptation - our main character, a young guy Pi, after a shipwreck finds himself in the middle of the ocean in the same boat with a Bengal tiger. It would seem, where does the unexpected ending come from, because there can be only two outcomes - he will either save himself or go to feed the fish or the tiger. But no, the author has something to surprise you. Not only is the ending shocking, but the work itself incredibly keeps you in suspense: taming a dangerous predator, a storm on a raft in the ocean, meeting a whale, getting water and food ... It's all so fascinating that you can't stop looking at the book. Until you turn the last page.
Ian McEwan - Atonement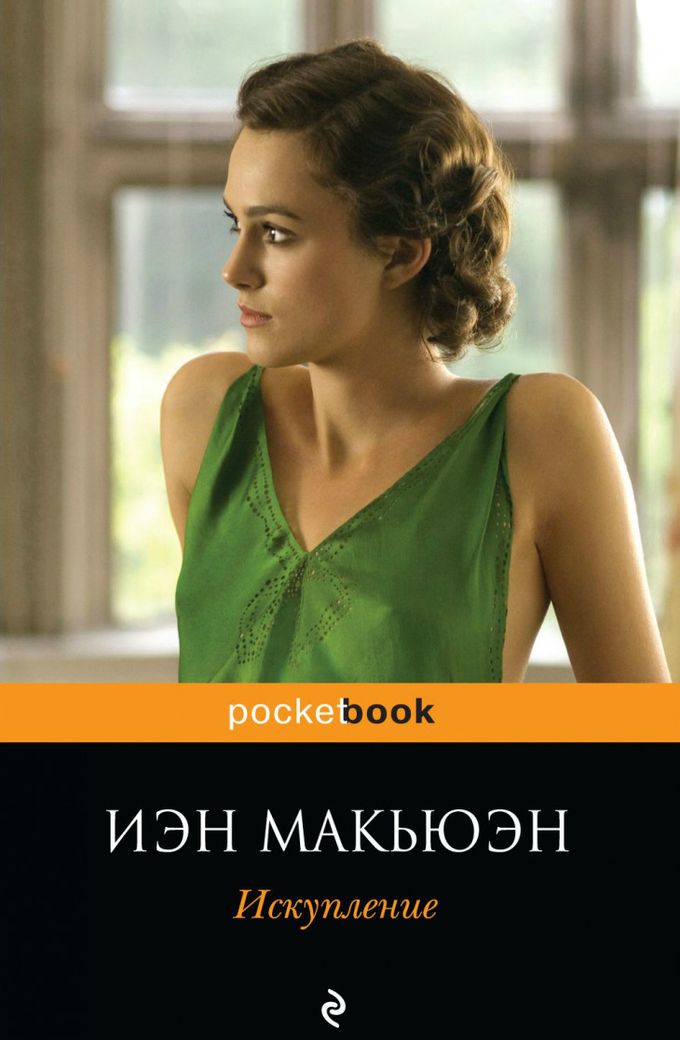 A poignant story with much more than just an unexpected ending. The story of two lovers, whose life was unwittingly broken by one child. Throughout the book, there is a theme of atonement - how to fix irreparable harm that was done quite by accident? Is it possible to do this at all, or even life will not be enough? Every action has consequences, but how to answer for them. If you're just a naive child? A shocking story that gives you goosebumps and touches you so much that it is impossible to hold back the tears.
Joanne Harris - Gentlemen and Players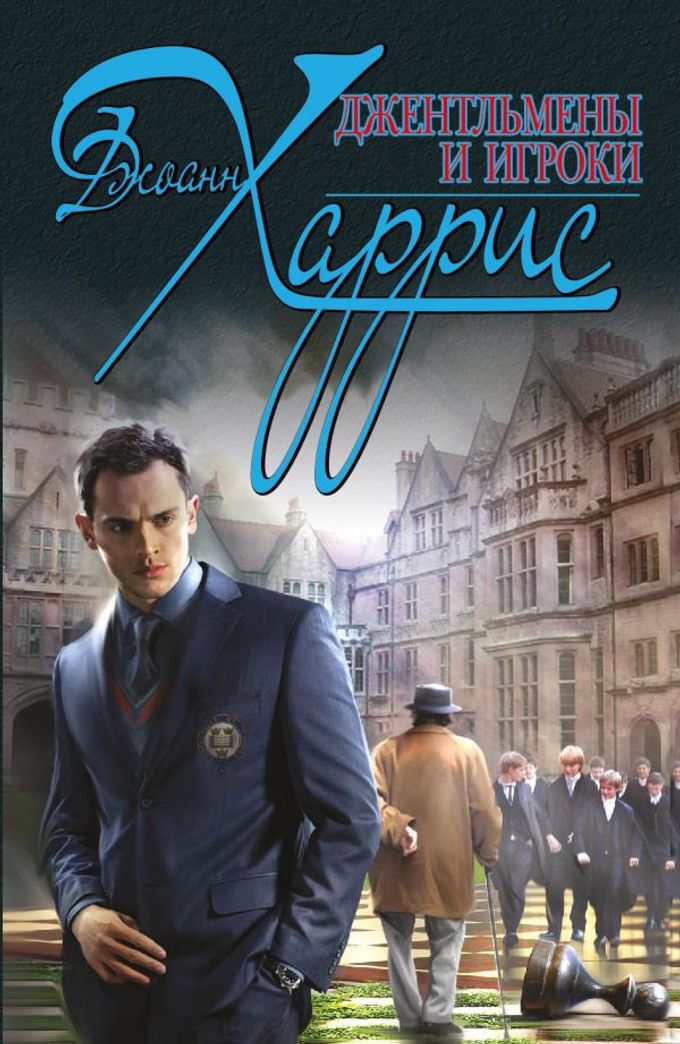 In a private English school, life goes on as usual until some small troubles begin. It looks nothing unusual, everything is the same as in every school, but an astute teacher understands that a "rat" has sneaked into the school and is trying to destroy it to the ground. A tense novel in which we plunge into the head of a madman who has accumulated his school grievances and who has devoted his whole life to revenge on this educational institution. Scary, creepy and addictive. And the cherry on the cake is the ending, which you just can't foresee.
Things to know (Q&A)
What books have a surprise ending?
Get ready for some twisted ideas and surprise endings that you won't forget in these books :
The Murder of Roger Ackroyd by Agatha Christie. ...
Water for Elephants by Sara Gruen. ...
Fight Club by Chuck Palahniuk. ...
Gone Girl by Gillian Flynn. ...
Sharp Objects by Gillian Flynn. ...
The Raven Cycle Series by Maggie Stiefvater.
What book has the most twists?
9 Books With Plot Twists You Never Saw Coming
The Creeper. By Tania Carver. ...
Disturbed. By Kevin O'Brien. ...
We Were Liars. By E. ...
Give Me Your Hand. By Megan Abbott. ...
The Silent Patient. By Alex Michaelides. ...
In a Dark, Dark Wood. By Ruth Ware. ...
Dangerous Girls (I'll Never Tell) By Abigail Haas. ...
Fingersmith. By Sarah Waters.
Whose stories are known for their surprise ending?
O' Henry's short- stories are known for their element of irony and for their surprise endings .
How do you write an unexpected ending?
5 Tips for Writing a Good Plot Twist
Kill off a seemingly important character. ...
Let your character discover a plot twist organically. ...
Elevate a seemingly minor character. ...
Have your big reveal instigate a twist ending . ...
Make sure your plot twist is earned.
What are the best books to read?
The Greatest Books of All Time
1 . In Search of Lost Time by Marcel Proust. ...
2 . Ulysses by James Joyce. ...
3 . Don Quixote by Miguel de Cervantes. ...
4 . One Hundred Years of Solitude by Gabriel Garcia

What's a good book to read?

21 Books You've Been Meaning To Read

War and Peace. by Leo Tolstoy. ...
Song of Solomon. by Toni Morrison. ...
Ulysses. by James Joyce. ...
The Shadow of the Wind. by Carlos Ruiz Zafon. ...
The Lord of the Rings. by J.R.R. Tolkien. ...
The Satanic Verses. by Salman Rushdie. ...
Don Quixote. by Miguel de Cervantes. ...
The Golden Compass. by Philip Pullman.

What are best books to read?

All are well worth reading at least once in your life!

To Kill a Mockingbird, by Harper Lee. ...
1984, by George Orwell. ...
Harry Potter and the Philosopher's Stone, by J.K. Rowling.
The Lord of the Rings, by J.R.R. Tolkien. ...
The Great Gatsby, by F. ...
Pride and Prejudice, by

What kind of ending did the story have How did you feel toward the ending of the story after twenty years?

Jimmy chooses loyalty to his job over loyalty to his friendship, sending another cop with a note from him to arrest Bob. Being forced to make this decision gives the story the tragic twist. To me, this ending is tragic because it shows us how two people who used to be best friends have grown apart.

Did the end of the story surprise you?

Answer: Yes,the ending of the story was mysterious and intriguing. It was surprising to know that Vera had fooled Nuttel so well and had managed to even persuade her aunt that Nuttel had run away because of his fear of dogs.

What is a good twist ending?

What Makes a Good Twist Ending? A good twist ending is one you don't see coming, but there's more to its construction than that . A good plot twist, no matter where it appears in a novel, short story, movie, or TV series, subverts expectations.

Whats a good plot twist?

Ensure your twist is believable and necessary – and makes sense. While plot twists , by definition, are sudden, unexpected and even shocking changes of direction, they must still be realistic and sensible. No matter how unpredictable it might be, a plot twist that's outlandish or doesn't make sense is not effective.