If you don't know what to read, then choose one of the books verified by readers, which has become a real bestseller and disappears from store shelves in the blink of an eye.
Marie Kondo "Magic Cleaning"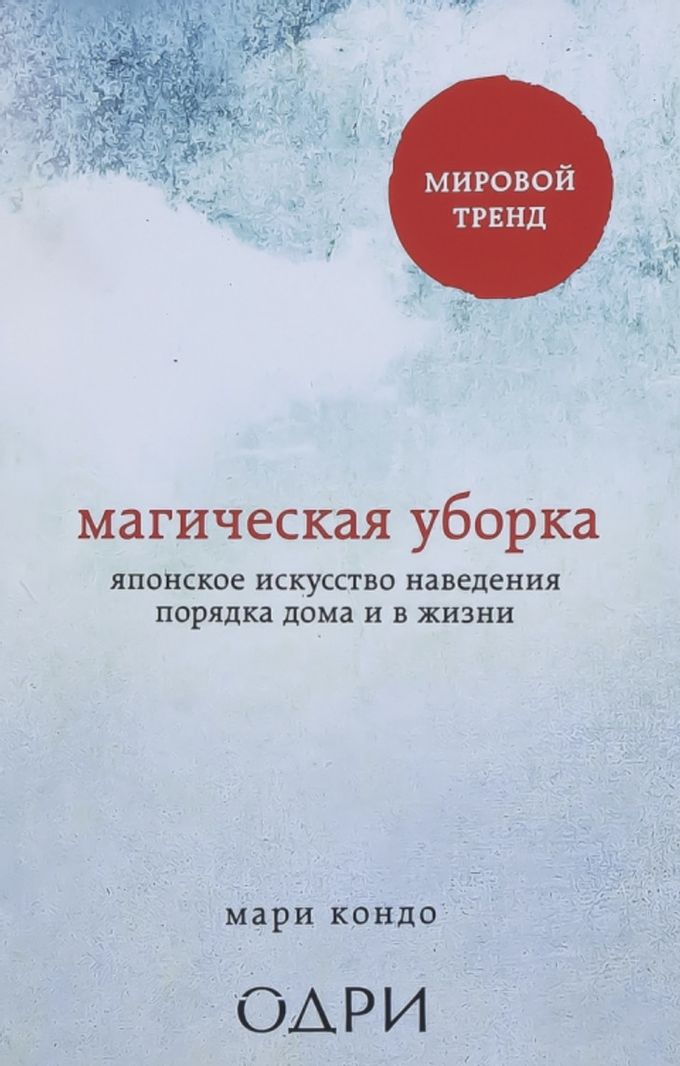 Who would have thought that a book on how to fold sweaters and fold socks would become so popular that it would bring worldwide fame to its author. As it turned out, most of us cleaned and organized things incorrectly, which is why we suffered from the constant mess in the apartment and clutter in the closets. A young Japanese specialist in putting things in order in the house, Mari Kondo teaches not only how to clean, but also changes the attitude towards consumerism, hoarding and housekeeping. Perhaps that is why her book has been on the bestseller list for several years, and the author was included in the list of the top 100 most influential people in the world according to Time magazine in 2015.
And if you read all of these books, then check out our must-read selection!
Haruki Murakami "Assassination of the Commander"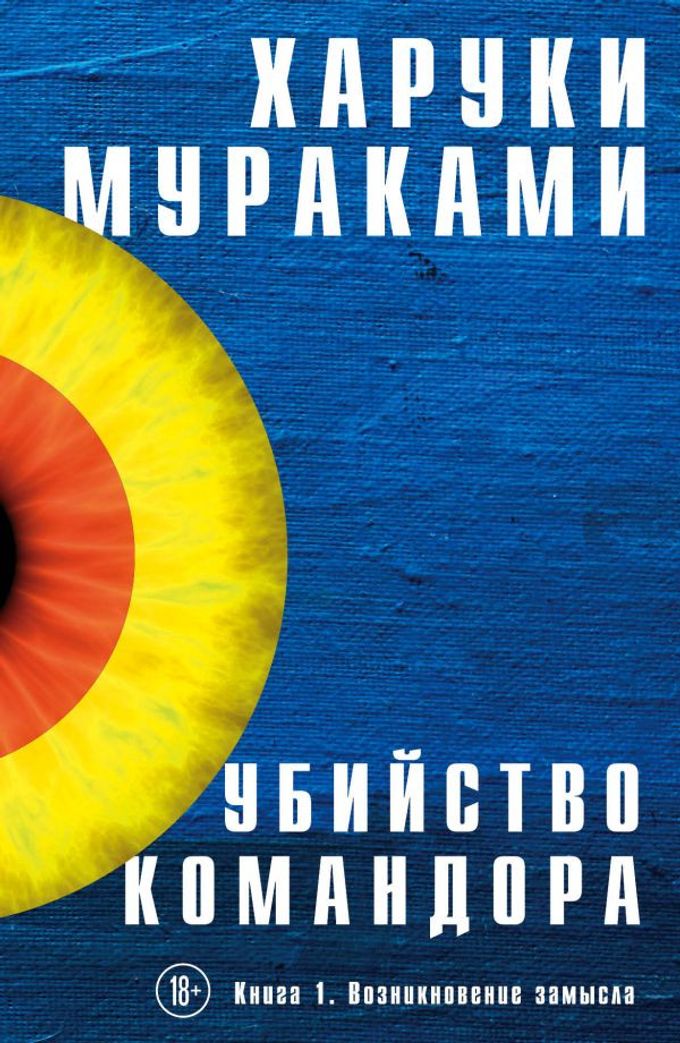 Haruki Murakami is one of the most famous names in the world of modern literature and only the one who sits in the bunker has not heard of him. His works are permeated with a pleasant feeling of loneliness, the subtle magic of everyday life and the beautiful landscapes of Japan. Fans await each of his novels with bated breath, and this year they are lucky - we have finally translated the last book of the writer. She tells about a famous artist who finds a strange painting in the attic of his house that changes his whole life.
Tara Westover "The Apprentice"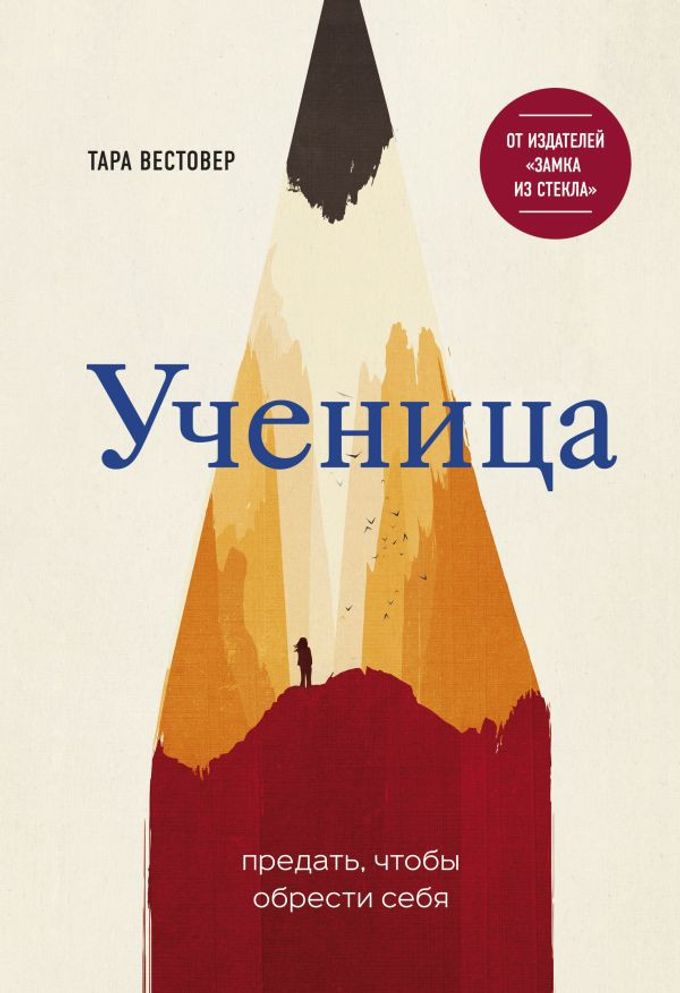 Nothing inspires more than real success stories from real people. That is why the book of Tara Westover has spread in millions of copies all over the world, and the story of her life does not stop shocking readers. The author grew up in a strictly patriarchal Mormon family, where dad prepared for the end of the world and bought up weapons, mom treated broken bones with lavender tinctures, and Tara herself and her brothers and sisters worked in a landfill. Mental abnormalities of her father almost ruined the girl's life and buried her in a mountain of garbage, but she was able to get out, get an education and fulfill her dreams.
Betty Smith "A tree grows in Brooklyn"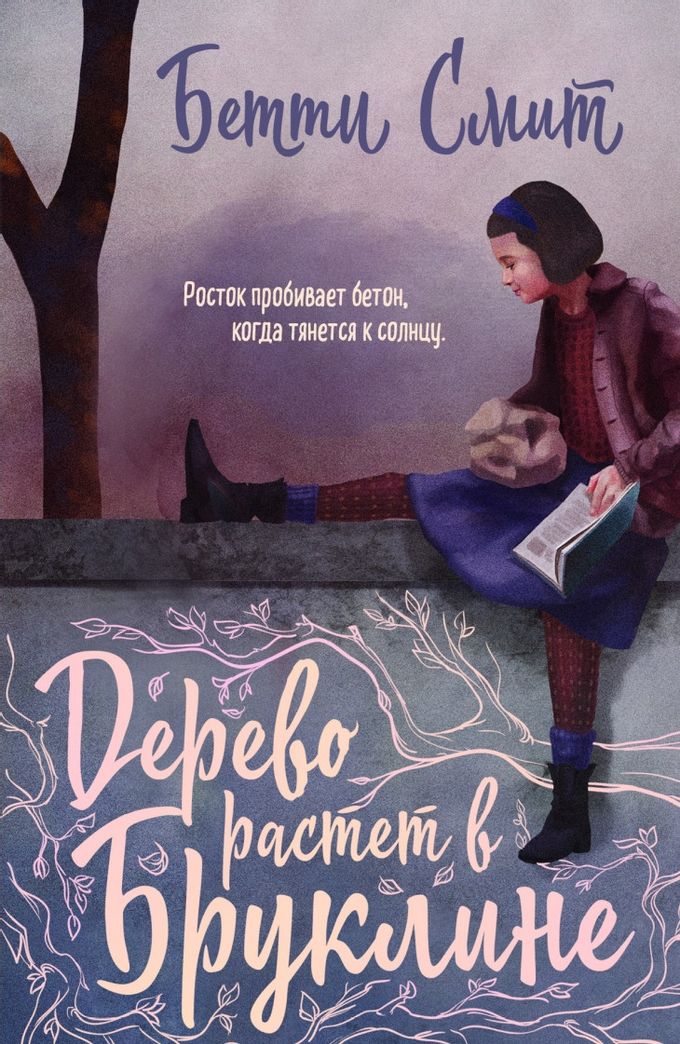 This book was written already in 1943, but for a criminally long time it was not translated and was unknown in our country. And finally, in 2018, a miracle happened - Betty Smith's book is on the shelves, and it entailed another miracle - it quickly sold out, and additional editions are still being printed. And all because the book is incredibly warm and life-affirming, this is exactly the work that I would like to recommend to almost everyone, as it skillfully, touchingly and wisely touches on the topic of poverty. The main character, a little girl Francie, lives in the poorest area of ​​Brooklyn, but every Saturday she makes her way through the mud and poverty to the library for another book. She wants to see a different world and knows that she will succeed.
Mark Manson "The Subtle Art of Don't Care"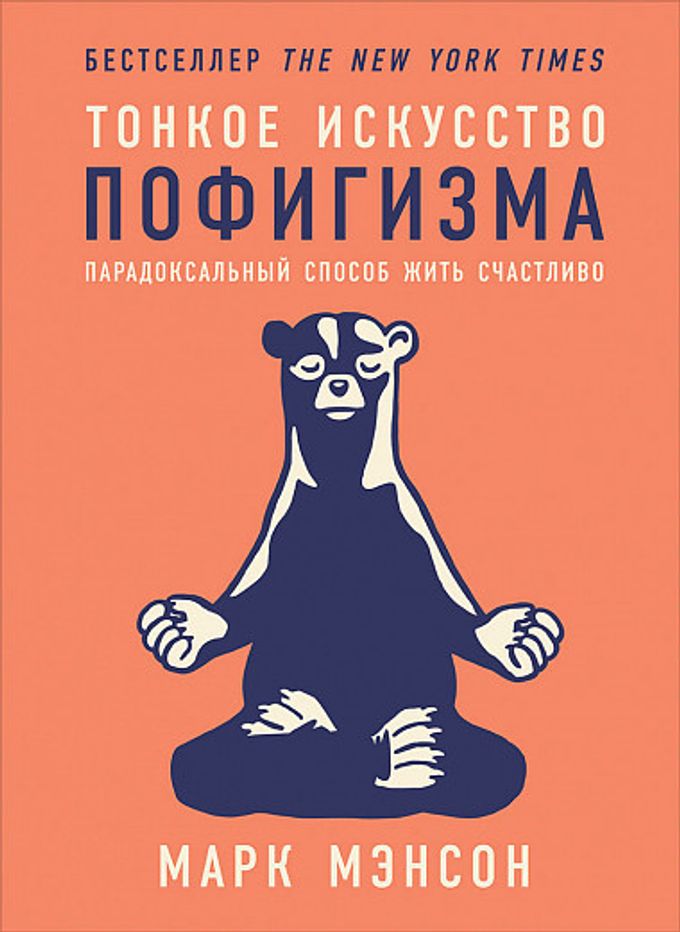 In the world of self-education and self-development, it is very difficult not to get lost and not dizzy with the number of courses, webinars and information that are pouring down on you from all sides. But I really don't want to lag behind everyone in this productivity race! Perhaps it is because people are tired of trying to be helpful that Mark Manson's book is still at the top of bestsellers. The author ironically proves that life is best treated simply and teaches this subtle art of indifference, which many have already forgotten.
Alex Michaelides "The Silent Patient"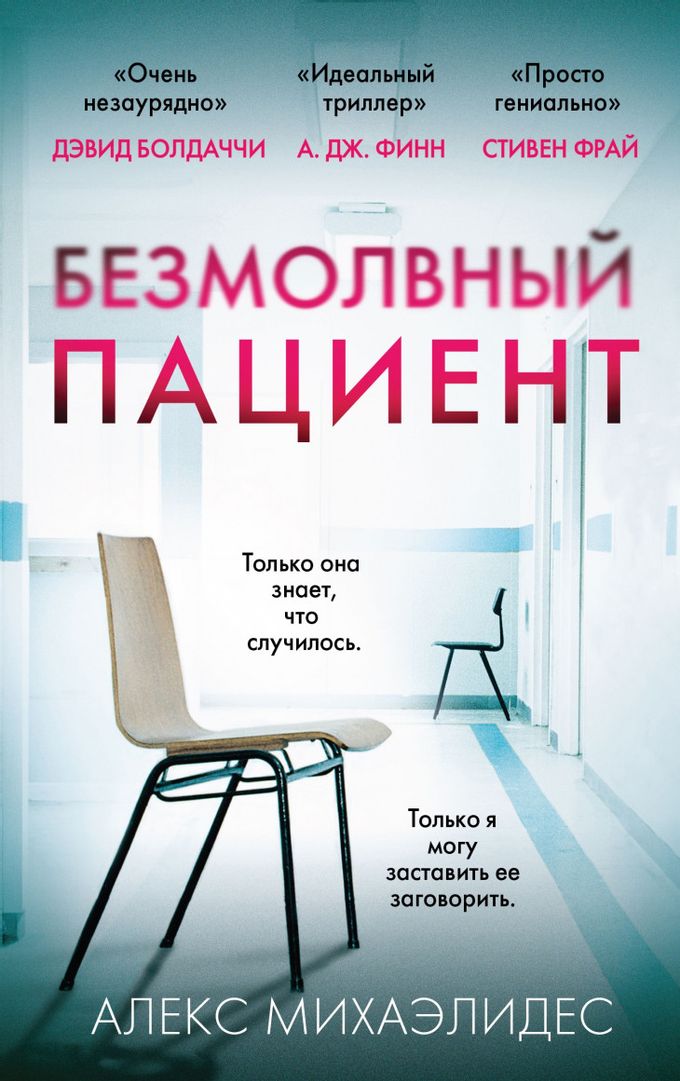 Every year, some intriguing thriller breaks out into the bestseller list, which immediately becomes a film. Last year, The Girl on the Train became such a book, and this year The Silent Patient took its place. The main character had everything: a loving husband, a luxurious home, a successful career. Therefore, it was a shock for everyone that in one day she shot her husband five times in the face and fell into silence in a psychiatric clinic. Many consider Alicia to be innocent, and the doctor Theo is sent to figure out what the matter is, who tries to make the heroine talk during sessions. Almost all readers celebrate an unexpected ending, but can you guess what actually happened?
Donna Tartt "Goldfinch"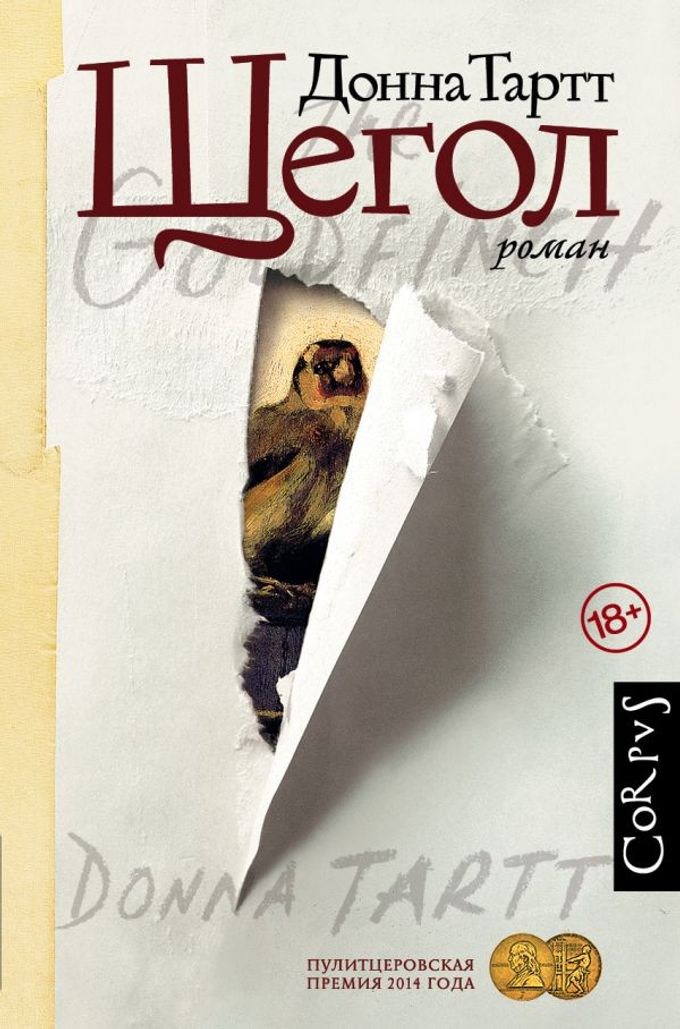 This year the book has found a second wind, and it seems to us that this is due to the upcoming film adaptation, for viewing which everyone wanted to get acquainted with the original source. Donna Tartt is truly a genius of modern literature, she has been writing each book for about ten years and it is felt, so rich and thoughtful stories are obtained in the end. The Goldfinch tells about the life of the boy Theo, who lost his mother during a terrorist attack in a museum. In prostration, he manages to take away from there a famous picture that will change his life and will accompany him all the time. Don't forget to watch the John Crowley movie after reading.