It's never too late to learn! And if there is no time for universities and courses, then read at least one of these books. From them you will learn a lot of new and interesting things, change yourself and begin to better understand the world and people around you.
Eric Bertrand Larssen - On the Limit. A week without self-pity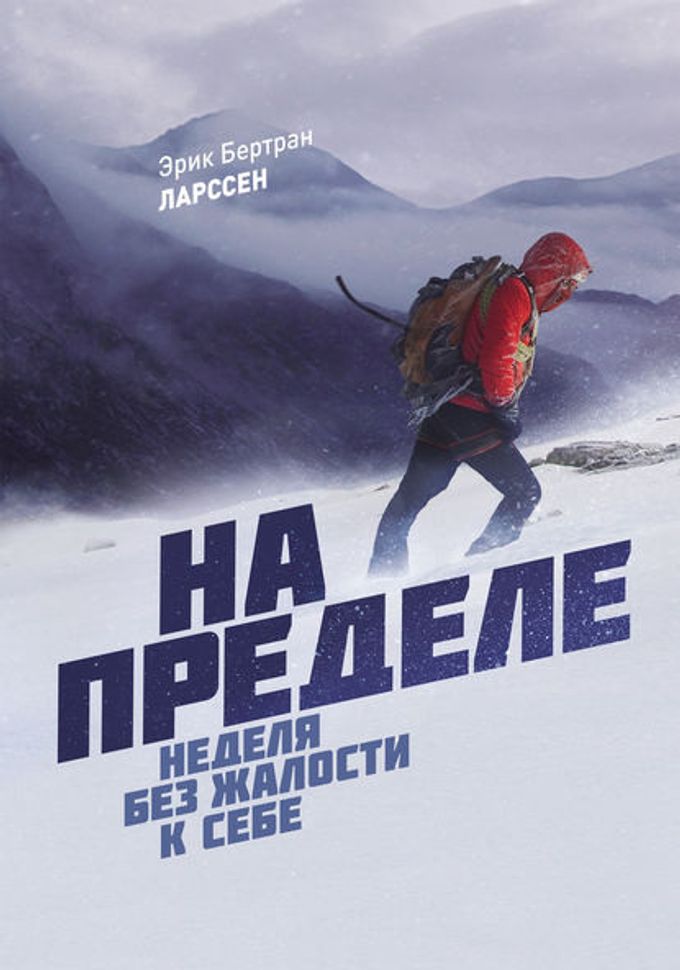 Eric Larssen, the best business coach in Norway, who himself served in the special forces, will talk about the so-called "hell week" - one of the stages of training special forces. He adapted this program for the average person and it only takes a week. But the author guarantees that during this time you will change, just as the fighters from the specials have changed. troops. Intriguing? It's only 7 days! This is definitely one of those books to read.
Marlene Karlins - Turning on the charm according to the method of special services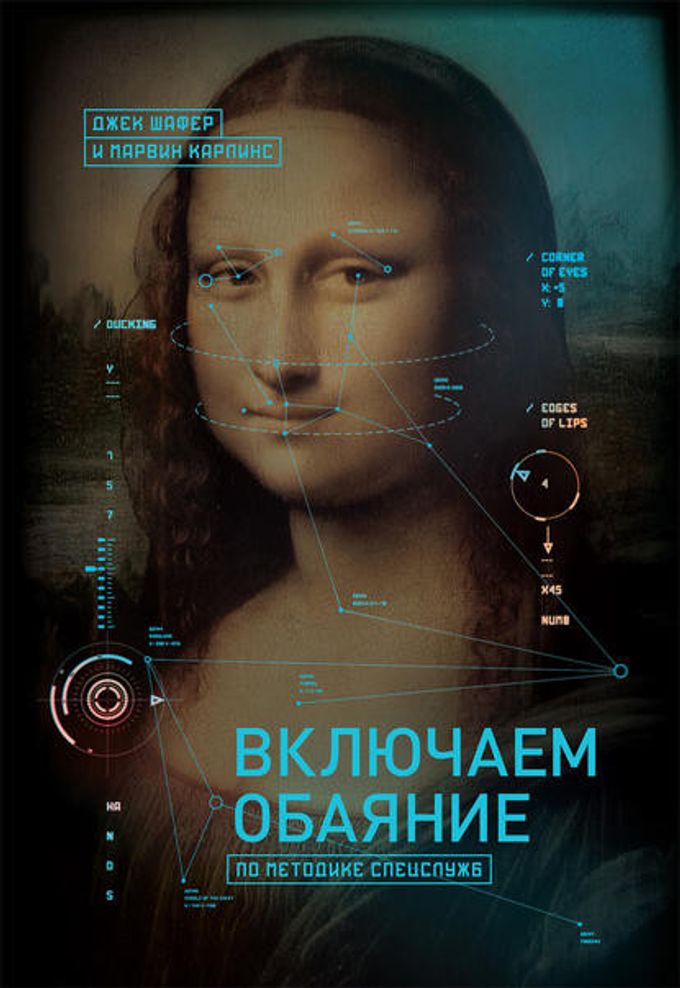 Who can tell better about the impact on people and their psychology than former FBI agent Jack Schafer, who specializes in behavioral analysis, training and hiring agents? Such a responsible position would not be occupied by a person who is poorly versed in people. Therefore, do not miss the chance to gain a piece of this skillful person's experience. After reading, you will read all people like an open book, and their character will be visible to you through and through!
Barbara Sher - Dreaming is not harmful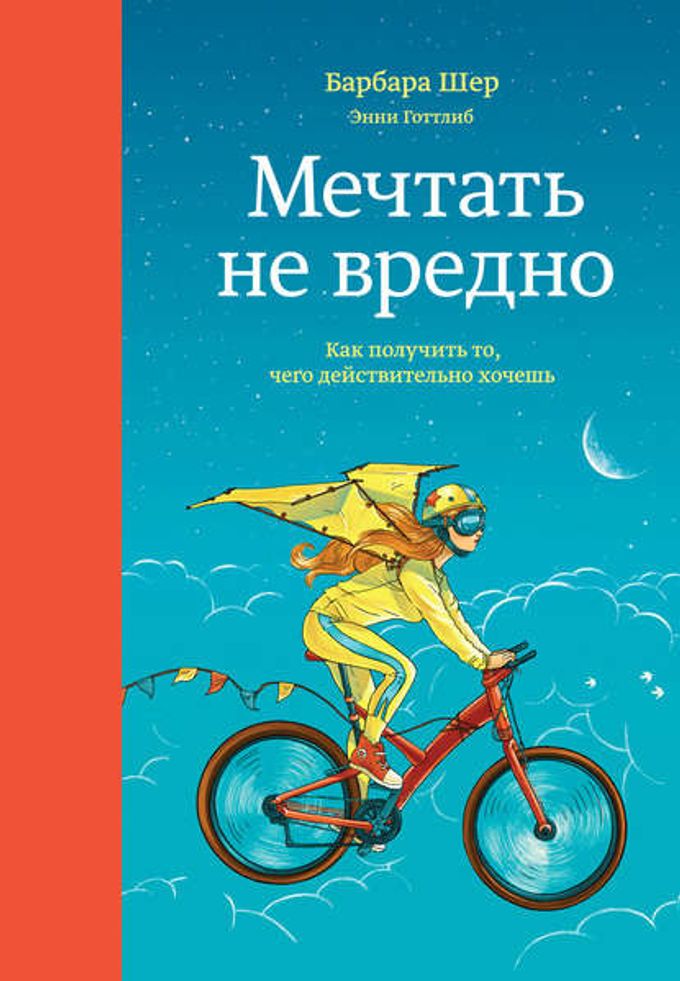 This book will help you fulfill your dreams, because in fact, for this you only need to concentrate on the goal and have sufficient motivation. Barbara Sher is great on all of these points. The work contains a lot of practical material that will bring you closer to fulfilling your most cherished desires. And if you are now skeptical, believe me, this book has helped many people.
Julia Anders - Adorable Gut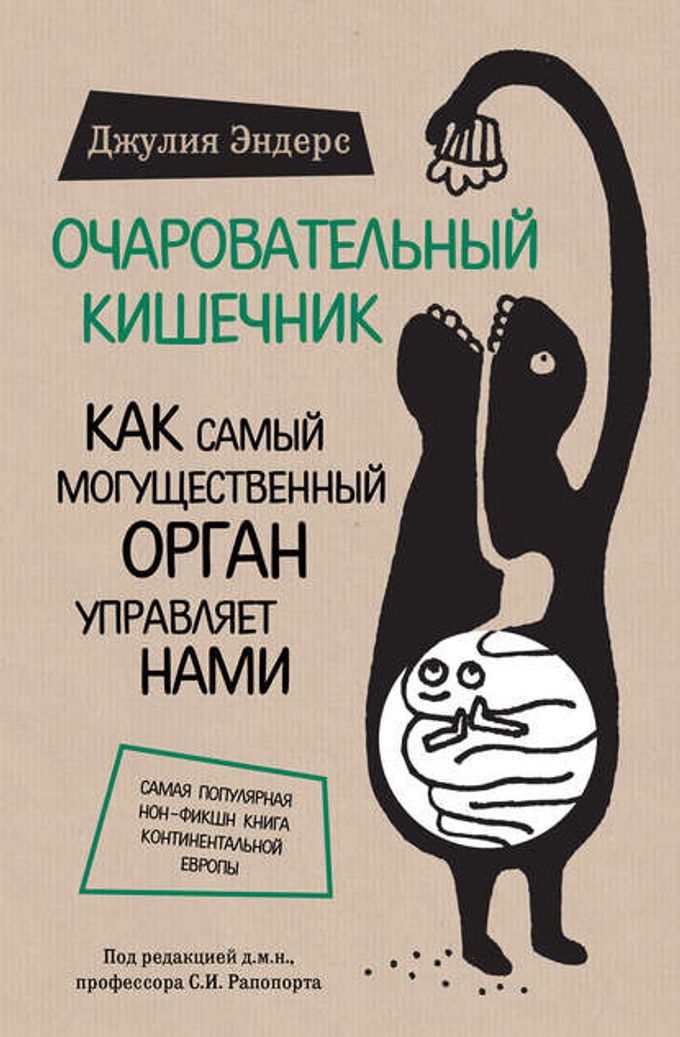 It is very important to know about your body in order to avoid many diseases, because "forewarned - armed". We know a lot about the brain or, for example, about the heart. Interesting facts about these organs jump out at us from all sites on the Internet. But the intestines are a forbidden topic. Many are embarrassed to talk about the processes associated with it, because of this we know so little about the most powerful organ, which, in fact, affects many processes in the body. To learn more about your body, be sure to read this book.
Howard Behar - It's not about coffee. Starbucks corporate culture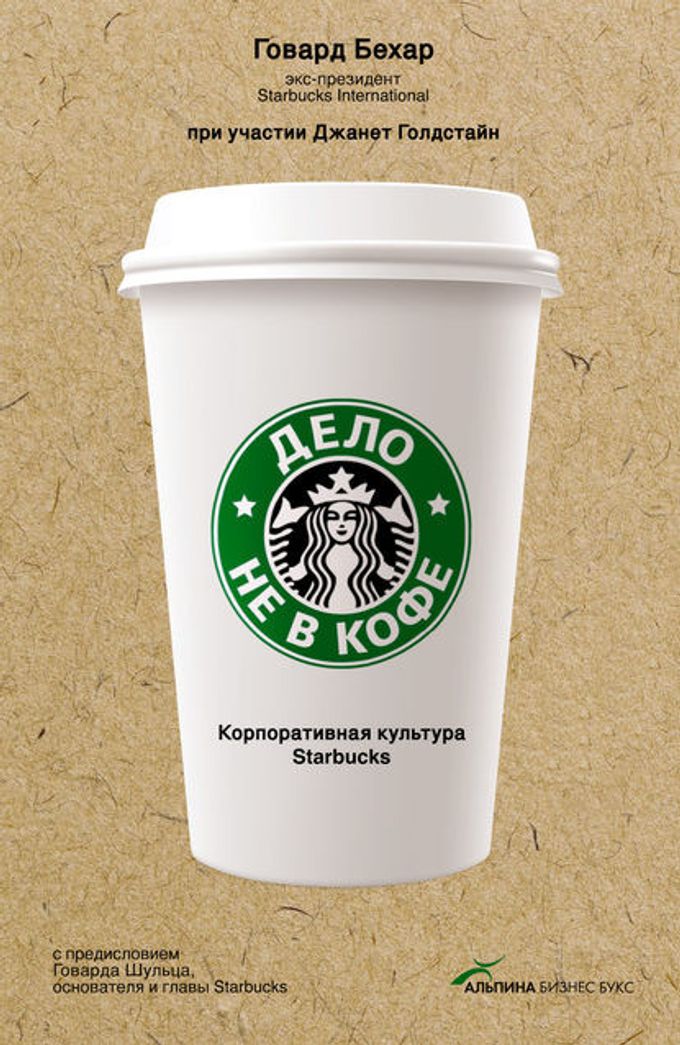 The book will tell you how to run a business successfully using the example of the famous caffeine chain Starbucks. One of the main reasons for the triumph of this network is that the workers there are partners, not cheap tools to achieve a goal. This and much more is described in the work, which is a must-read for everyone who has their own business.
Dale Carnegie - How to Win Friends and Influence People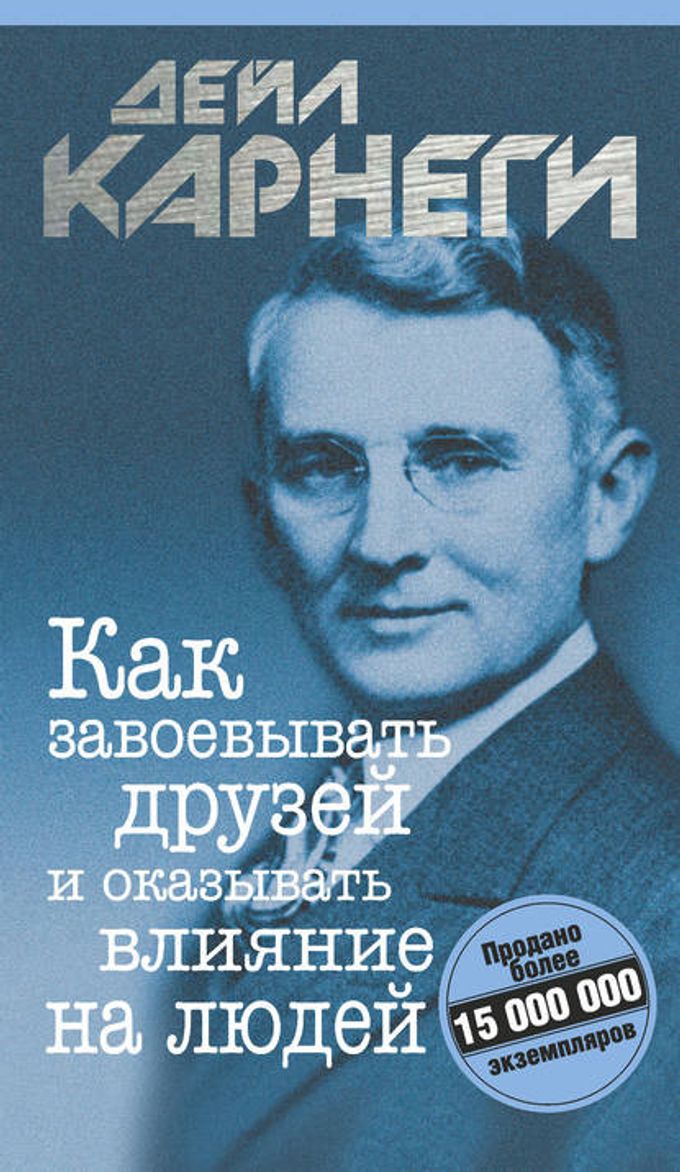 An incredibly popular book that ranks first among the books on self-development. Dale Carnegie, a well-known American specialist in the field of human relations, will teach to find a common language with people, which is very, very important in today's world. Influence and connections are one of the main aspects of successful people and the author of this book will show you the right approach to absolutely anyone.
Brett Blumenthal - One habit per week. Change yourself in a year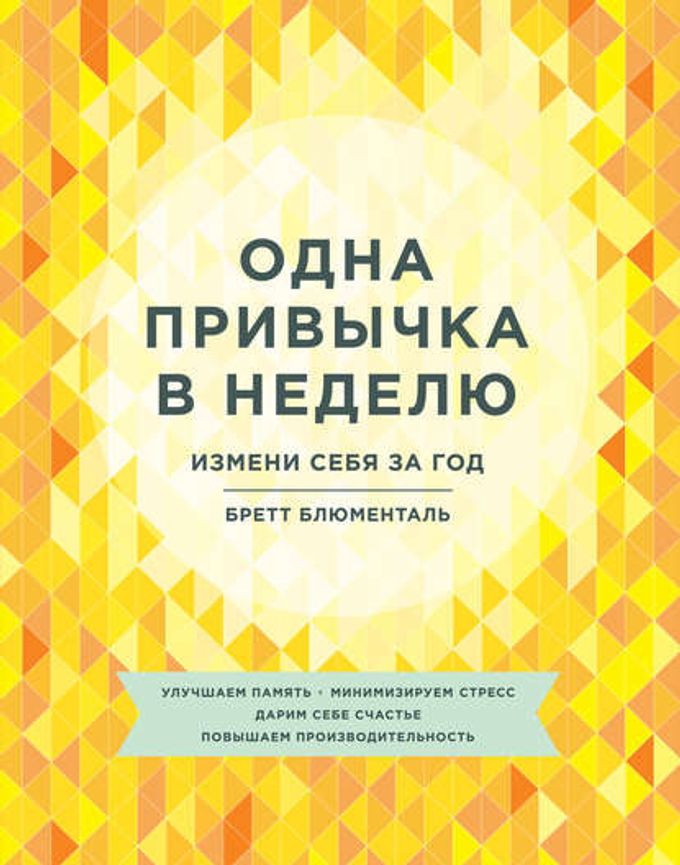 In principle, all the most important has already been said in the title. The author of this book suggests changing yourself by introducing one good habit or changing small things. She watches you change your life for the better in completely different areas - from the development of musical ear to the use of food that is good for the brain.