What books should every girl read? Of course, motivating to get better! Books that can inspire and dot the i in matters of interest.
Learn more, get answers, find strength and become better! To realize all these aspirations, people turn to the experience and knowledge of those who have already succeeded, who serve as an example and inspire. And if this someone else is a celebrity, ready to share their achievements by writing a book, then such a manuscript is always a bestseller!
What books should every girl read? Of course, motivating to get better! Books that can inspire and dot the i in matters of interest.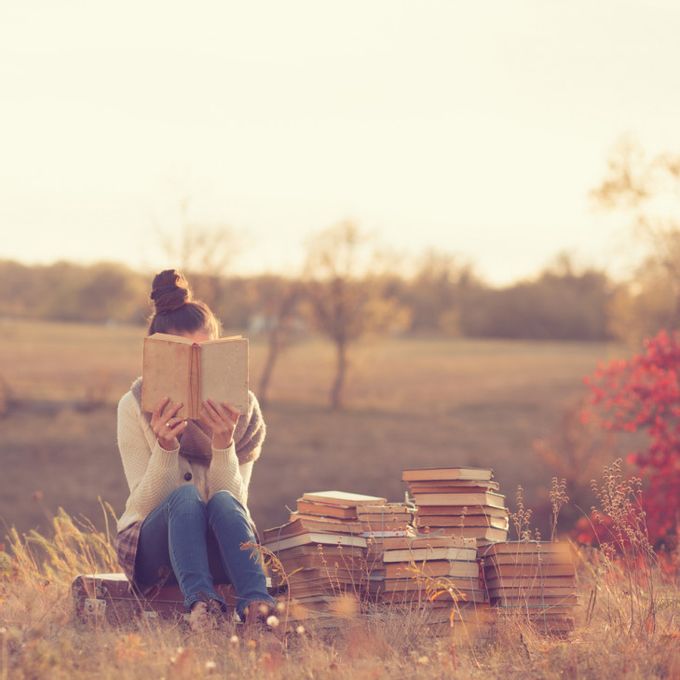 The most recent such book, which came out quite recently, but has already made a lot of noise, and the circulation sold out instantly - "You are just WOW". This book is a joint work of two talented women, real professionals in their field, trainer Anita Lutsenko and nutritionist Svetlana Fus. These gurus, who have proven their professionalism and dedication more than once, definitely have something to share with their readers. No wonder that the first edition of the book sold out instantly, now "You are just WOW" is available only by pre-order, and thousands of Ukrainian women are waiting for the new edition to be released.
What's in the book - answers to all the questions that arise about proper nutrition and effective training. So if you are in search of answers - this work is definitely for you!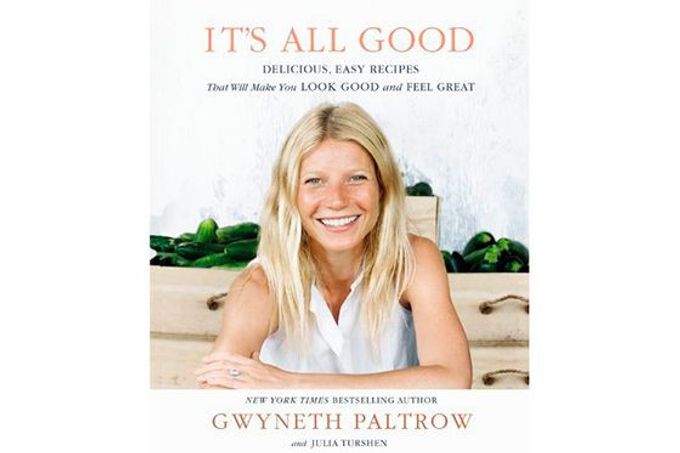 Another book that is impossible not to mention is "It's all good", written by Gwyneth Paltrow. The blonde actress, like a perpetual motion machine, never stops and has time for everything: she acts in films, raises children, writes a blog and publishes books. It's all good is an interesting book about nutrition that Gwyneth wrote based on her own dietary habits. The actress is allergic - she is lactose and gluten intolerant and this greatly affects her diet. All the recipes in the book are based on avoiding ingredients that could harm Gwyneth's health, and if you consider that more and more people are trying to limit lactose and gluten in their diet, then these recipes will be useful to many people. This book is loved by readers all over the world - for juicy photos, for healthy recipes without sugar and wheat flour, for honest stories of Gwyneth. Books about nutrition are often boring, but this one is very interesting and unusual.
Often, the most inspiring books are confessions. When the author is not trying to give advice, but simply tells his story. For example, Kate Hudson's book "Just be happy: change yourself without changing yourself" opens our eyes to the fact that Kate is not always a brilliant Hollywood diva, but often a simple woman who also has a lot of conflicts with herself. Which, too, gets tired, unsuccessfully tries to lose weight, is sad and delves into herself. She digs so much that in the end she finds some answers that she does not mind sharing with us. And she shares, and we are very grateful to her for that.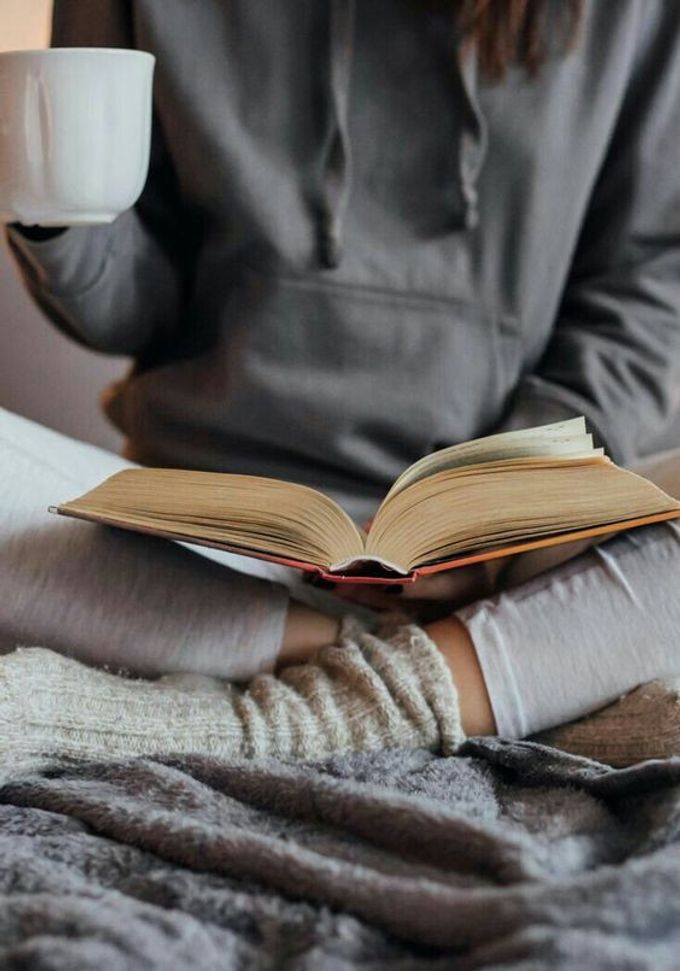 Books for women should be honest, because intuition blocks falsehood and pretense. And, apparently, due to its honesty, Cameron Diaz's "Book of the Body" also became a bestseller. But the revelations of the main blonde in Hollywood are by no means superficial. Reading the book, it is obvious that the actress is not afraid to dive into details, carefully researches the topic described, turns to experts, eagerly seeks answers to questions. She easily writes about the structure of the body and the processes occurring in it and about what it needs, competently arguing for her statements.
All the motivating books described above teach you to love yourself, hear your body, look for approaches to it. But I would also like to say separately about Jessica Alba's book "An Honest Life", since it differs in that it teaches us to love ourselves, respecting the world in which we live. Jessica describes in detail the principles of her life - non-GMO food for herself and organic household chemicals for the sake of the planet. To live honestly in relation to ourselves and to what we will pass on to our descendants - this is what Alba writes about in his book, which is also worth reading.
In this article, we have listed the most interesting books for women according to the editorial opinion. If we forgot something - write to us in the comments and we will definitely fix it.