To read a book in 3D, we advise you to choose the one in which the atmosphere is amazingly hot and sticky, in order to be transported to the characters and "live" the story with them.
Jack Kerouac - On the Road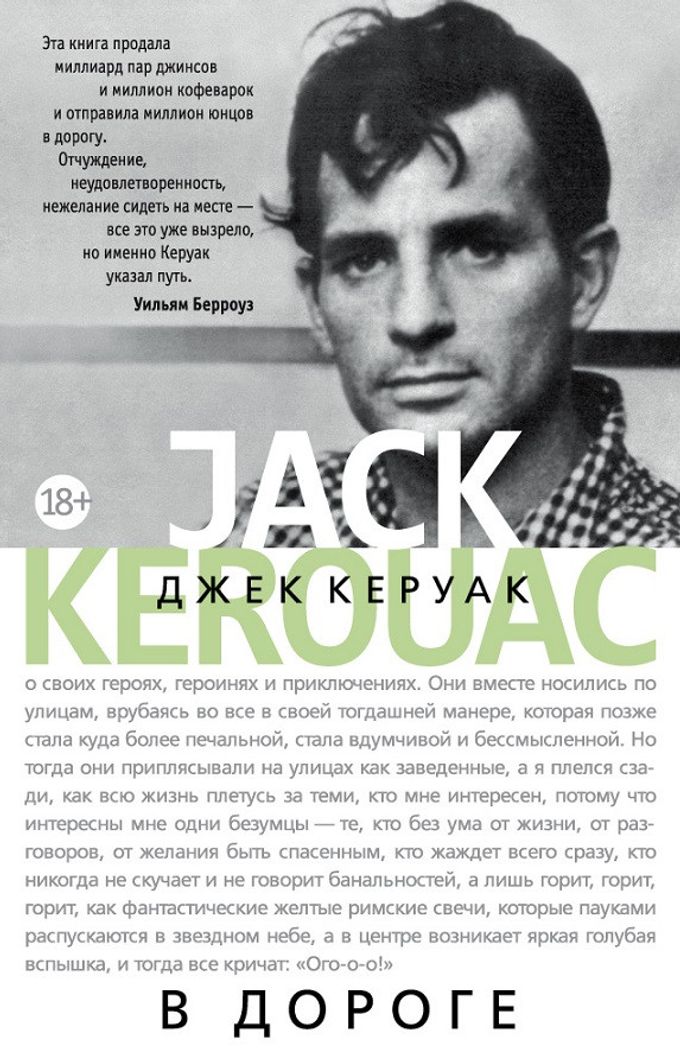 If you are going to travel by car, be sure to take Sal and his friends with you to the company, because they certainly know a lot about car travel and practically live "on the road". After reading, you will not want to sit still and will definitely rush somewhere at least for a week. A very hot and summer book, in which you can feel the heat of asphalt and the aroma of freshly brewed coffee from gas stations.
Andre Asiman - Call me by your name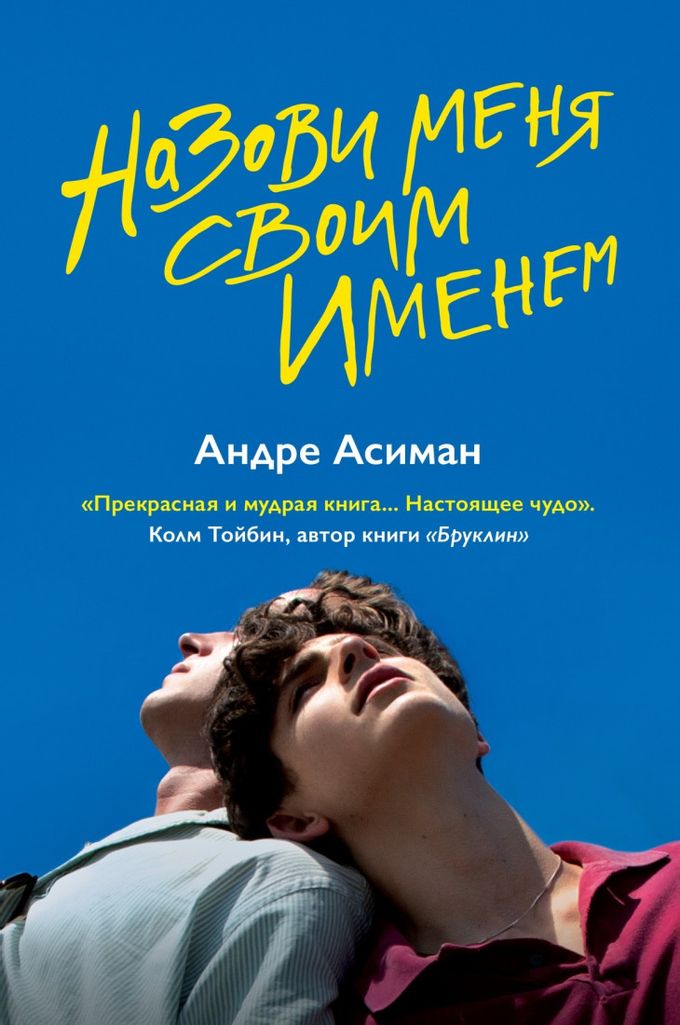 If you love a lazy and unhurried spa vacation, this is the most appropriate reading. 1983, Italy. Our protagonist, seventeen-year-old Elio, spends his summer holidays at his parents' villa, where a young American scientist comes to visit. The book tells about the experiences of a teenager and about his first love. And all this in an old villa in Italy under the scorching sun, with the smell of peaches and apricots, with the heady coolness of the pool and cold drinks.
Francis Scott Fitzgerald - Tender Night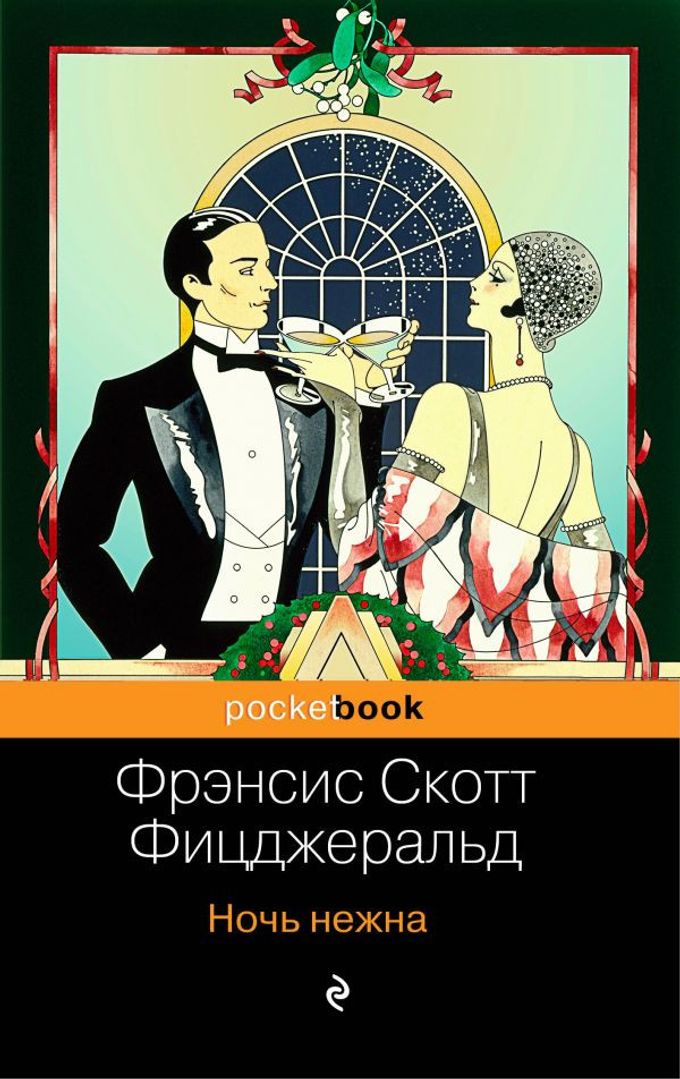 "In a pleasant corner of the French Riviera, halfway from Marseille to the Italian border, there is a large pink hotel. Palm trees helpfully shade its glowing facade, in front of which lies a strip of dazzlingly bright beach ... ". This is how this novel begins and, for me personally, I no longer want to write further, but grab a suitcase and go to this very pink hotel to re-read Fitzgerald's book. The novel tells the story of a wealthy family and the tragedy that happened to them on this vacation.
Jojo Moyes - Villa Arcadia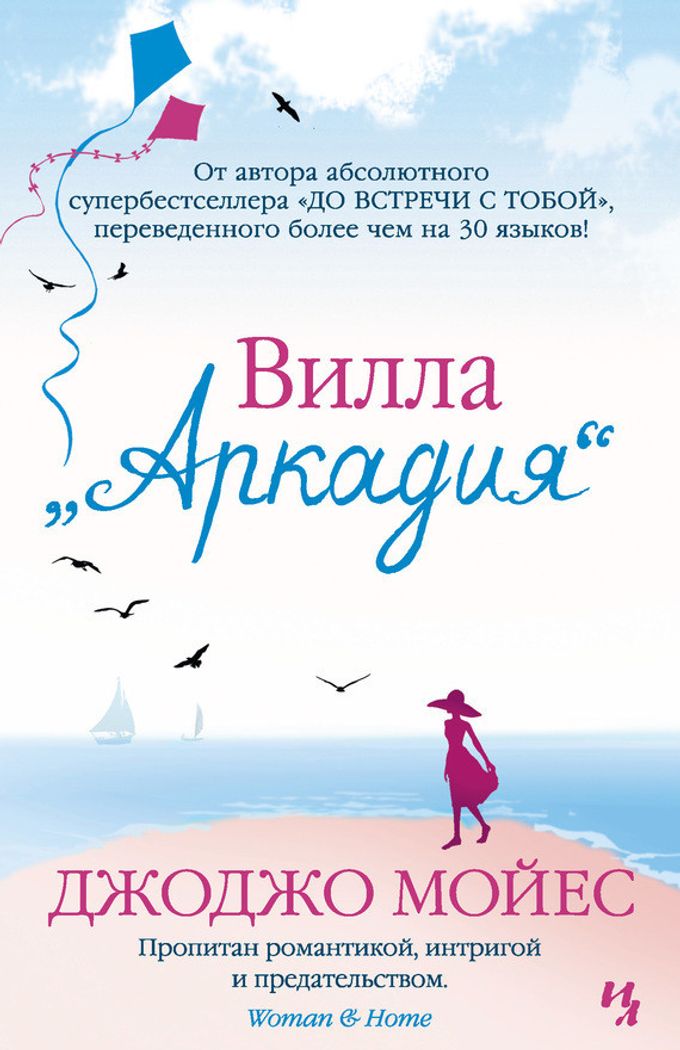 Stylish villa in a small English resort and very conservative town. Therefore, artists and poets who live there are not welcome at all. Revels, falling in love and partying ... many took the secrets with them, but today, 50 years later, a girl moves in there who can bring all these secrets out. Is it worth talking about the summer atmosphere in the book? Take a look at the cover, she will tell you everything herself.
Joanna Cannon - Among the Sheep and the Goats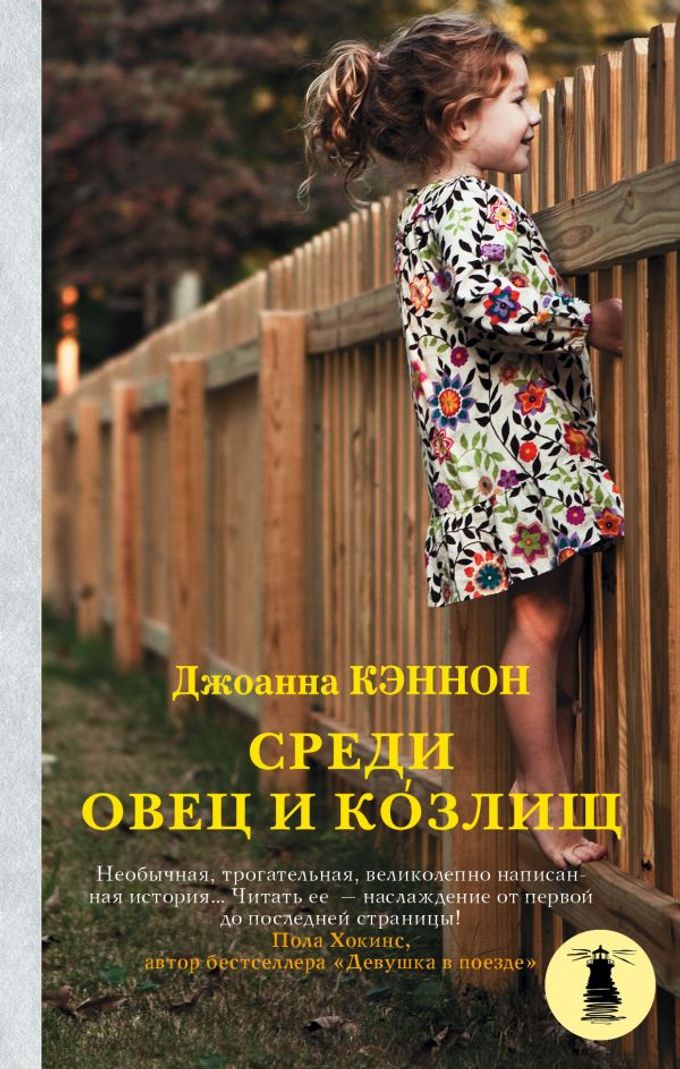 Another English novel with an amazing summer vibe. Why are there so many English books when the climate in foggy Albion is not so hot? Not in this book. Its action takes place precisely on those especially hot days, which are considered a direct anomaly in the history of England. Thermometers almost burst, the sun was melting the asphalt, and the air conditioners were not working. It was in this sticky and slightly crazy atmosphere that two little girls decided to find their suddenly disappeared neighbor, but instead they stirred up a hornet's nest of their neighbors' secrets.
Harper Lee - To Kill a Mockingbird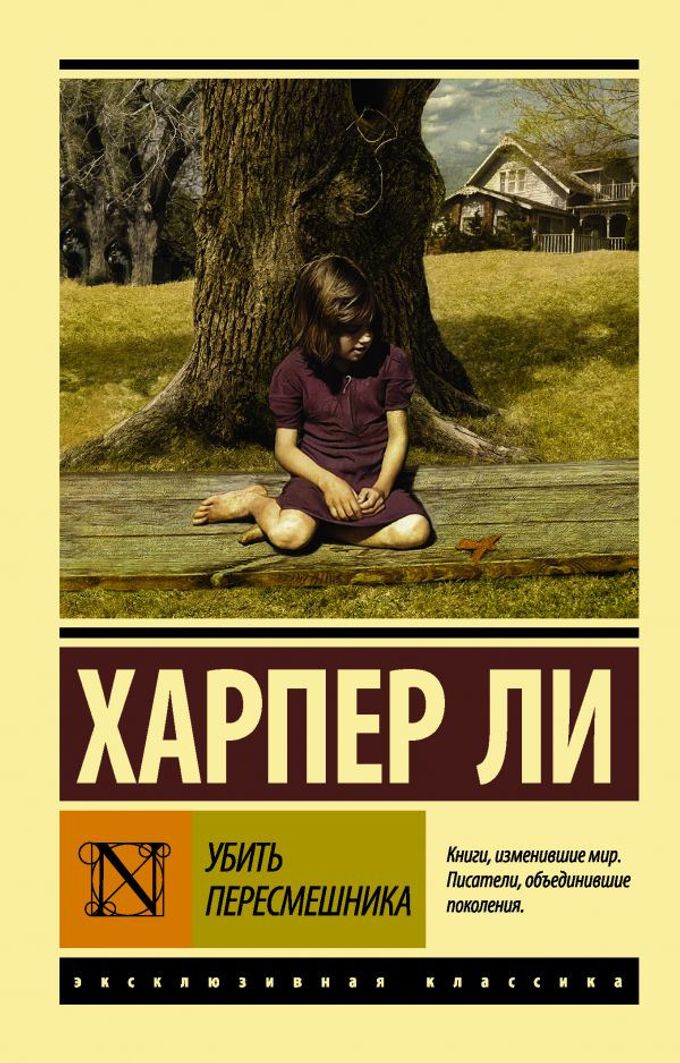 The American South is a separate item in the summer books theme. The constant heat and sun have become commonplace and no one pays attention to them. In this warm summer atmosphere, absolutely not warm and cruel events unfold - an unfair trial of a black worker on one farm. He is accused of rape, although everyone knows that he is not to blame. Our protagonist, a lawyer who opposes injustice and public opinion, also knows this.
Sebastian Japrizo - Summer Killing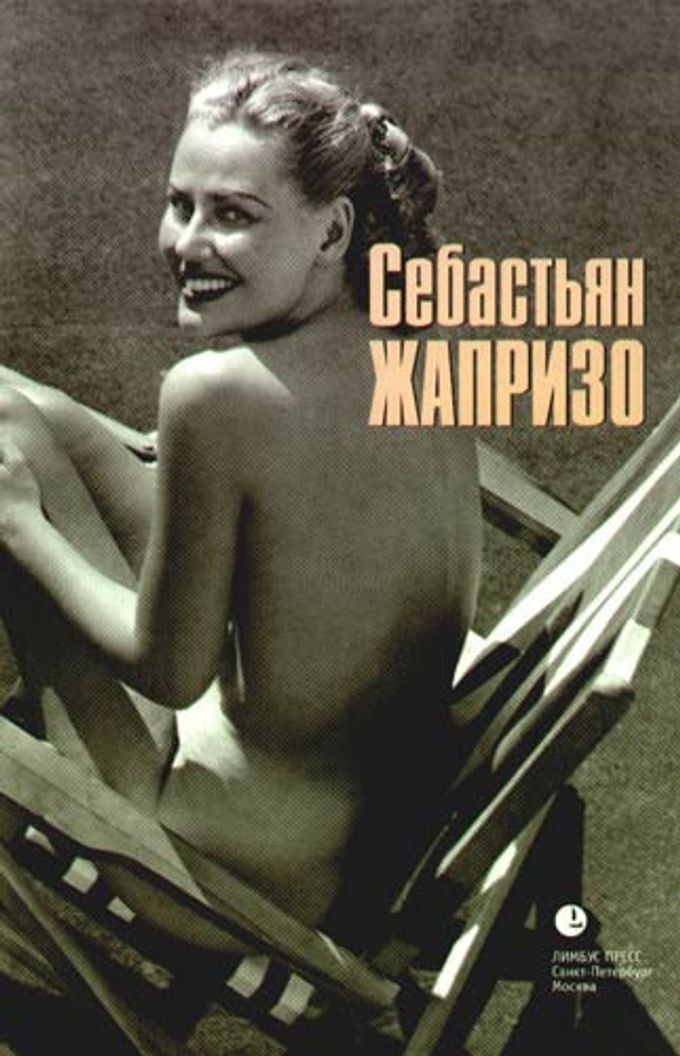 We could not deprive lovers of psychological detective stories, because although the summer atmosphere is conducive to light and funny stories, sometimes terrible events take place in this stuffy atmosphere. The title of "Killing Summer" unambiguously hints that there will be a murder in the book and it will take place in a summer setting. A small village in Provence, the smell of lavender fields and another scandal. We will not talk any more, so as not to spoil your impression.
Jerome Klapka Jerome - Three men in a boat, not counting a dog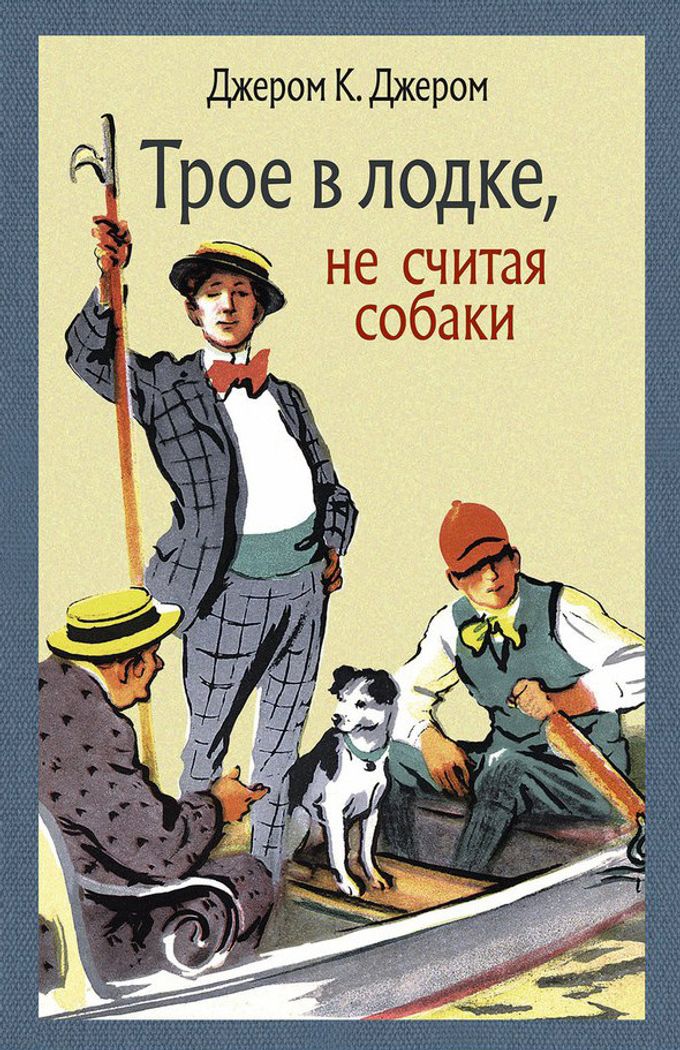 If all your attempts to put up a tent, cook a camping dinner, or somehow connect with nature all the time fail, you will perfectly understand our main characters. Three friends decide to take a break from the hustle and bustle of the world and go on a water trip along the Thames, but all sorts of funny situations in which they get stuck do not allow them to rest, and the reader - to take a break from laughter.
Morgan Matson - When You Gone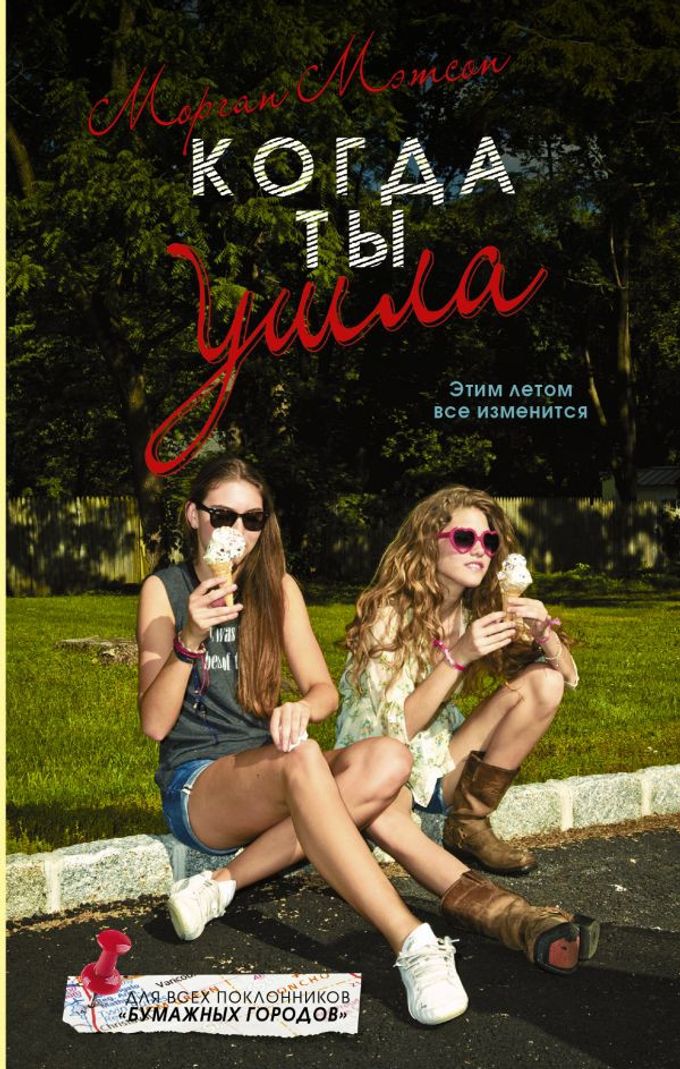 This is the perfect choice if you are so tired that you just want to turn off your brain and relax as much as possible with a book. Here we have a story of two friends - one is brave and restless, the other is quiet and modest. Suddenly the first one disappears, but leaves a mysterious clue - a list of reckless vacation plans. Perhaps, if the shy girl fulfills them, she will find her friend. And what prevents you from performing this list with her? Or compose your own?
Karen Blixen - From Africa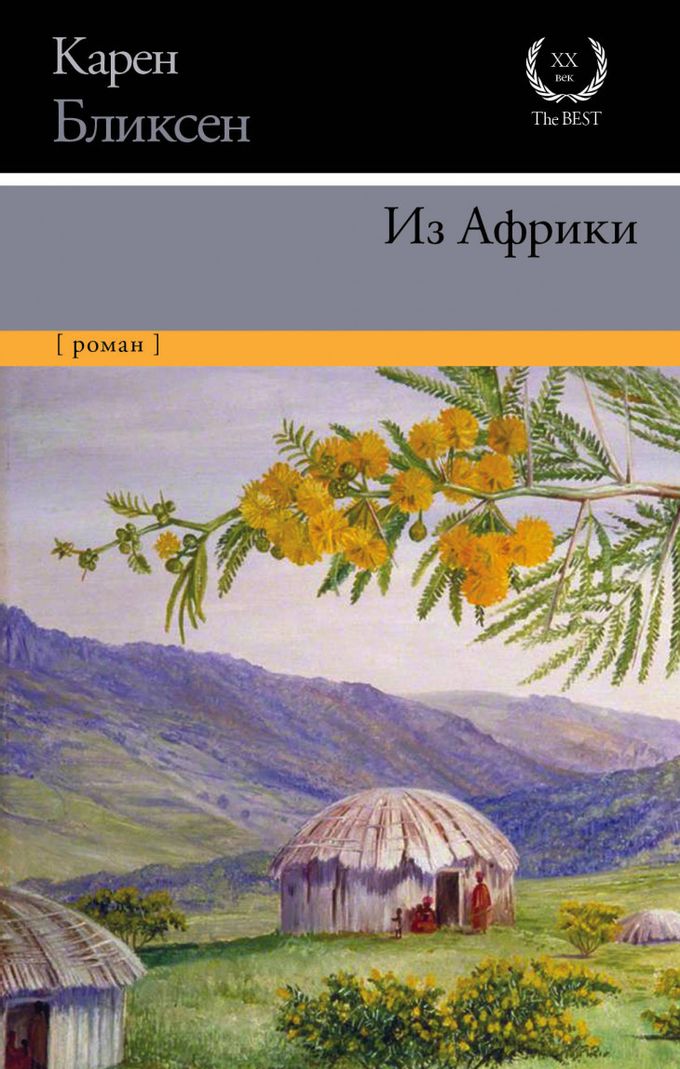 Karen Blixen is a brave Danish woman who suddenly decided to completely change her life and went with her husband to Africa to deal with plantations. And this book, in fact, is unhurried and even a little boring, in a good way, a chronicle of her life in such an exotic place. Locust infestation, drought, relations with the local population and clashes with different tribes, shooting lions and, of course, the unique African flora and the scorching sun - all this will create a unique atmosphere for you in the "concrete urban jungle".