Do you think you already thoroughly know everything about how to take care of yourself? We are ready to bet. We bring to your attention books that are worth reading to understand the subtle art of beauty even better!
These interesting books for girls of all ages will reveal new secrets of skin and body care.
Beauty Science - Tiina Orasmäe-Meder and Oksana Shatrova
Often we make the choice of cosmetics intuitively: we like the packaging, have a pleasant smell, a friend recommended it, saw it in a fashion blog, etc. This book will teach you how to choose beauty products correctly - by reading their composition. Professional cosmetologists put on shelves those and other cosmetic ingredients that now seem to you just incomprehensible chemical terms. You will learn about the beneficial and not so good properties of certain components and you will be able to figure out which products are most suitable for your skin.
READ ALSO: Рідні: top 5 books from Ukrainian authors that you need to read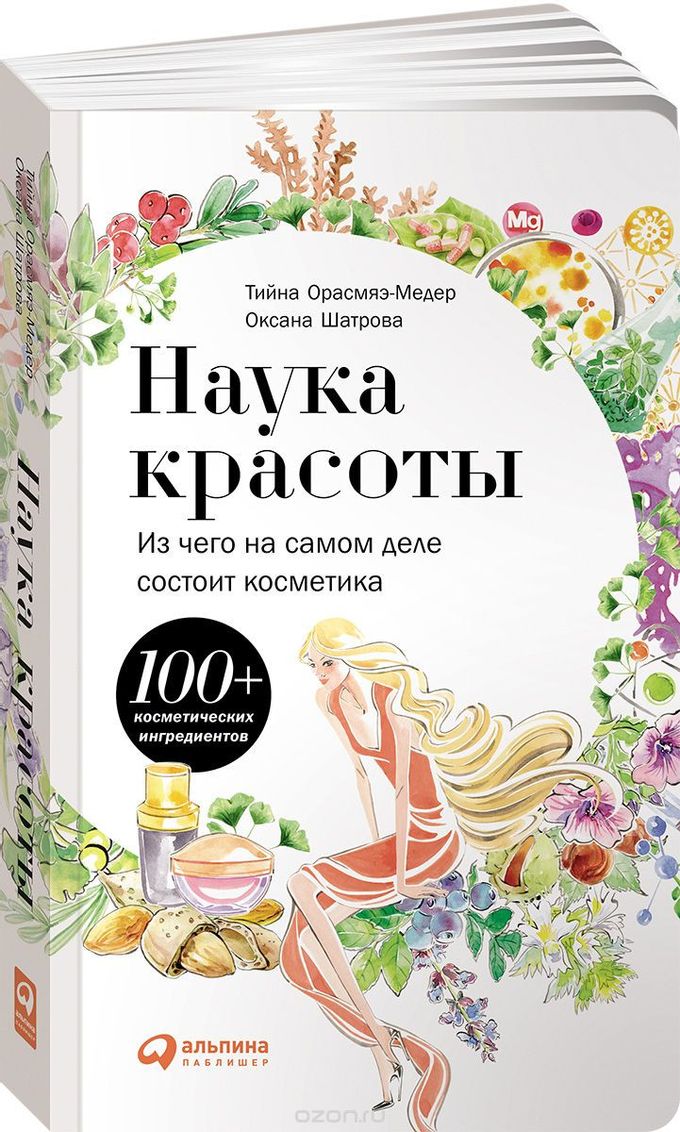 The Body Book - Cameron Diaz
Having tried several injections of Botox, Cameron Diaz was disappointed in beauty injections and swore to never resort to such radical methods. The Hollywood star owes her beautiful appearance to a correct lifestyle, regular training and a balanced diet. This is what her "The Body Book" is about.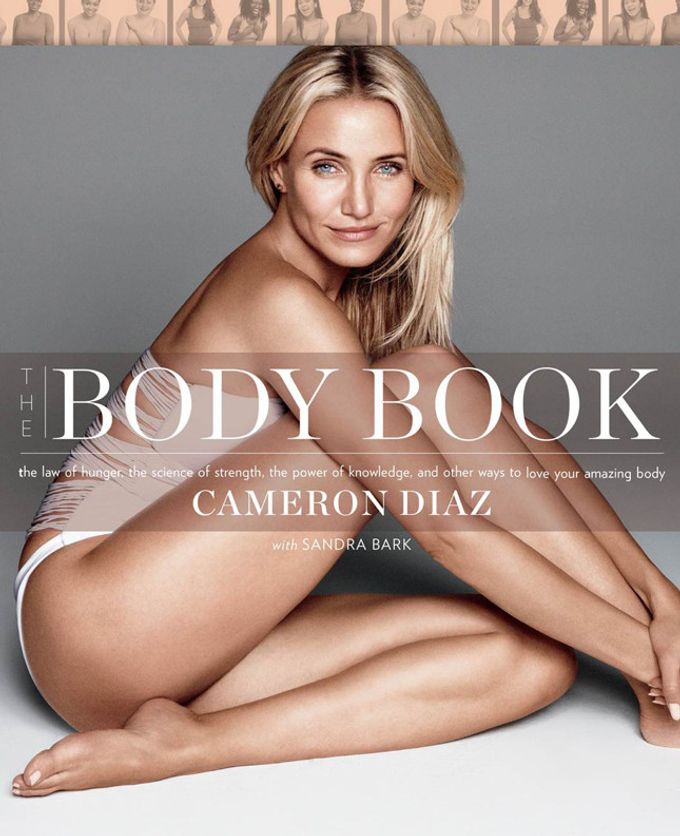 In particular, in it, the actress admits that in her youth she suffered greatly from problem skin - her face was constantly covered with acne. However, healthy eating, sports and regular work on oneself work wonders, as can be seen by looking at the radiant beauty of Diaz's face. Read about the direct connection between a healthy lifestyle and perfect skin on the pages of a celebrity's book, which is imitated by millions of women from all over the world.
Korean Beauty Secrets - Charlotte Cho
Do you also wonder how the inhabitants of the "country of morning freshness" always manage to look like a freshly blossomed rosebud? The answers can be found in this book about Korean women beauty, written by a renowned expert in the field of K-. Founder of The Klog and Soko Glam online store Charlotte Cho.
READ ALSO: In Vacation Dreams: Best Travel Books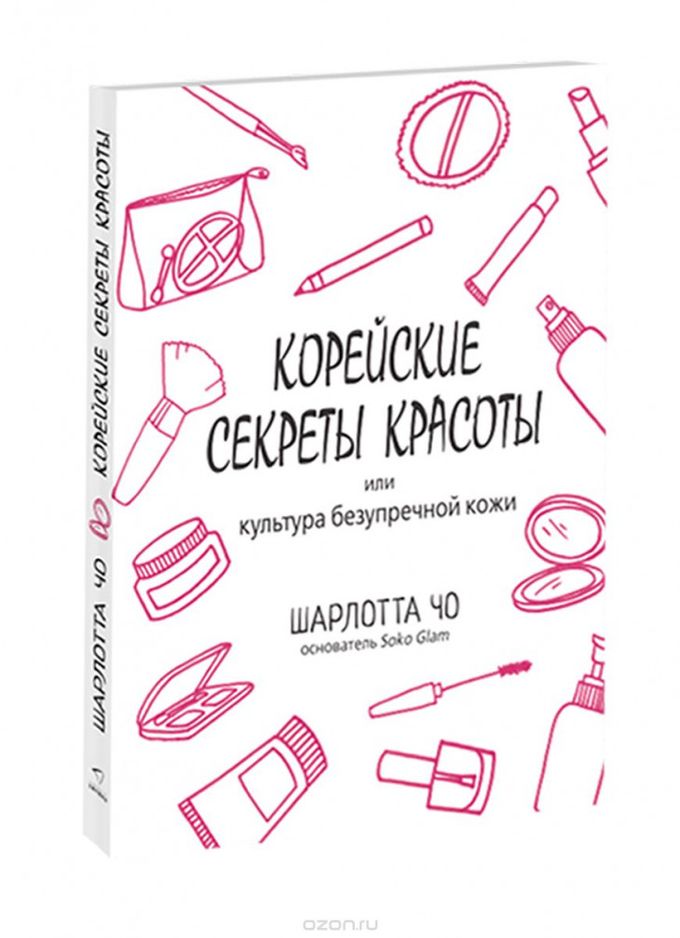 Korean women have turned skin care into a real cult, and the process of cleansing the skin or applying a moisturizer has become an almost sacred ritual. It is them who should be thanked for the trend for multimasking - which, by the way, is also written about in the book. No time to explain, just read.
Absolute Beauty - Pratima Raichur and Marian Cohn
Someone takes care of the skin with the help of snail mucin, and someone turns to ancient Indian knowledge to maintain beauty. Pratima Raichur and Marian Kohn have written an entire book on how Ayurvedic medicines and a special diet will help in the pursuit of perfect skin.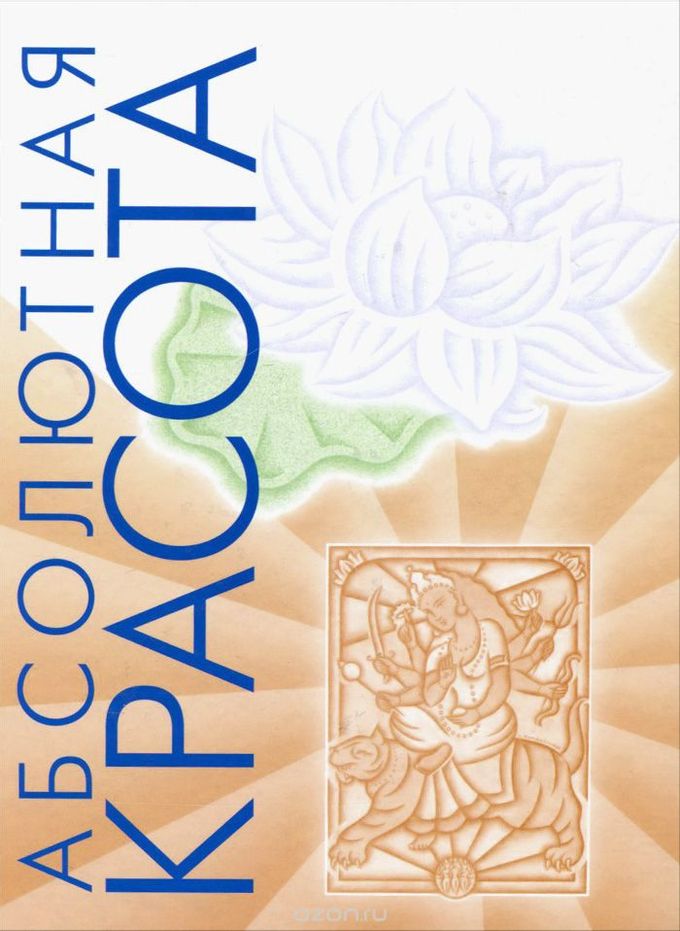 READ ALSO: From Monday: Top 5 Self-Development Books That Will Change Your Life
By the way, Dr. Pratima runs a dermatology clinic in New York and is well versed in skin problems, so the information provided is credible.
Younger: The Break through Anti-Aging Method for Radiant Skin - Harold Lancer
There are books for women that should always be kept in a conspicuous place - if only as a reminder of the promises made to yourself not to eat tiramisu at night and run in the morning. So, this book is one of them. A well-known dermatologist in Hollywood who has been approached by many stars - from Kim Kardashian to Scarlett Johansson - tells how you can achieve perfect skin without resorting to plastic surgery and beauty injections. In addition, the author shares life hacks on the choice of cosmetics and unusual ways to exfoliate the skin. If you are not intimidated by the fact that the book is in English, then by all means include it on your must read list.